This Friday: TruePNL x Lasmeta АМА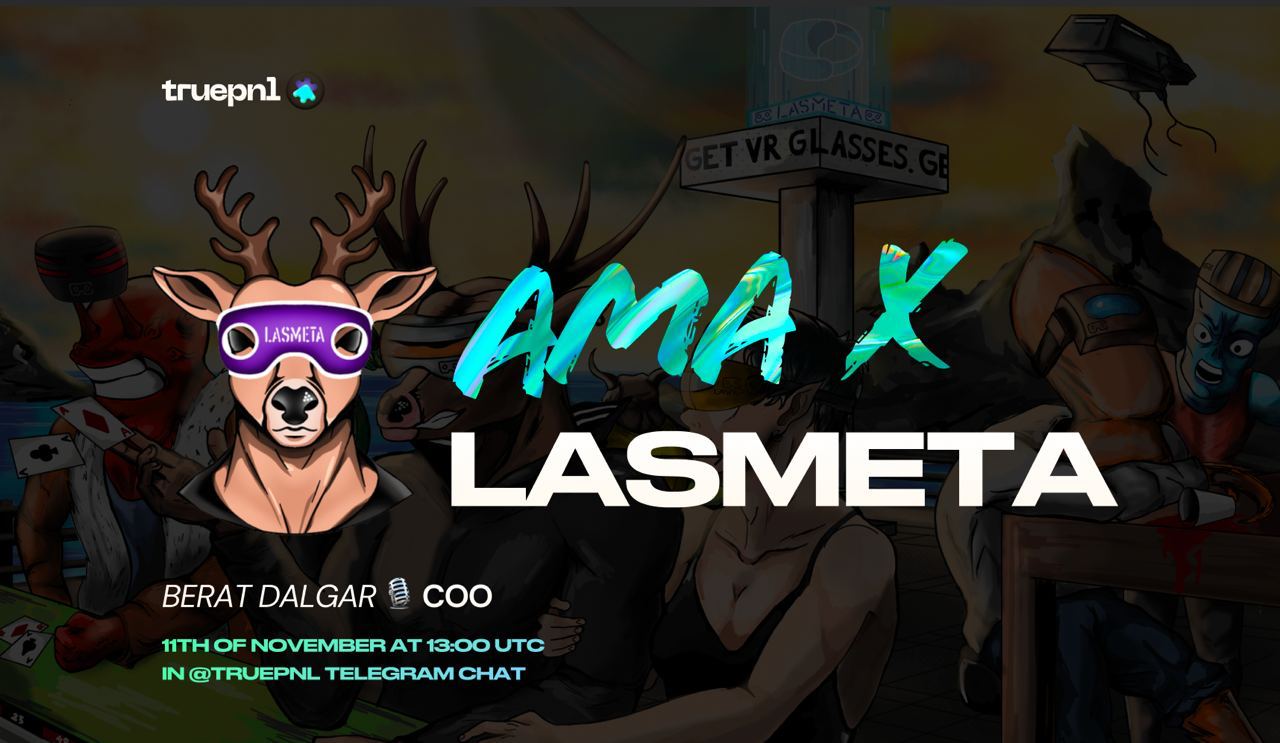 This Friday: TruePNL x Lasmeta АМА


Don't miss your chance to ask anything you're curious about the LasMeta team on 11th of November!


🦌 LasMeta is a play-to-earn VR poker gaming platform built on the Ethereum blockchain and powered by Unreal Engine 5. The games are free to participate. LasMeta has ERC-20 leading management and utility token and a 7000 pcs of NFT collection named "Gambdeers Club".


🎙Our guest speaker:
Berat Dalgar - COO

📅 When: Friday, November 11, 13:00 UTC

📌 Where: TruePNL Community Chat


⚡️How to ask your questions:

→ Follow TruePNL and LasMeta on Twitter
→ Like & Retweet this tweet
→ Tag THREE friends on Twitter


Submit your questions after completing the steps here:
https://forms.gle/xw3f827DKbjfFYip8


💰 PRIZE FUND: $200 USDT will be divided between authors of the most interesting questions


📌 Mark your calendar, ask questions, and find out more about this groundbreaking project!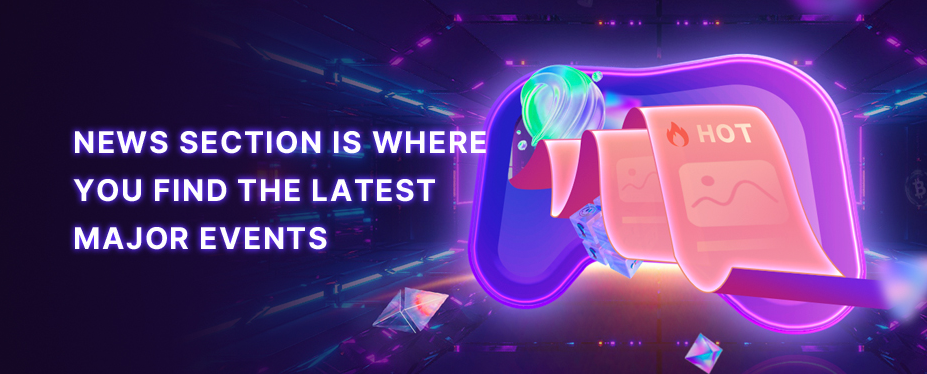 Welcome to P2E GAME
Hearing the echoes from Metaverse.
No corresponding news is found