AxieCon Caps Off With Heated World Championships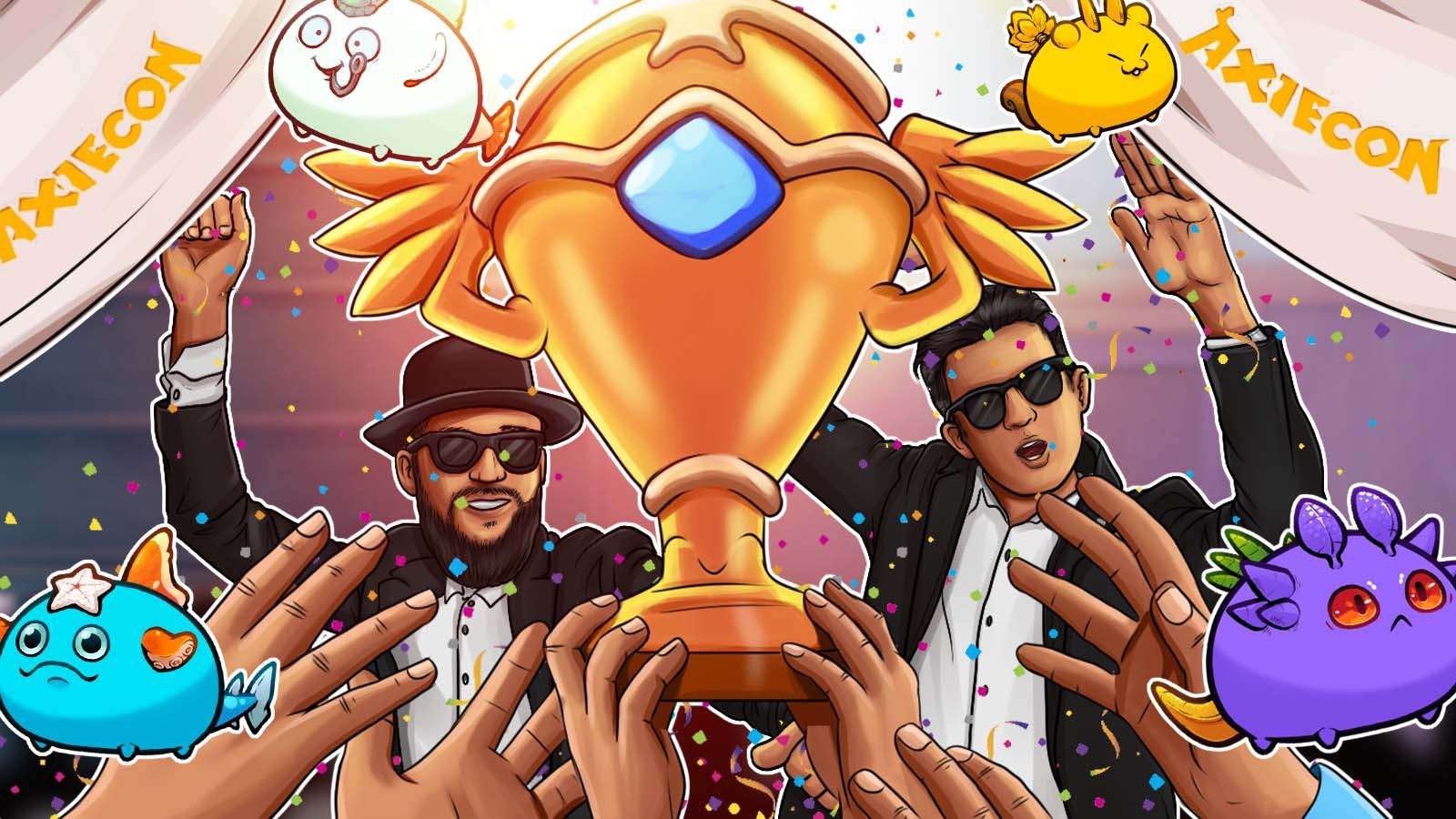 E-Sports was the focus on the final day of AxieCon panel discussions for Axie Infinity's gathering in Barcelona.
The final day opened with two talks about making money in the metaverse led by Tribally games. Focusing on Axie Infinity, and Zyori, Jihoz, Philip Rosedale of Second life, and Brad Oberwager of Linden Lab were in the panel. Tribally games also hosted various tech-related discussions, while Saalim Chowdhury of TechStars and Yat Siu of Animoca Brands talked about early Web3 communities.
The main panel discussion features Zyori, Jason Lake of Complexity, and John Yao of Team Secret's talking about eSports.
"Having eSports programs within your community who really aspire for excellence ensures the longevity of Axie, as a community [and] as a game," Lake said on AxieCon's main stage. "eSports is not going to be the focus of the larger community, but eSports has a value in the Axie ecosystem. If you lift up the best players at what they do, it invigorates your community [and gives them something to look up to]"
The AxieCon talks were followed-up by the Axie Infinity: Classic world championships final match between Thunderstruck of MVP and Superchería of METAT8. Thunderstruck drew first blood by winning a 2v1 situation with his Reflectile, but Superchería bounced back by winning two straight matches using his God Bug and a little luck from the crit gods.
"The last turns were super intense, I thought I was going to lose," Superchería said in the post-match interview. "This was the best experience ever. [But], I want to say a word about everyone who couldn't come here. [The World Championships] without the Philippines is like [FIBA Worlds] without the USA. My heart goes out to everyone who qualified but couldn't make it here."
With Axie Infinity: Classic closing a chapter, all eyes are now on Axie Infinity: Origins. The Origin BYOD finals started from the lower bracket with a best of five semi finals, where Spamandrice of QU3ST defeated YUUUUU of METAT8 three games to one. Second Seed Zeliaser of YGG was Spamandrice's second victim after sweeping the matchup to setup a date with 1437 of METAT8 in the Finals.
Both finalists are specialists in the beast rage AOE builds, with slight variations in body parts and rune placements for each team. Spamandrice took a 2-0 lead for the final matchup in AxieCon. However, 1437 showed why he took the first seed after completing a reverse sweep and gave METAT8 its second championship for the day.
"I'm just so happy, I don't know what else to say," the newly crowned champion said in the interview. "This was not an easy road for me. I thought I was going to get swept so I tried something new that I wasn't really planning for and I'm just happy it worked out in the end."
After a series of gameplay reveals, community panels, partnership announcements, parties and a whole lot of connections formed, AxieCon draws to a close with two newly crowned world champions.
What is Axie Infinity:
Axie Infinity is a play-to-earn battling game that shares some similarities with Pokemon and Tamagotchi. Players collect, breed, raise, battle, and trade token-based non-fungible token (NFT) creatures known in the game as Axies.
Each Axie has its own strengths and weaknesses and is customizable with around 500 different traits. Players can evolve and upgrade their Axies which can then be used or sold on the Axie Infinity marketplace.
Where to find Axie Infinity: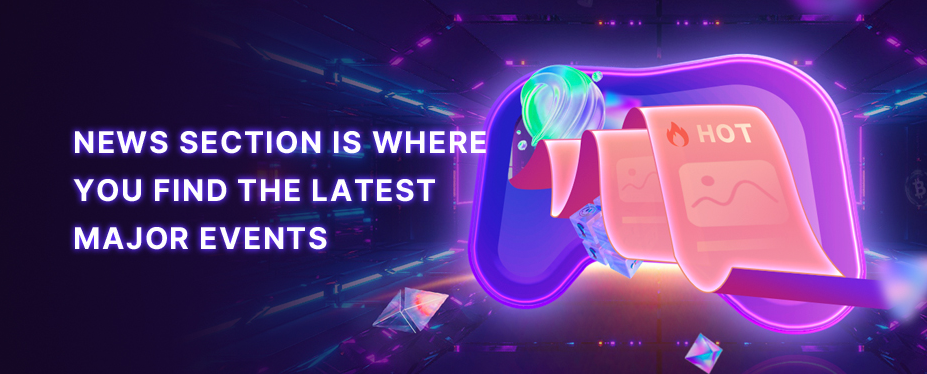 Welcome to P2E GAME
Hearing the echoes from Metaverse.
No corresponding news is found