MARKET CAP :
$5,607,185,562,796.5
NFT Volume(7D) :
$69,323,434
(
#IDO
#GAMEFI
#BLOCKCHAIN GAMES
#NFT COLLECTION
)
PIKASTER NEW ERA - SKYFALL MYSTERY EGG OFFERING: WHITELIST REGISTRATION IS ON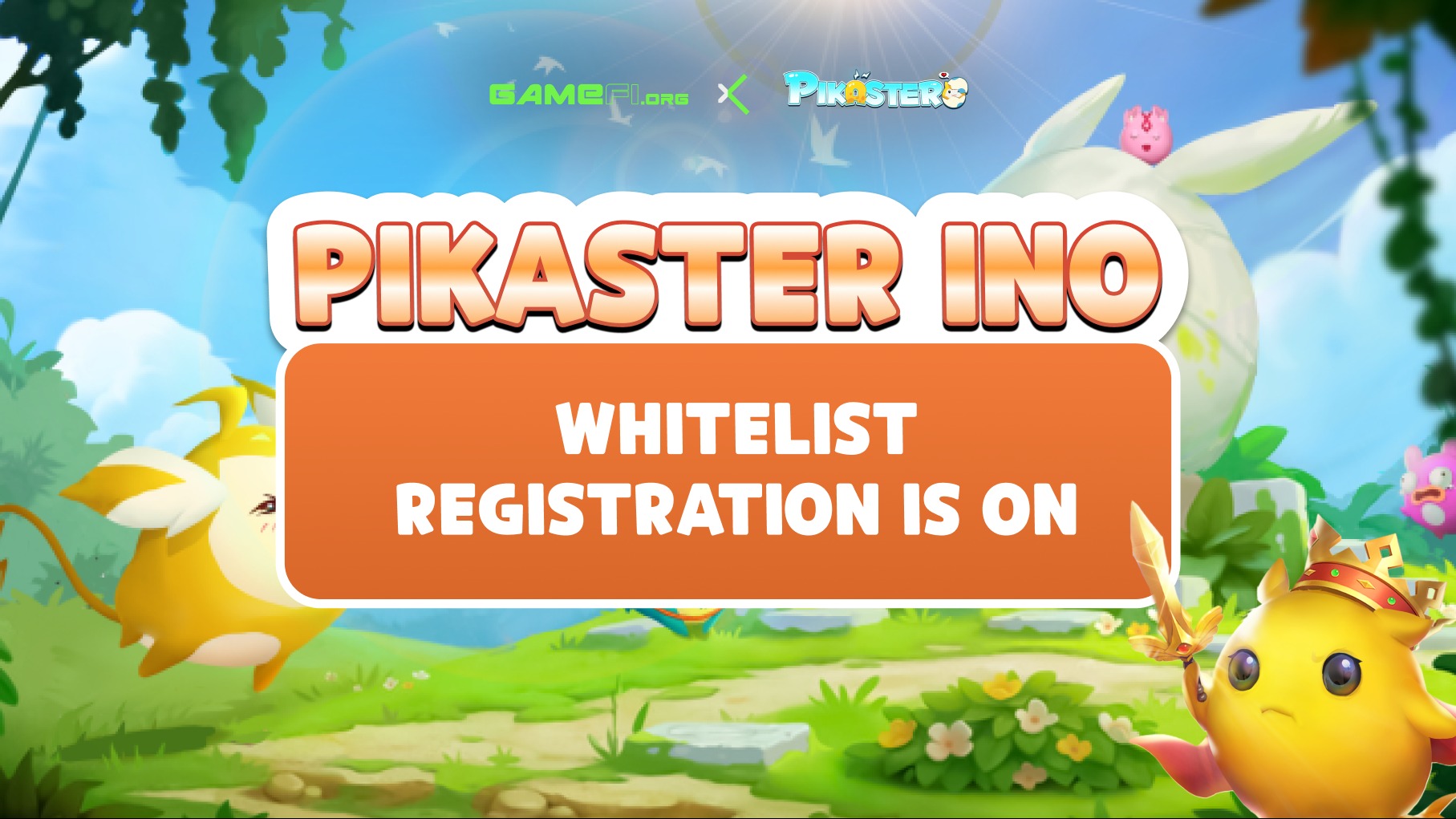 1️⃣PIKASTER
Learn about Pikaster: https://gamefi.org/hub/pikaster
Pikaster is a play-to-earn GameFi project developed by Metaland and powered by Unity Engine. It is built on KuCoin Community Chain (KCC). A card-based battle strategy PvE and PvP game, featuring Pikaster (as NFTs). The game includes a range of features, including innovative NFTs Staking and Evolution mechanisms, Scholars system, Guilds, World Trees, Marketplace and in-game wallets.
GameFi.org and Kucoin Wonderland will be the co-hosting platforms for Pikaster's Skyfall Mystery Egg sale on August 29, 2022.
SKYFALL MYSTERY EGG SALE ON GAMEFI.ORG:
https://gamefi.org/ino/pikaster
PIKASTER:
Website | Discord | Main Chat | Twitter | Medium | Facebook | Youtube
📦POOL DETAILS
There will be 200 selected winners that can purchase in the Early Bird Phase of Pikaster's Skyfall Mystery Egg sale on GameFi.org.
These 200 winners include: 100 selected active players of Pikaster community & 100 top scoring whitelist registrants via Gleam.
Non-whitelisters (everyone else) can purchase in Public Phase if there are unsold Eggs after the Early Bird Phase on GameFi.org.
Details as belows:
📦EGG DETAILS
One Egg NFT contains one Pikaster NFT, hatching when you download and access the game HERE. The drop rate of Pikaster as belows:
📦NFT UTILITY
There are six types of Pikaster in New Era: Grass, Bug, Water, Lightning, Fire, and Fighting. Each have their own characteristics, strength and weakness.When first entering Pikaster world, you will be given 05 free random Pikaster, available for 03 days.
Pikasters purchased in this INO, on the other hand, will remain available, playable and evolve throughout your game journey:
PvP Battles: Fighting against other players via the game's online matchmaking system in PvP. Defeat to receive token rewards and the corresponding PvP points.
PvE Adventures: Indulge in an adventurous experience and win the challenges to receive lucky items and token rewards.
World Trees, Guilds & Weather Conditions: Many side activities and gaming modes for Pikaster owners to experience: Provide blessing, boosting and upgrades to improve the NFT value, in and out of the game.
2️⃣SCHEDULE
⏰ WHITELIST:
12:00 UTC August 25 - 04:00 UTC August 29
⏰ SALE TIME:
Early Bird (Phase 1): 12:30 UTC August 29 - 13:00 UTC August 29
Public (Phase 2): 13:00 UTC August 29 - 11:00 UTC August 31
3️⃣HOW TO BUY
Step 1: Visit Pikaster's Skyfall Mystery Egg Sale pool: https://gamefi.org/ino/pikaster
Step 2: Connect wallet;
Step 3: Click the [Join Competition] button and complete Gleam tasks: https://gleam.io/gwmcz/pikaster-new-era-ino-on-bsc
Step 4: Click [Apply Whitelist]
Step 5: Access the pools at sale time, order the number of items you would like to buy and click [Confirm];
Step 6: Check the number of purchased items in [Collection] tab.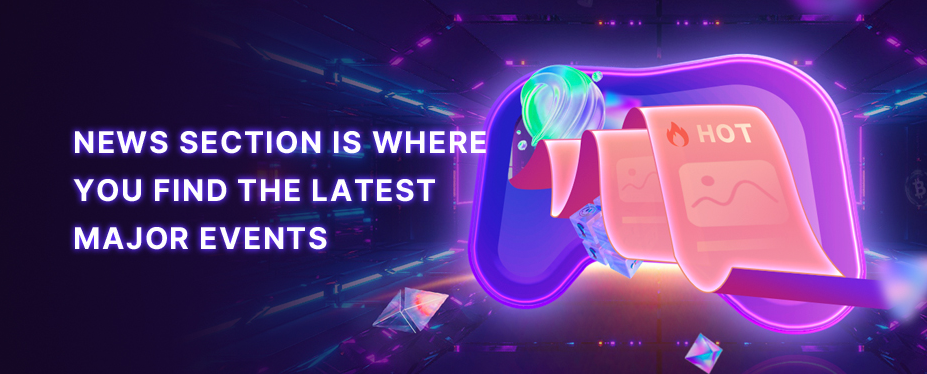 Welcome to P2E GAME
Hearing the echoes from Metaverse.
No corresponding news is found