MARKET CAP :
$5,607,185,562,796.5
NFT Volume(7D) :
$69,323,434
(
#IDO
#GAMEFI
#BLOCKCHAIN GAMES
#NFT COLLECTION
)
Cool Cats is Developing Mobile Games in Partnership with Animoca Brands' Subsidiaries
IN BRIEF
Blue-chip NFT project Cool Cats is reportedly developing three mobile games. Two of the partners are Animoca Brands' subsidiaries.
The brand has also announced that it is shutting down Cooltopia access on our website on July 27. The $MILK token will also be eliminated.
Blue-chip NFT project Cool Cats is reportedly developing mobile games. According to the company's newsletter, the brand is currently working with three game developers to launch games from different genres across the next year. Notably, two of the partners are Animoca Brands companies. Cool Cats did not specific any game titles or share trailers. However, the brand will share more information in July.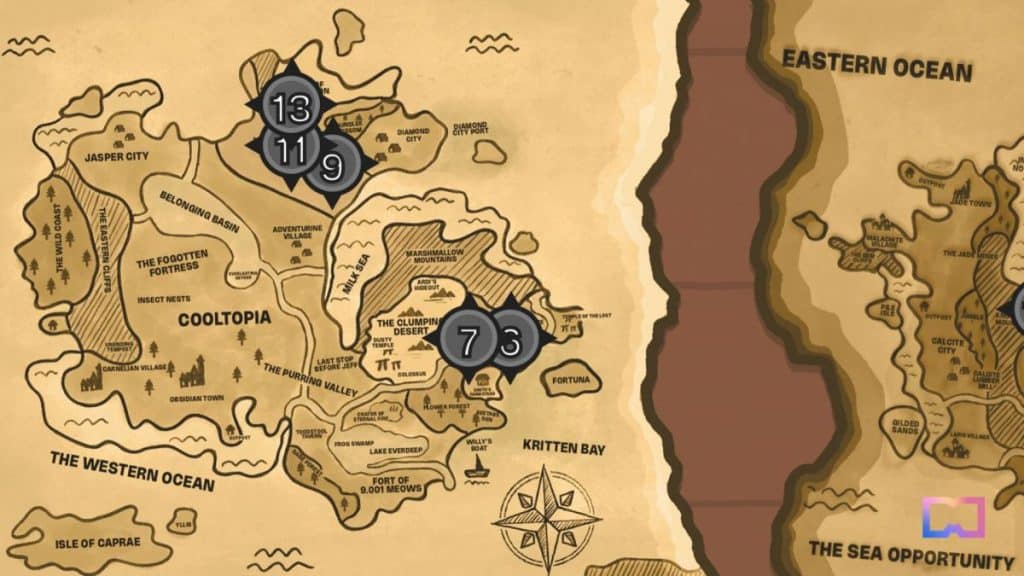 It's worth noting that Cool Cats fans can already participate in a different branded game. "Journey," the company's gamified story-telling experience, is currently live on a dedicated platform. Individuals can join through July 3, 3 PM ET. Journey features several "mission" activities, such as puzzles and riddles, which, once completed, will unlock new game levels for the player.
In the newsletter, Cool Cats also announces that it will be shutting down access to Cooltopia on July 27. The $MILK token, which serves as a social token for the Cool Cats ecosystem, will also be eliminated. The company will announce the final burning event in the coming weeks.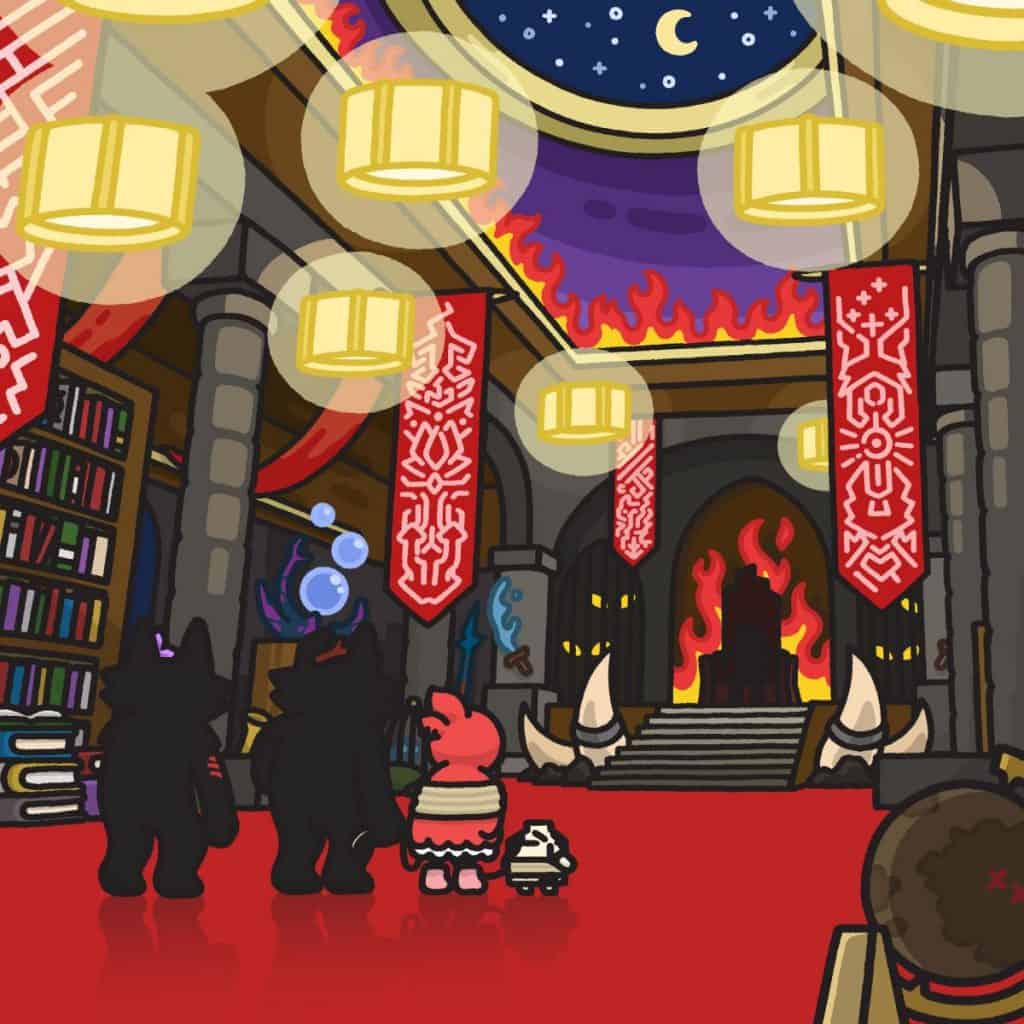 Cool Cats, launched in July 2021, is a collection of 9,999 randomly generated and stylistically curated NFTs. Today, the brand aims to become a recognizable global IP that focuses on entertainment. In February this year, Cool Cats announced its plans to onboard one million more holders within the next five years. In addition to gaming, the company plans to reach the mainstream audience by releasing storytelling NFTs, physical and virtual merchandise, customizable collectibles, and real-life experiences.
The current floor price of the non-fungible token collection is 0.5979 ETH (approximately $1,170 at the moment of writing). The brand's secondary collection, Cool Pets, is currently at 0.0607 ETH of floor price.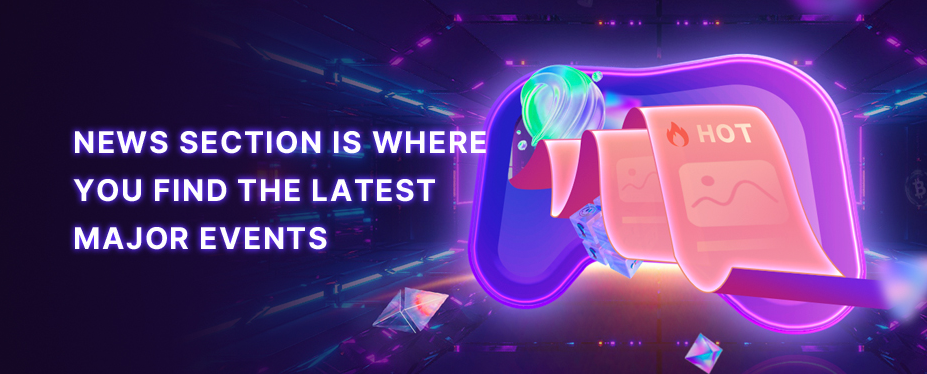 Welcome to P2E GAME
Hearing the echoes from Metaverse.
No corresponding news is found