MARKET CAP :
$5,607,185,562,796.5
NFT Volume(7D) :
$68,486,393.7
(
#IDO
#GAMEFI
#BLOCKCHAIN GAMES
#NFT COLLECTION
)
Brazilian startup develops NFT solution capable of avoiding sharing Netflix passwords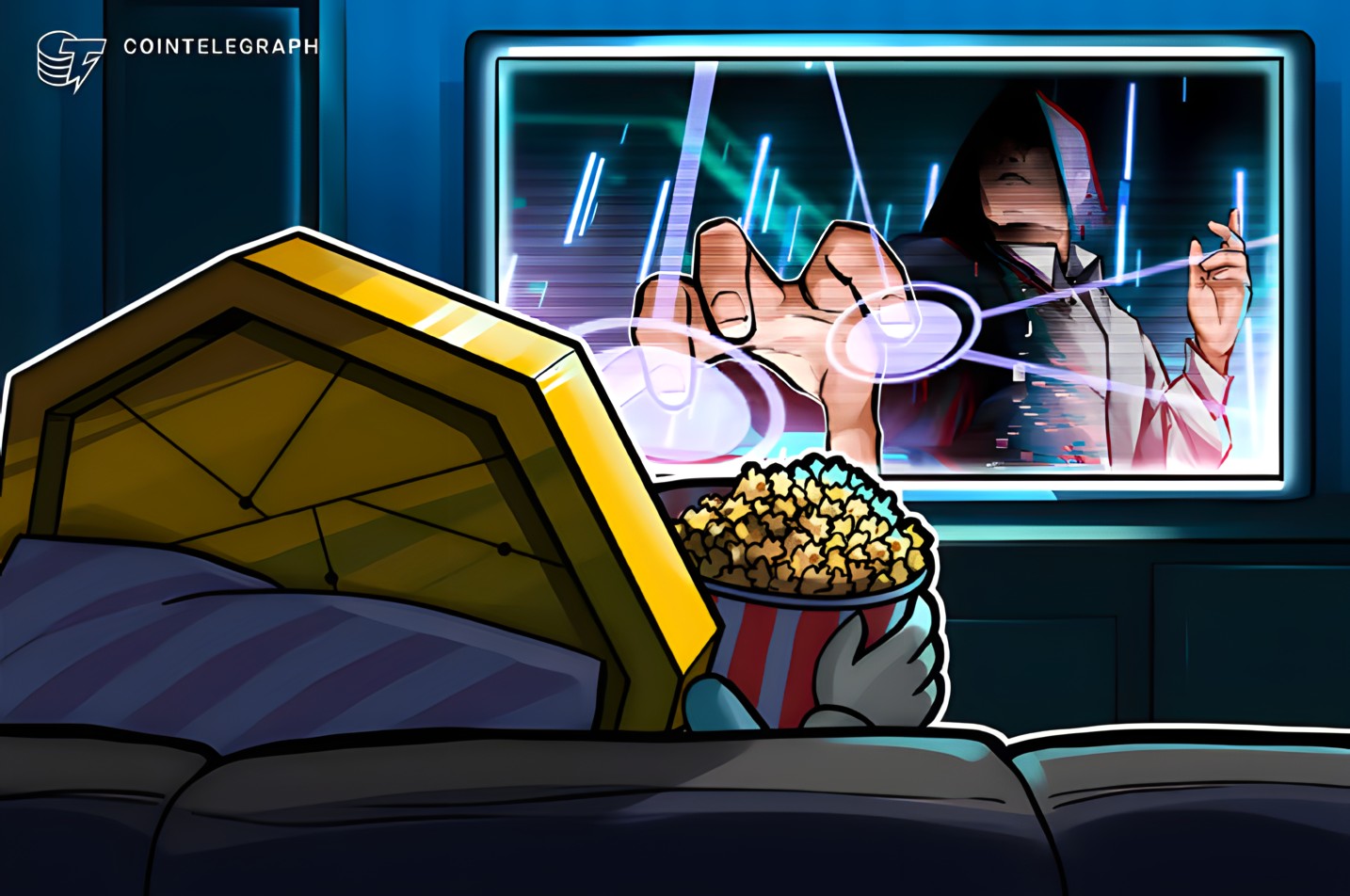 Announced on the last day 23 by the streaming platform Netflix , the additional monthly charge of BRL 12.90 for users who share their passwords with people outside the residence could turn into a lawsuit in Brazil. Although the measure is worldwide, the practice may represent a violation of the Consumer Protection Code (CDC) in the evaluation of Procon do Espírito Santo, which has already asked Netflix for clarification and threatens to go to court, second info from G1.
The impasse, however, can be solved by using technology
blockchain
by creating a layer of
tokenization
of user credentials, using a dynamic non-fungible token (
NFT
) capable of preventing the sharing of access passwords and, at the same time, guaranteeing the privacy of user data.
"It is a decentralized and distributed system that can be used by digital and traditional platforms. "Today, Netflix uses traditional credentials for the user, that is, email and password. And she could continue to have this login facility via email and password. However, behind this process, there would be a 'tokenization' of the credential", explains the partner of H3aven Antonio Hoffert.
The use of NFT would represent the creation of an interface capable of guaranteeing the history of a given signature, due to the modification of the user's token based on contract changes and new payments, for example, in addition to avoiding expenses with duplicating credentials , according to H3aven.
"The idea is to make people more cautious. You will no longer be able to share access information, since anyone can use your NFT, and, signing with the private key, carry out a transaction in your name, for example", says startup partner João Henrique Costa.
According to the startup, this blockchain use case, which is expected to hit the market in September, it opens up other possibilities for business models, such as the guarantee of privacy and security with data encryption and even the anticipation of revenues through smart contracts, without the intermediation of banks or investors.

"Today, if a business needs cash flow, it has to resort to banks and traditional forms of investment. With this technology applied to smart contracts, that same company can anticipate from 2% to 28% of its own future subscription revenues. As subscriptions are elastic goods, it is possible, then, to lower the price to attract more members and obtain more revenue during a certain period of time", completes Antonio Hoffert.

Despite the blockchain solution, a solution that supports cryptocurrencies, Netflix seems unfriendly to crypto assets when it comes to advertising. According to a report by the Sydney Morning Herald, the streaming giant would have banned cryptocurrency commercials, politics and gambling in its ad-supported subscription version, as per reported Cointelegraph .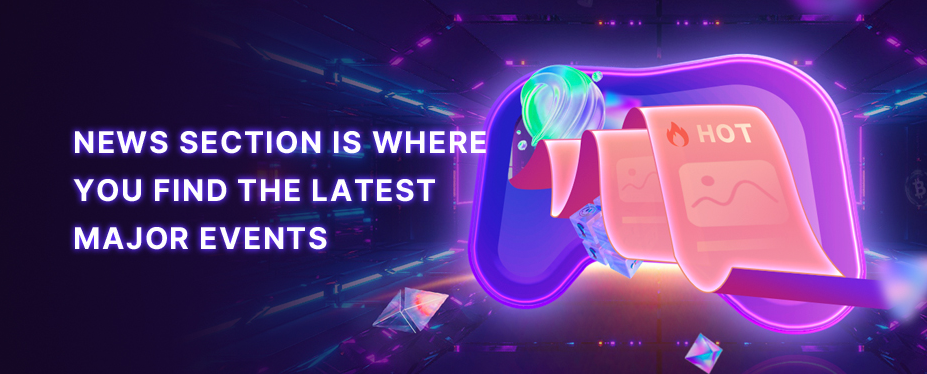 Welcome to P2E GAME
Hearing the echoes from Metaverse.
No corresponding news is found