MARKET CAP :
$5,607,185,562,796.5
NFT Volume(7D) :
$68,486,393.7
(
#IDO
#GAMEFI
#BLOCKCHAIN GAMES
#NFT COLLECTION
)
Announcing Metaverse Kombat IDO on MoonStarter
Attention: All projects launched at MoonStarter have an applicable protection shield except if specific mention. All info can be found HERE.
Dear Community,
We are happy to announce that Metaverse Kombat has selected MoonStarter as partner for its IDO!
What is Metaverse Kombat?
Experience Metaverse Kombat, a thrilling P2E game on the BSC Network. Play in single or multiplayer mode, choose from diverse fighters and stages, and earn Staking Rewards. Choose Your Destiny!
Metaverse Kombat Game Modes
Single Player mode — Players engage in a 1-player game where they battle against a CPU-controlled opponent.
PVP mode — Playing in PVP mode enables you to compete against other players from around the world.
What makes Metaverse Kombat project unique?
Combining gaming with blockchain technology
Play-to-earn model
Integration of Loot Box with Tiers
Multiple game modes
Staking Rewards
In case you want to know more about Metaverse Kombat, have a look on below links:
Website | Twitter | Telegram | Medium | CoinMarketCap
Token Metrics
Approximate Initial market cap: $240,000
Read More about detailed tokenomics HERE
Sale Details
Distribution chain: BSC
Contribution chain: BSC
Token: $MVK
Date: 12th of May 2023, 12 PM UTC
Price per token: $$0.08; 15% at TGE, 10% on day 10, followed by release every 10 days for the next 3 months (e.g., 5% on day 30, 10% on day 40, 10% on day 50, etc.).
Total allocation: $100,000
How to participate ?
Please refer to our Medium article explaining our Tier System to get more info on how to secure an allocation for the Metaverse Kombat IDO
Galaxy Path: You need to start staking MNST by May 09th at 11:59 PM (UTC), at the latest or lock your tokens before whitelisting deadline. Your tokens must be staked until the whitelist results have been published.
Participants need to complete the Google Form HERE by May 10th at 11:59 PM (UTC).
👉 Whitelist results will be published on the 11th of May at 1PM (UTC).
About MoonStarter
MoonStarter's mission is to be the single-stop multi-chain launchpad for selected projects without distinction of the blockchain used. While the current project landscape is scattered and dependent on the blockchain used, MoonStarter aims to offer the possibility to launch on one or multiple selected blockchains, using only one token on the Binance Smart Chain.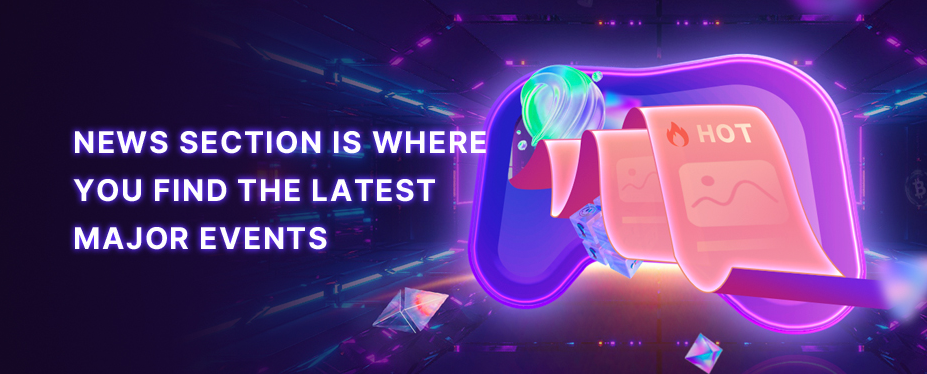 Welcome to P2E GAME
Hearing the echoes from Metaverse.
No corresponding news is found