MARKET CAP :
$5,607,185,562,796.5
NFT Volume(7D) :
$68,486,393.7
(
#IDO
#GAMEFI
#BLOCKCHAIN GAMES
#NFT COLLECTION
)
[BSCLaunch] UPCOMING IDO: Brickken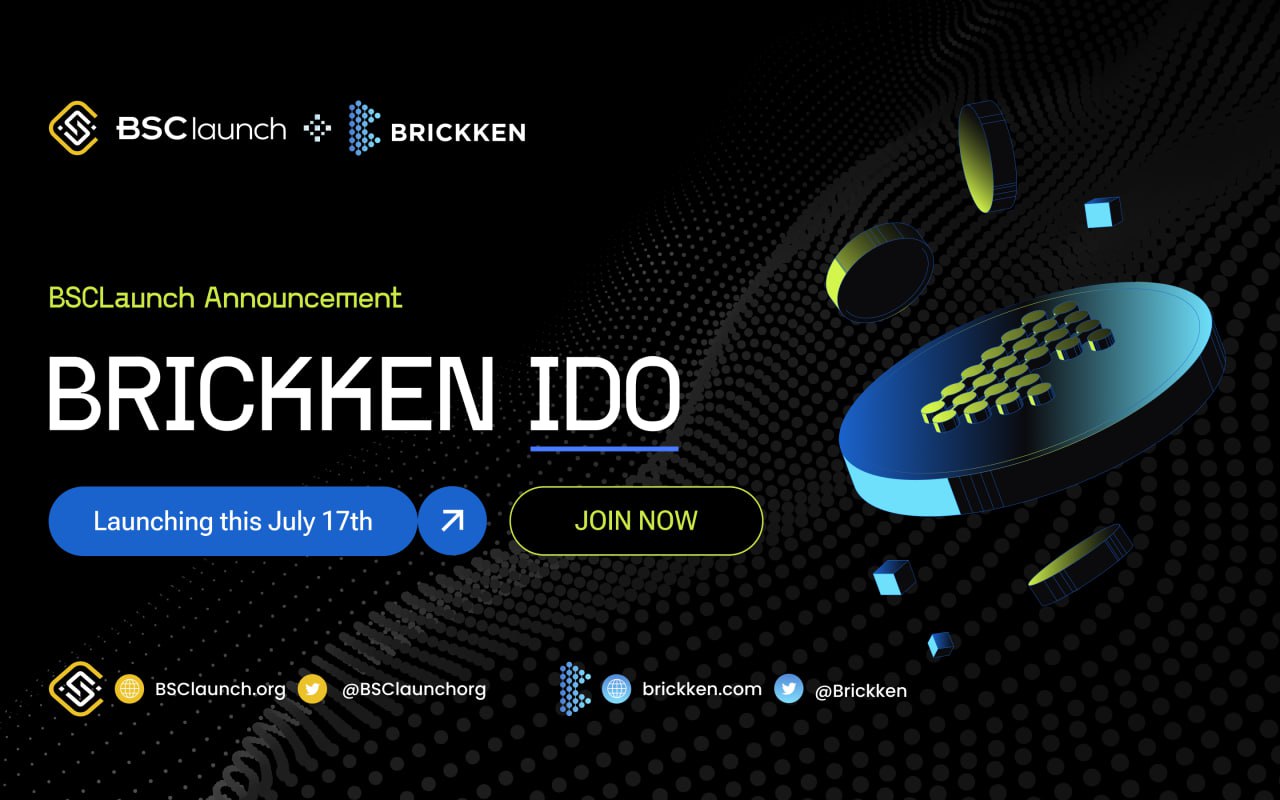 BSCLaunch's excited to announce the next IDO - Brickken. The IDO deal information will soon be revealed, stay tuned for more exciting news to come!

🚀 Launch date: July 17th, 2023
💻 GUIDE FOR NEW MEMBERS

Tiers on BSCLaunch
How to join IDO on BSCLaunch
BSClaunch IDO Policy
Join our Community to get support 24/7
📁 Brickken IDO will be applied to our IDO policy; please know that if you are participating in this sale, you have agreed with our IDO Policy which was published and will take effect on September 6, 2022.


BRICKKEN Social Links
🌐 Website
🐤 Twitter
🚀 Telegram
🎰 LinkedIn
🎬 Youtube
👍 Tiktok
🔵 Discord


#BSCLaunch #Brickken #Partnership #CryptoRevolution
---
BSClaunch Official Sites

🌐 Website ✅ Announcements ✅ Community
👉 Twitter 📰 Medium 🪙 CMC newsfeed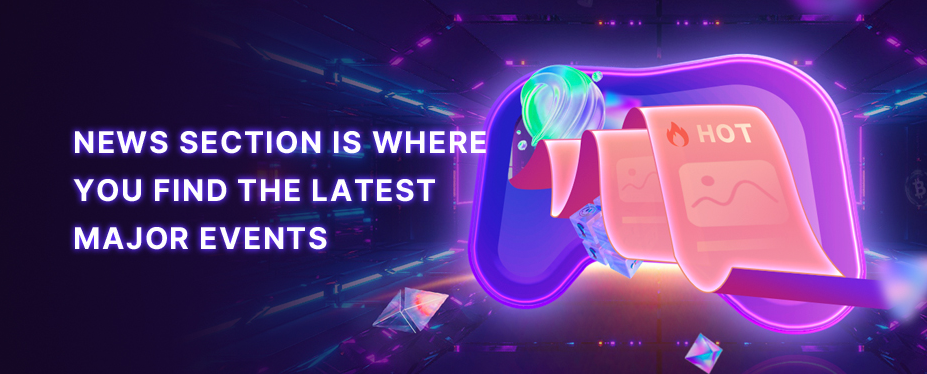 Welcome to P2E GAME
Hearing the echoes from Metaverse.
No corresponding news is found