MARKET CAP :
$5,752,283,865,163.5
NFT Volume(7D) :
$68,403,145.4
(
#IDO
#GAMEFI
#BLOCKCHAIN GAMES
#NFT COLLECTION
)
Mysten Labs and BlueJay Games Announce Partnership for Launch of Arcade Champion on Sui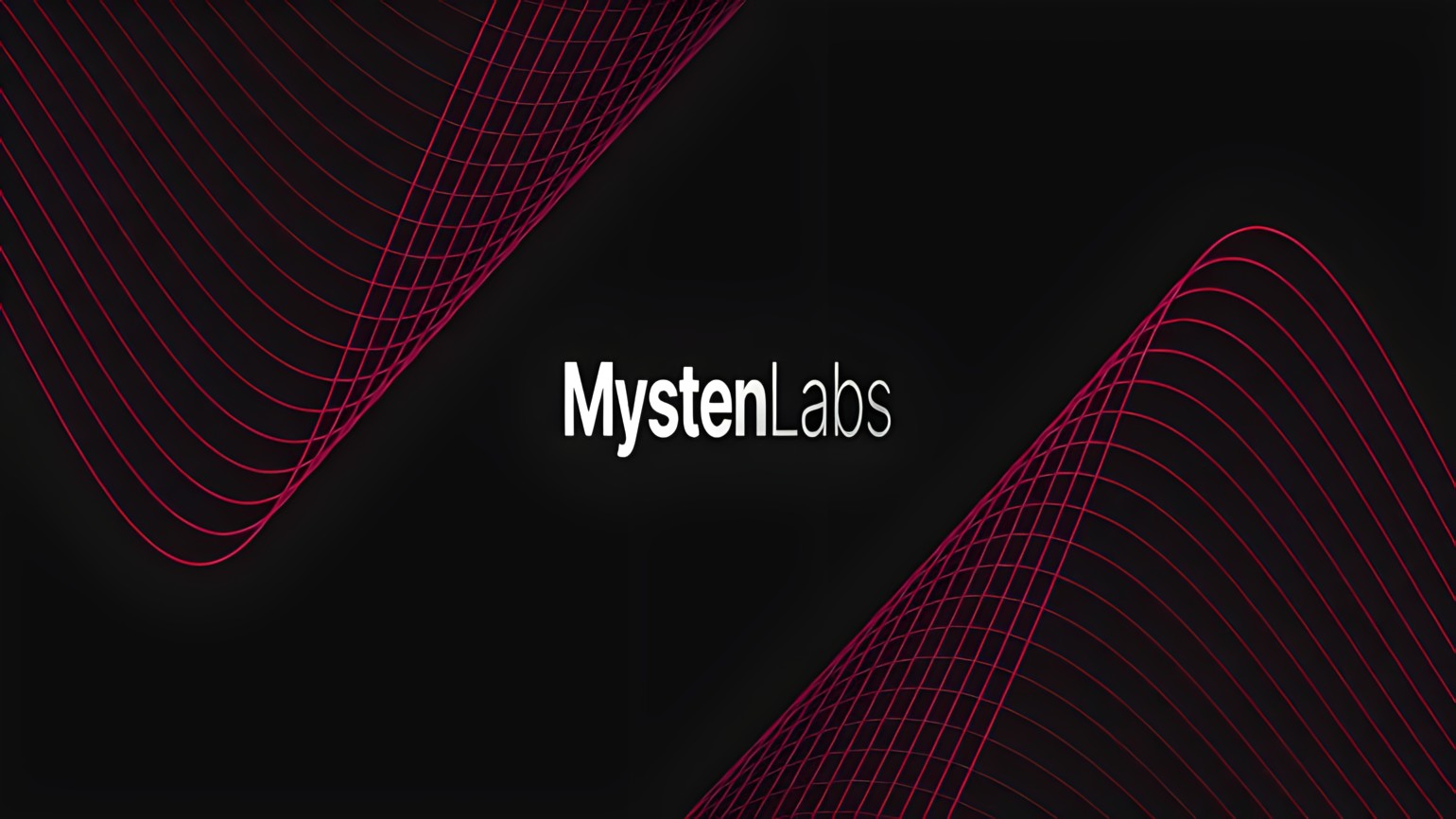 PALO ALTO, Calif. & AUSTIN, Texas--(BUSINESS WIRE)--Mysten Labs, a web3 infrastructure company and initial developer of the Sui Layer 1 blockchain, today announced that it has partnered with BlueJay Games, a leading gaming studio. Through this partnership, BlueJay Games will launch Arcade Champion, a mobile Web3 arcade game, on Sui.
Arcade Champion is a reinvention of classic arcade games, integrating NFTs and play-to-own elements with familiar single-player and multiplayer competition-based minigames. The game features a hero-based system that uses NFTs to represent each player's unique characters. These NFTs are upgradeable, tradable, and fusible, and play a critical role in solo and dual modes of play, enabling players to accumulate bonuses and coins and achieve arcade supremacy.
The game will leverage Sui's best-in-class technology and functionality, including its on-chain object and data storage, NFT-friendly infrastructure, and dynamic user-generated content support, providing a seamless and immersive gaming experience for players.
"We are excited to announce that BlueJay Games will be joining our growing community and building Arcade Champion on Sui," said Evan Cheng, Co-Founder and Chief Executive Officer of Mysten Labs. "By offering the Web3 space a reinvention of classic arcade games that mix in elements of NFTs and play-to-earn incentives, we believe Arcade Champion will effectively bridge Web2 and Web3 users and move the gaming industry forward. By combining this innovative game with Sui's innovative gaming infrastructure, powered by the Move programming language, we look forward to providing a fun-first gameplay experience for players."
"Arcade Champions seeks to expand the world of Web3 gaming to the mass market with Sui. Arcade Champion, a mobile-first, hybrid casual game with play-to-own elements and Hero based NFTs," said Michel Mailhot, Chief Executive Officer of BlueJay Games. "Sui is purpose-built for gaming, speed, and efficiency with differentiated NFT editing, evolving and merging capabilities. We look forward to taking advantage of the massive opportunity ahead."
Arcade Champion will launch on the first day of Sui's mainnet. Players will immediately have access to the game's play-to-own elements and hero-based NFTs.
Join our community and get the latest updates on Arcade Champion! Visit our Discord channel at https://discord.com/invite/CmHxpM8H82.
About Mysten Labs
Mysten Labs is a team of leading distributed systems, programming languages, and cryptography experts whose founders were senior executives of Meta's Novi Research and lead architects of the Diem blockchain and Move programming language. The mission of Mysten Labs is to create foundational infrastructure for web3. Learn more: https://mystenlabs.com
About Sui
Sui is the first Layer 1 blockchain designed from the ground up to enable creators and developers to build experiences that cater for the next billion users in web3. Developed by Mysten Labs, Sui is horizontally scalable to support a wide range of dApp development with unrivaled speed at low cost. The first-of-its-kind platform brings users a general-purpose blockchain with high throughput, instant settlement speeds, rich on-chain assets, and user-friendly web3 experiences. Sui is a step-function advancement in blockchain, designed from bottom up to meet the needs of the next billion users in crypto. Learn more: https://sui.io
About BlueJay Games
BlueJay Games is a leading gaming studio based in Austin, Texas. The company's experienced founder team has over 20 years of experience in the gaming industry. BlueJay Games is dedicated to creating innovative and engaging games that appeal to a wide audience. For more information, please visit https://www.mystenlabs.com and https://www.bluejaygames.com.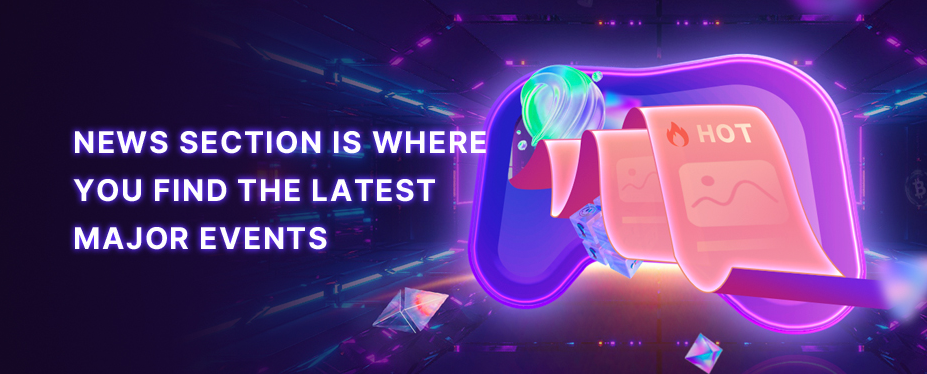 Welcome to P2E GAME
Hearing the echoes from Metaverse.
No corresponding news is found