MARKET CAP :
$5,752,077,233,736.7
NFT Volume(7D) :
$68,403,145.4
(
#IDO
#GAMEFI
#BLOCKCHAIN GAMES
#NFT COLLECTION
)
MTS will create its own metaverse for $100 million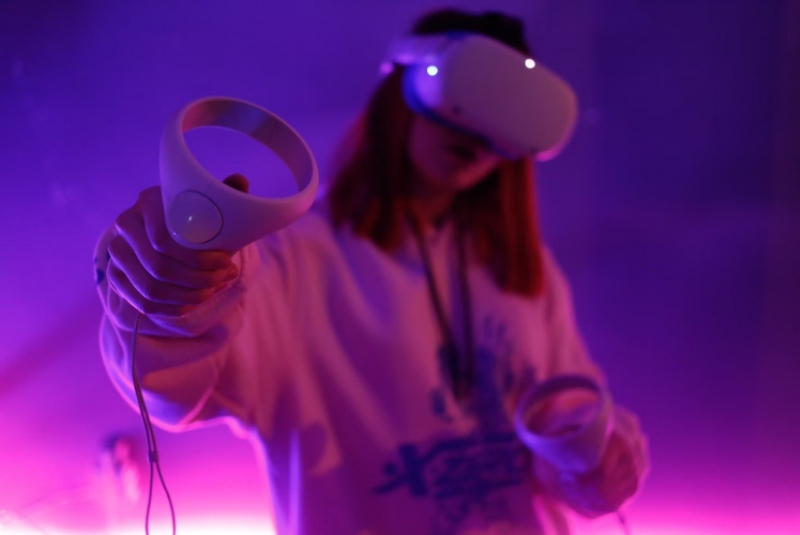 It became known that the mobile operator MTS intends to invest $100 million in the creation of its own metaverse - a virtual environment that will be used to promote its own and partner products. About it writes "Kommersant" with reference to the data provided by the company.


"The client will be able to receive any services in the metaverse - from changing the tariff plan to subscribing to the Stroky book service or the Kion online cinema," MTS said in a statement.
According to available data, the development of the MTS metaverse will be carried out by startups involved in the 5G incubation program, which was launched in February last year, as well as new developers. The total investment of MTS in the MTS AI accelerator, which will be used to select startups, will amount to $100 million, and a pilot launch is scheduled for this year. It is assumed that the MTS metaverse will support all virtual and augmented reality devices.
On a global scale, the technology of the metaverse has been developing more and more actively lately. One of the leaders in this area is Meta * Platforms, which invests billions of dollars in the development of the virtual world and related equipment. The head of Meta * Mark Zuckerberg believes that in the future, almost all communication will take place within the virtual space. To date, Zuckerberg's company has spent more than $15 billion to create the metaverse.
* It is included in the list of public associations and religious organizations in respect of which the court has made a decision that has entered into legal force to liquidate or ban activities on the grounds provided for by Federal Law No. 114-FZ of July 25, 2002 "On countering extremist activity".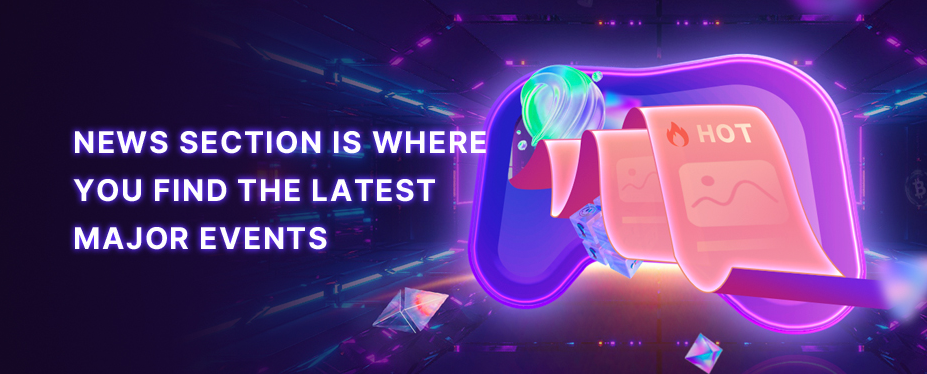 Welcome to P2E GAME
Hearing the echoes from Metaverse.
No corresponding news is found