MARKET CAP :
$5,752,502,125,477.7
NFT Volume(7D) :
$68,403,145.4
(
#IDO
#GAMEFI
#BLOCKCHAIN GAMES
#NFT COLLECTION
)
The Balearic Islands attend Fitur with a virtual world within the Metaverse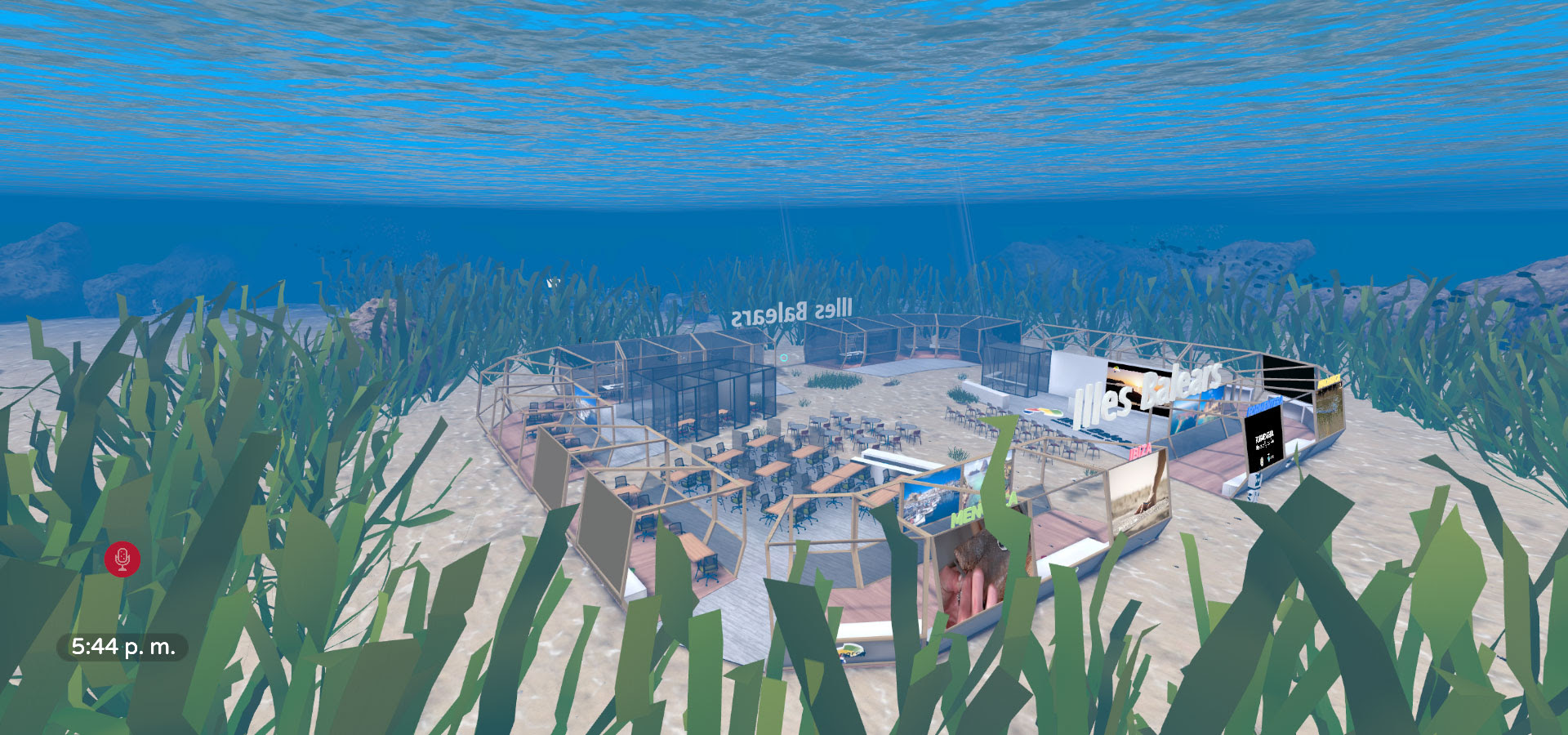 The Balearic Islands participate this year in the Fitur tourism fair with an exhibitor inspired by the oceanic posidonia, and creating for the first time a first virtual world within the Metaverse.
From January 18 to 22, the islands will be present at the fair, in hall 7B08, with a new initiative "that will combine sustainability with virtual reality", the Government has reported in a note.
It will have a first virtual world within the metaverse (AltSpace VR) carried out by the Balearic Islands Tourism Strategy Agency (Aetib), which will be a virtual replica of the physical stand present at Fitur, which will form a space inspired by the oceanic Posidonia, the endangered marine plant.
The objective of the pavilion is for users "to be able to enjoy an immersive experience while taking a brief virtual tour of the tourist attractions of Mallorca, Menorca, Ibiza and Formentera", the note details.
The initiatives developed by the Balearic Islands in terms of sustainability and circularity in line with the Sustainable Development Goals (SDG) established in the 2030 Agenda will be reported.
As for the virtual exhibitor, it will be accessed through AltSpace VR, a platform owned by Microsoft.
This virtual space will be complemented by the publication of 5 NFTs (Not Fungible Tokens) collections. In the "Poseidonics NFT", five superheroes seek the collaboration of users to raise awareness about the need to make tourist destinations sustainable.
With this project it is intended that users acquire their NFT, choosing one of the 5 available superheroes, and that it evolves on Twitter.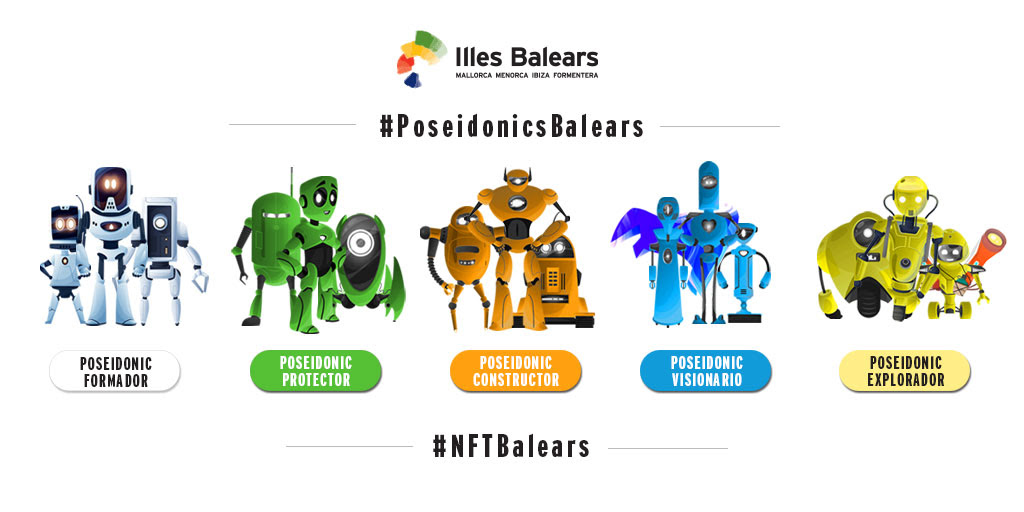 The reward for those who participate is to be able to contribute a grain of sand to raise awareness among the population about the sustainable development of tourist destinations, to be part of the "SavePosidonia" project, and to collaborate in the protection and conservation of Posidonia.
In addition, users who complete the evolution of the "Poseidonics" will also be able to access the draw for 5 trips to the Balearic Islands.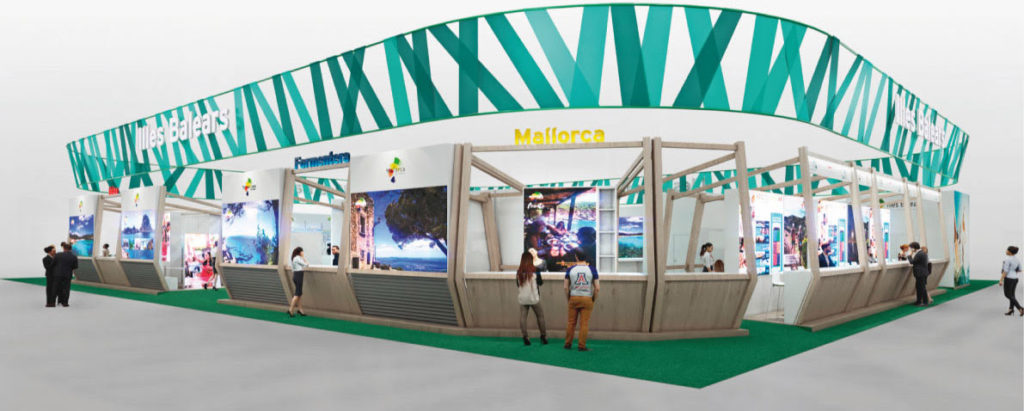 One of the most innovative features of these NFTs is that they are not just static images and can change with actions in other digital environments, in this case Twitter.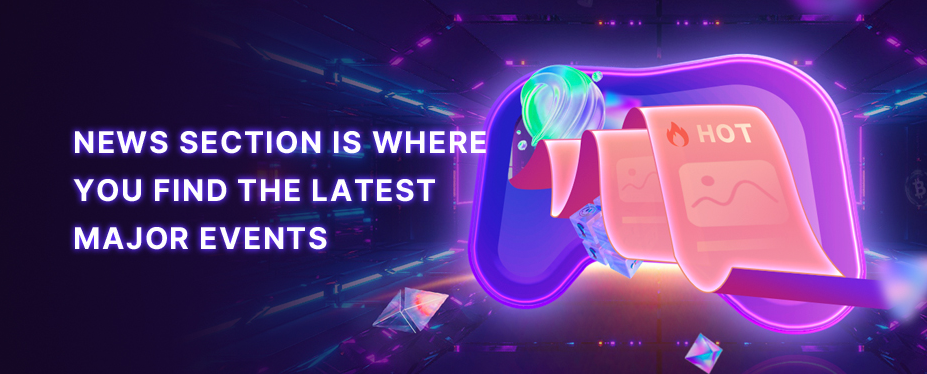 Welcome to P2E GAME
Hearing the echoes from Metaverse.
No corresponding news is found