Remove civil documents and communicate in virtual space... Opened 'Metabus Seoul'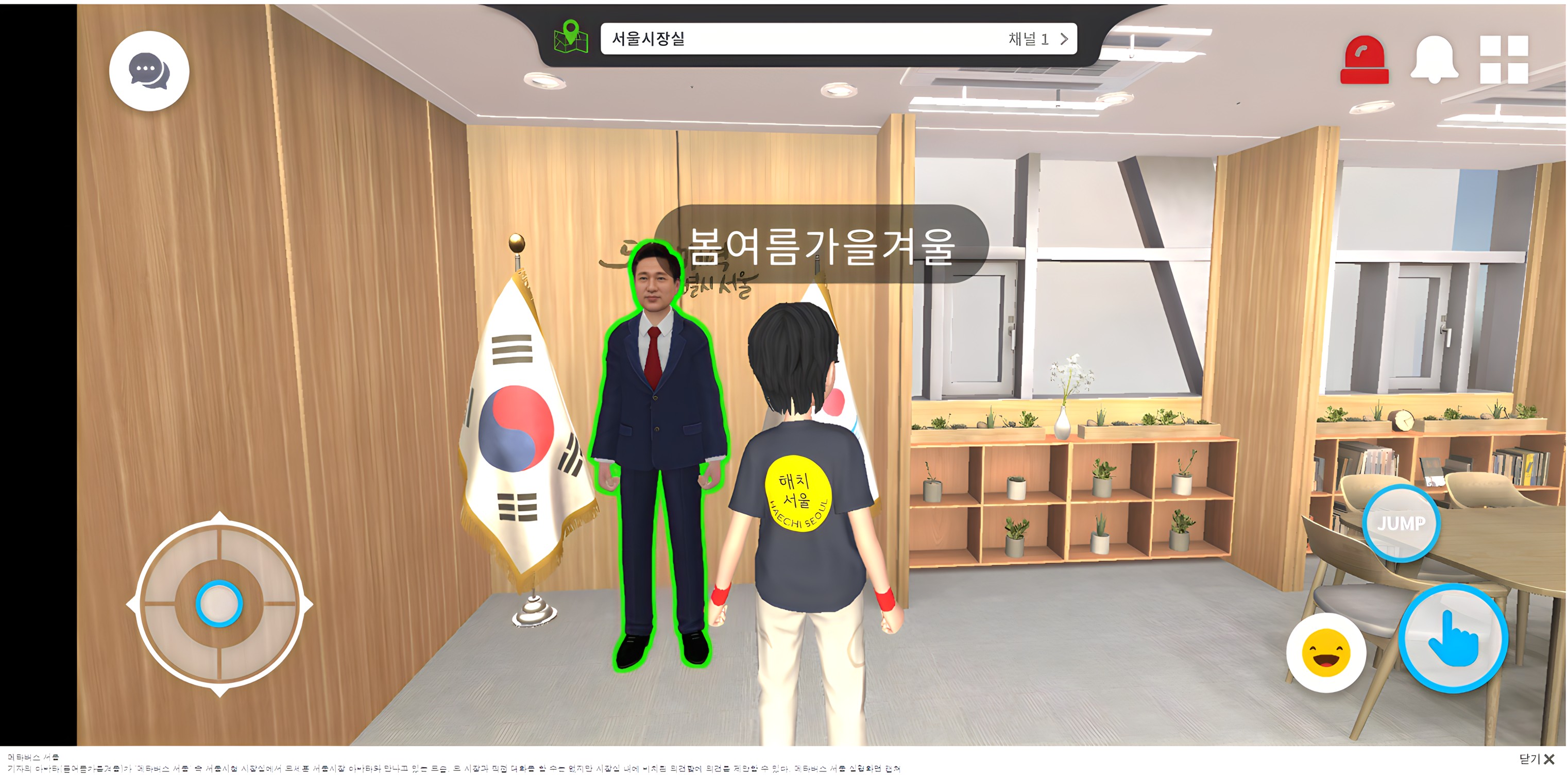 "hello. I am Oh Se-hoon, Mayor of Seoul. Like Columbus' egg, the city of Seoul breaks the idea that it is impossible for the public to do it, and the city of Seoul starts Metaverse Seoul."

On the 16th, an avatar resembling Mayor Oh introduced 'Metabus Seoul' in the metabus of Seoul City Hall, a virtual space. In the virtual space, Mayor Oh's avatar held meetings with city hall staff and met and talked with citizens at the city hall square. In a reporter's inquiry after the introduction video of Avatar, Mayor Oh explained, "Metabus Seoul will enable new public services to citizens as a new communication channel with citizens."

The city of Seoul created a metaverse (a combination of "meta" meaning processing and "universe" meaning the real world) and unveiled it on the 16th. Seoul is the first city to create a metabus space with publicity. Metabus Seoul, which was unveiled at 1:00 p.m. on the same day, anyone with a smartphone can download, experience, and use the application (app).

The city created five administrative services in the fields of economy, education, tax, administration, and communication while building the first stage of Metaverse Seoul in May of last year. By December, 4,700 people participated in the pilot operation, and from that day, it was opened to the public and the service started in earnest.

Citizens can read e-books published by the city at the Seoul Plaza created in Metaverse Seoul, and can meet and greet Mayor Oh's avatar at the Mayor's Office in the Metaverse and register their opinions to receive answers.

It is also possible to issue civil documents and consult. 7 types of administrative documents (resident registration, abstract, health insurance payment confirmation, etc.) can be issued anytime, anywhere in the '120 Civil Complaint Chat Consultation', and documents issued from the 'Seoul Wallet App' equipped with a personal information security function You can check. The 'Youth Mentoring Virtual Counseling Room' was created so that teenagers can consult their problems anywhere without the burden of face-to-face through an avatar representing them. As Metaverse Seoul is a public metabus, the 'Metabus Ethical Guidelines' were applied to prevent contact between avatars, filter profane language, and provide safety devices such as a function to report unhealthy behavior.

Mayor Oh said, "There is already a private metabus platform, but considering privacy and continuity, I thought it was right for the public to create and operate the metaverse directly." We will continue to upgrade so that we can comfortably approach the digitally weak, such as the elderly," he said.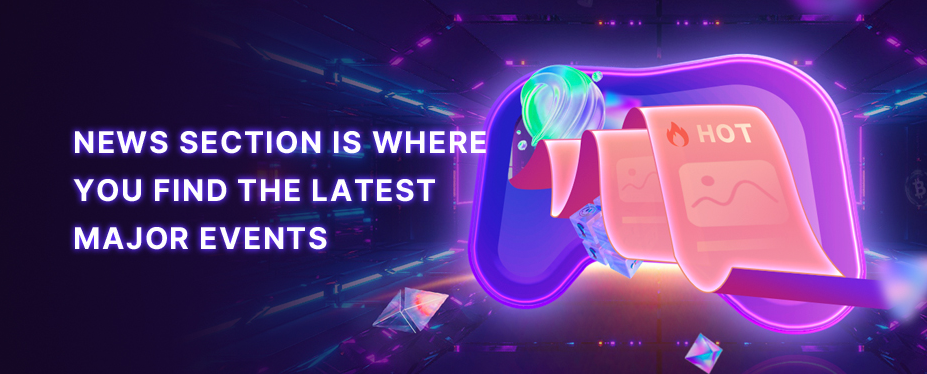 Welcome to P2E GAME
Hearing the echoes from Metaverse.
No corresponding news is found