MARKET CAP :
$5,607,185,562,796.5
NFT Volume(7D) :
$69,323,434
(
#IDO
#GAMEFI
#BLOCKCHAIN GAMES
#NFT COLLECTION
)
New Year Brings Strong NFT Sales, Up 26% in First Week of 2023 With Top 5 Blockchains Seeing Double-Digit Increases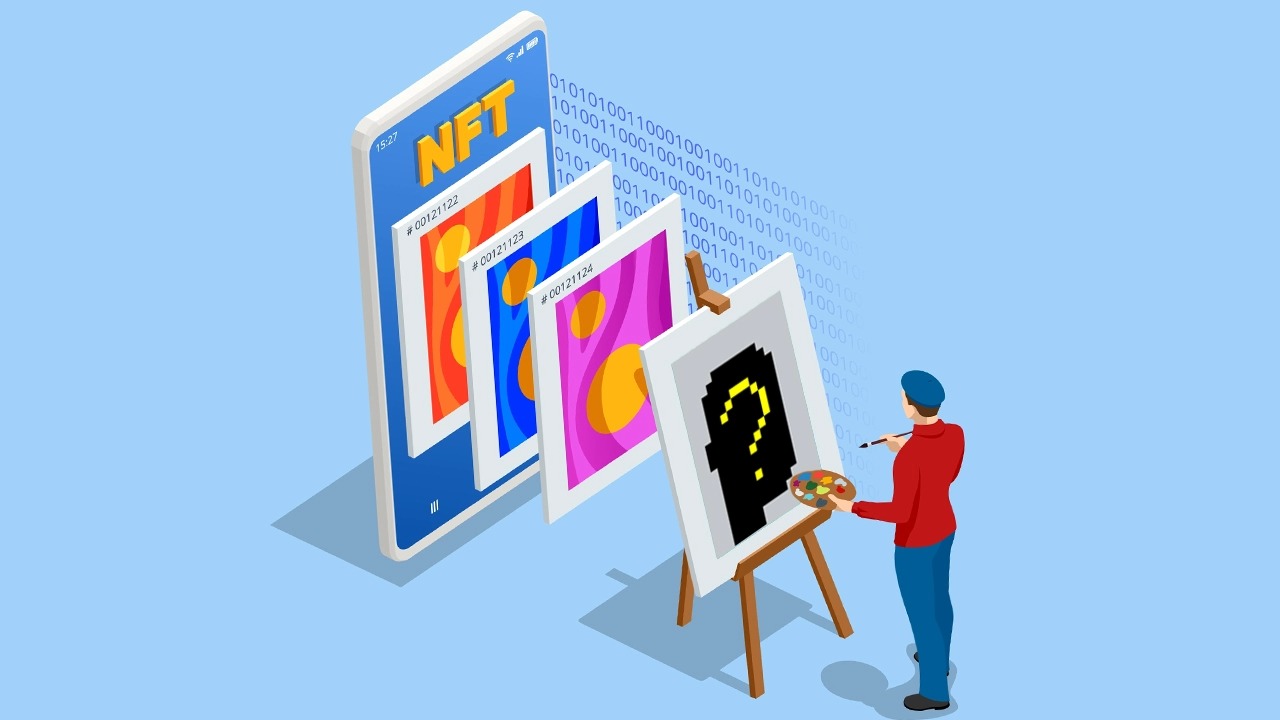 The first week of 2023 saw an upswing in non-fungible token (NFT) sales as seven-day volume increased 26.01% compared to the previous week, totaling approximately $208.99 million in NFT sales. Additionally, the top five NFT-issuing blockchains saw increases over the last week.
Bored Ape NFT Collection Leads the Way with $19 Million in Sales, 52.82% Increase from Previous Week
According to NFT sales statistics, the first week of the new year saw a 26.01% increase compared to the last week of 2022. Cryptoslam.io metrics show that there were 1.2 million NFT transactions among 400,748 NFT buyers. There was $208.99 million in NFT sales across 19 different blockchain networks, with Ethereum capturing $164.35 million.
Ethereum-based NFT sales are up 26.22% this week, followed by Solana (+28.8%), Immutable X (+20.83%), Cardano (+35.97%), and BNB (+71.35%) in NFT sales. BNB had the largest increase during the last seven days, with a 71% rise, followed by Theta, which is up 69.82% this week.
The top NFT collection in terms of sales over the last week was Bored Ape Yacht Club (BAYC) with $19,052,102 in sales, a 52.82% increase from the previous week. BAYC was followed by Mutant Ape Yacht Club (MAYC), Azuki, Bored Ape Kennel Club (BAKC), and The Captainz. Cryptopunks and Mineablepunks took the sixth and seventh positions in terms of seven-day NFT sales by collection.
The top five most expensive NFTs sold this week all came from the Mineablepunks NFT collection. The top five include Mineablepunks #11,467, #11,755, #11,467, #11,755, and #11,467. The Mineablepunks NFT collection made $5,498,938 in sales over the last week, but sales were 49.50% lower than the previous week's Mineablepunks sales.
According to metrics from nftpricefloor.com, BAYC NFTs still had the most expensive floor value on Jan. 8, 2022, at 81.49 ether. Cryptopunks had a floor value of around 66.88 ether at 1:30 p.m. (ET) on Sunday afternoon, which was lower than the BAYC floor value at that time.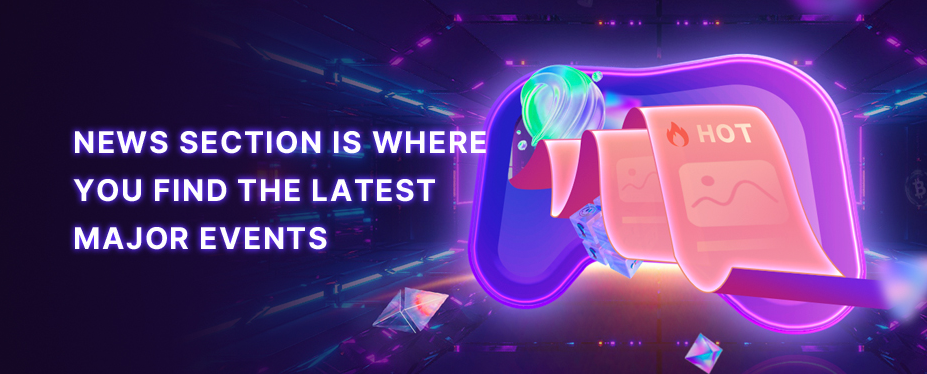 Welcome to P2E GAME
Hearing the echoes from Metaverse.
No corresponding news is found