Chipotle Mexican Grill enters the metaverse with Roblox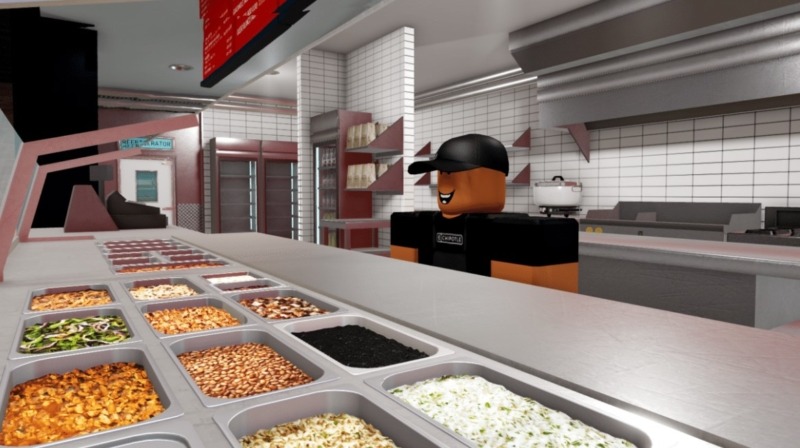 Chipotle Mexican Grill officially presents a new food offer on the popular video game platform Roblox, it is the "guajillo garlic steak" menu, with which it becomes the first restaurant to launch a food menu in the metaverse.
"We are listening to requests from our guests for new and intriguing flavors. Garlic Guajillo Steak combines the familiar appetite of garlic with the allure of guajillo in an amazing protein with a light twist."

indicated Nevielle Panthaky, Chipotle's culinary vice president.
Chipotle Mexican Grill entered this virtual reality platform that allows users to play and win real products. The experience focuses on the difficulty of rolling up a burrito.
This is why Chipotle allowed Roblox players to choose their uniform before placing and fulfilling virtual orders. The first 100,000 players to successfully build and roll burritos won Burrito Bucks and could redeem them for an entry code.
"We're blending the metaverse and real-world elements of our brand to take the Chipotle fan experience to a whole new level."
The top five players from April 7 to 13 won free burritos for a year. Additionally, completing a side quest allowed them to unlock additional rewards.
After launching its "Burrito Builder" dish on Roblox, the company followed up with the new "Garlic Guajillo Steak," where it features a "complete interactive cooking experience" where users who successfully cook and taste the dish will receive a free digital entry code that can be used to test the menu item in real life.
In Chipotle Grill Simulator, the experience begins on the griddle, where guests must grill and season as many steaks as they can before time runs out.
Users will then race against the clock to cut the steaks into tender strips; in addition to mixing the protein with lime and coriander until the progress bar is filled.
By preparing Bife de Guajillo al Ajillo, users will be able to virtually taste the innovation of the menu with a digital black fork. Members of the Chipotle Rewards loyalty program in the US and Canada will be able to access the free entry codes on the Chipotle app and website.
"For the first time, fans can discover our latest menu innovation from our chef with an immersive experience that combines the best of Chipotle's digital and physical worlds."

said Chris Brandt, chief marketing officer for Chipotle.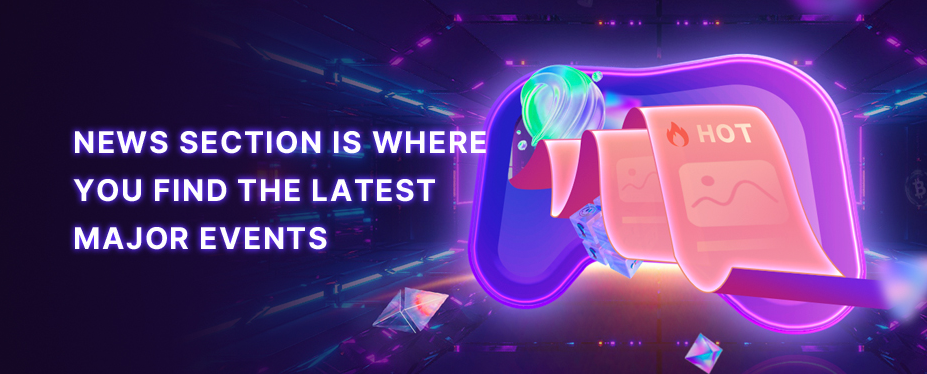 Welcome to P2E GAME
Hearing the echoes from Metaverse.
No corresponding news is found