A new enthusiastic offer to Yasushi Akimoto The concept of a new era idol group includes crypto assets, NFTs, and global expansion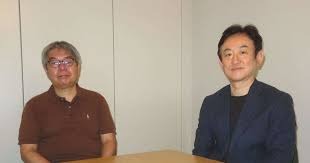 Yasushi Akimoto (64), the general producer of AKB48 and Nogizaka46 , was asked by Overs Co., Ltd. to produce a new idol group that will be funded with crypto assets. The company's direct offer to Mr. Akimoto was broadcast on TV Tokyo 's "Nikkei Special Cambria Palace " (Thursday 11:06 pm) on the 8th. On the 13th, the company's representative director Yoshihito Sato and CEO Akihito Sawa responded to an interview and revealed the background and concept of the offer.
[Photo] Mr. Yasushi Akimoto who received an enthusiastic offer
When Mr. Sato revealed, "In the first place, both of them love idols," Mr. Sawa nodded with a smile, "Yes." Sato says Momoiro Clover Z, Shiritsu Ebisu Chuugaku, Negicco, Machida Girls Choir, and Sawa is a fan of Nogizaka46. Mr. Sato worked at a major securities firm and until recently served as an executive at a cryptocurrency firm. Mr. Sawa is a certified public accountant and has been involved in crypto assets after working as an executive at a major securities company.
Mr. Sato recalled, "We talked about raising funds with crypto assets and starting an idol group with that money." I want to create a group that can rival Nogizaka46.In terms of achievements, name recognition, and impact, I thought that only Akimoto-sensei could think of it."
It is said that they are envisioning a new era of idols who use crypto assets, NFTs (non-fungible tokens), metaverse (virtual space), etc., and are active both in real life and online. Mr. Sato said, "Fundraising is just a means, and after the group is actually launched, we can develop support methods such as using crypto assets and idol activities involving NFT, etc. Akimoto is quite strong. I appealed to the teacher," he said.
In addition, Sato said, "Of course, we are mainly in Japan, but we are also planning to expand overseas. There are groups in the AKB48 group that are active in overseas bases, and AKB48 and Nogizaka46 are planning to perform overseas. He has a track record, and I felt that there was no one other than Professor Akimoto in terms of his knowledge and know-how," he emphasized. Mr. Sawa also explained, "Professor Akimoto is famous in Asian countries, and I felt that he was the most suitable for global expansion."
Launch an idol group with funds sold by issuing new crypto assets, and use tokens such as NFT to support idols. He is also considering returning to fan activities and giving some benefits and advantages depending on the holding status of crypto assets and tokens.
Sato also revealed, "We're thinking of pooling some of the crypto assets and tokens at our company and handing them over to the idols as retirement benefits when they graduate from the group." He explained, "Since it's all thanks to the members, we really want to cherish those people."
Mr. Sawa also said, "It also means that we can support you even after you graduate, and as the group grows, the value of crypto assets usually rises, so I think it will be a win-win relationship for both members and fans." Stated. Mr. Sato emphasized, "The problems that Japanese idols are facing are not all, but I think we can solve them by using crypto assets."
We are currently making an offer to Mr. Akimoto. After the producer is decided, an audition will be held, and eventually the debut will be held. Mr. Sawa said, "I think that what kind of group it will become depends on what kind of people gather after the audition." So, I hope we can become that kind of group."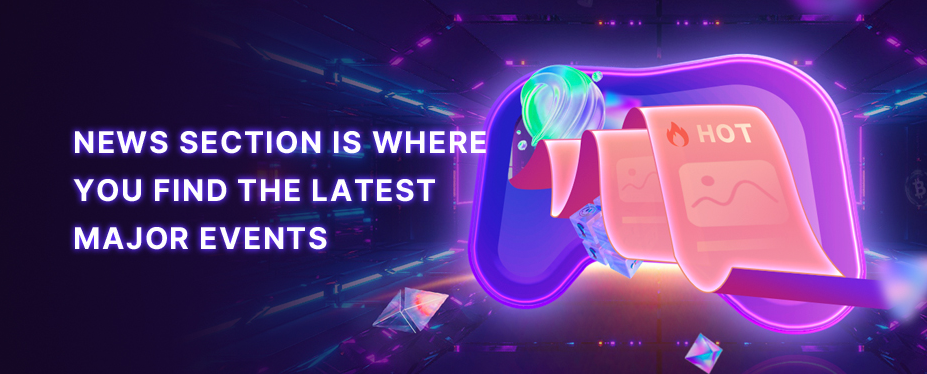 Welcome to P2E GAME
Hearing the echoes from Metaverse.
No corresponding news is found