[MetaSpets]🙀🙀 ROADMAP UPDATE - LAND FEATURE IS COMING SOON 🙀🙀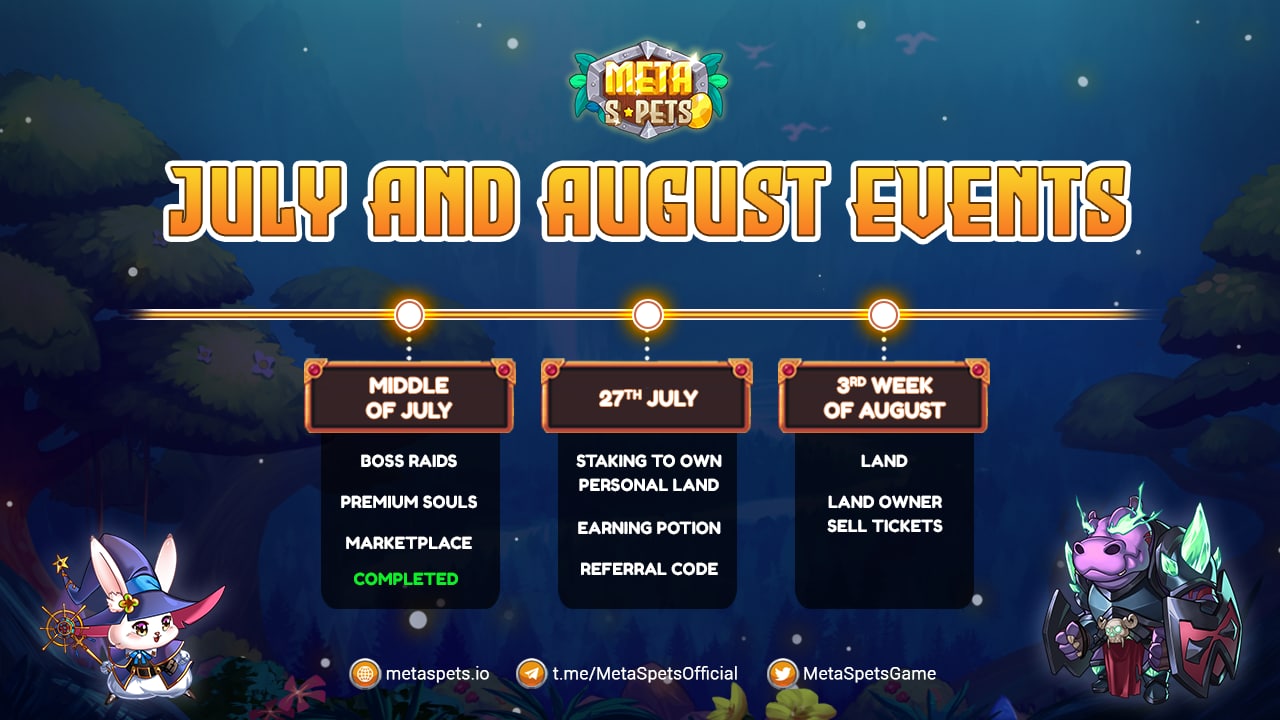 🙀🙀 ROADMAP UPDATE - LAND FEATURE IS COMING SOON 🙀🙀
💥 The upcoming Roadmap events will mark a big turning point for MetaSpets as becoming the first NFT Game to launch the Land feature this year!
🔹 Middle of July: releasing Boss Raids, Meta Souls and Marketplace (Completed)
🔹 27th July: Staking to own Personal Land, Earning Potion, Referral Code
🔹 3rd week of August: Personal Land
🔥 The land feature will be very interesting since players can become Landlords. The better the Landlords' strategy, the more crowded and lively the land is, resulting in the best passive income.
🌟 Other players (residents) can buy tickets to play and earn on the Landlords' properties. Moreover, they can collect valuable items like Egg Shards, Armor, Swords, Rings, Orbs, etc.
🤩 Let's play the game and look forward to seeing what will be released in this new feature!!!
_________
MetaSpets will not let you down!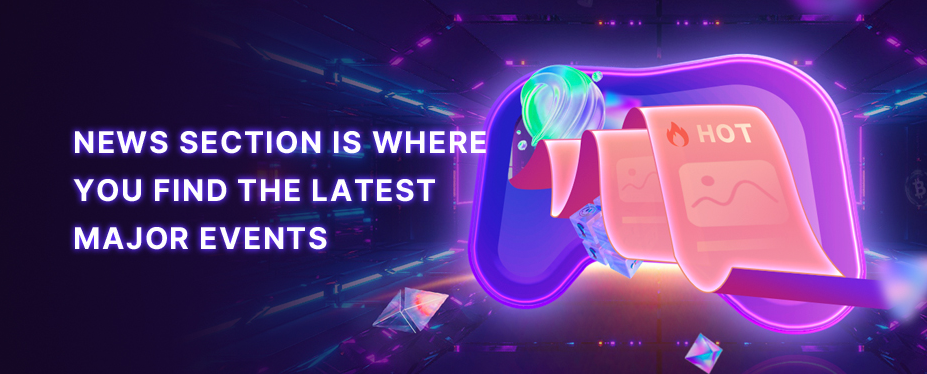 Welcome to P2E GAME
Hearing the echoes from Metaverse.
No corresponding news is found