SERVER MAINTENANCE COMPLETED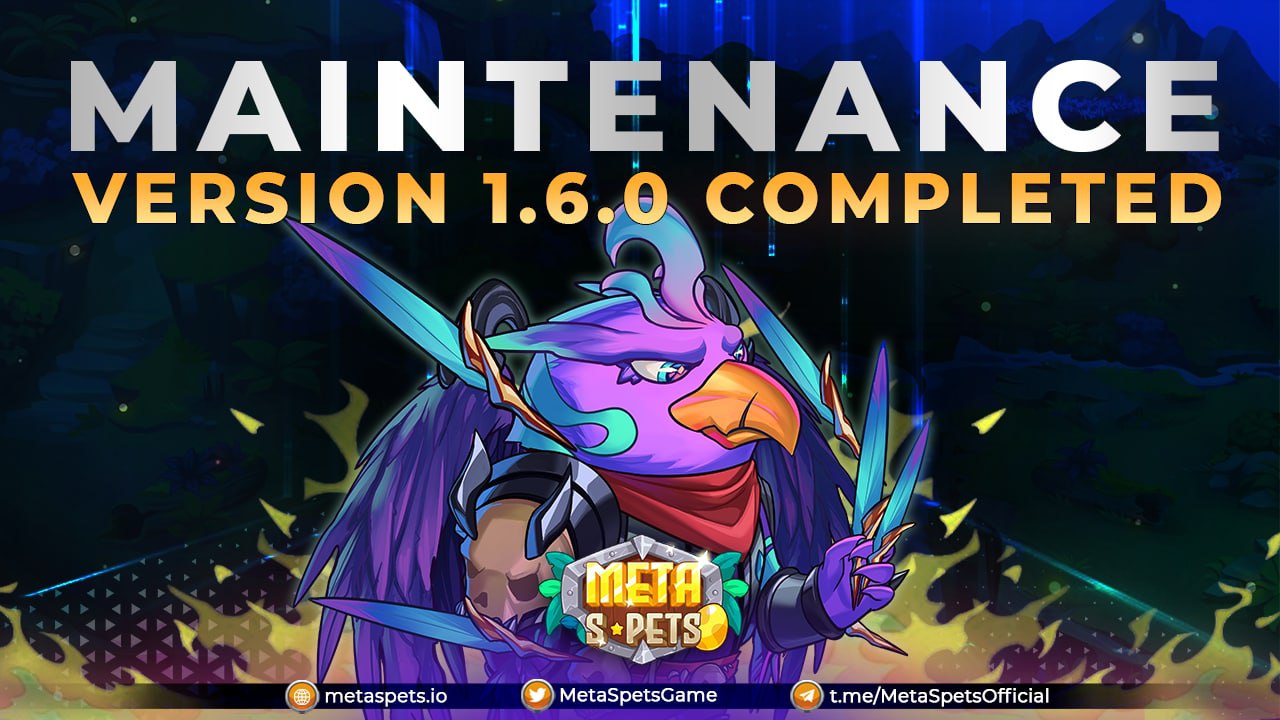 ✅🔥 SERVER MAINTENANCE COMPLETED 🔥✅
🔥 Thanks for your patience. The server maintenance version 1.6.0 has been completed with ROI System Feature added!
🎉 Now you can get back to the game.
👉 Remember to Clear Browser Cache (Shift + F5) to avoid errors.
_________
MetaSpets will not let you down! #MetaSpets #Meta #GameFi #PlayToEarn #MSP #Metaverse
Join our communities:
Website | Telegram | Telegram Announcements | Facebook | Twitter | Discord | Youtube | Substack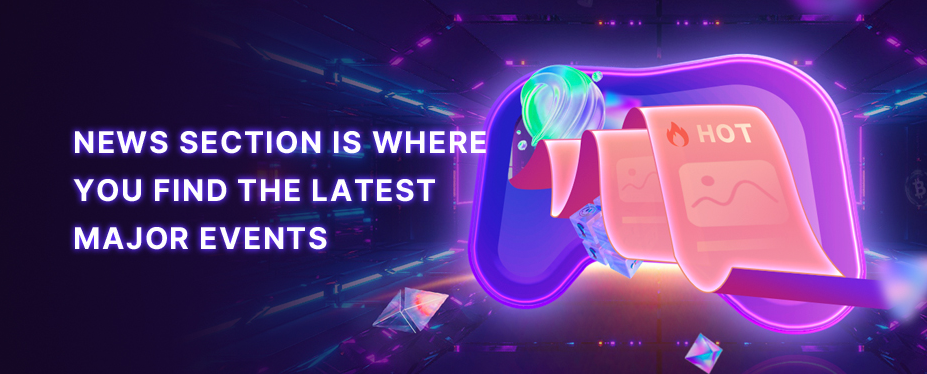 Welcome to P2E GAME
Hearing the echoes from Metaverse.
No corresponding news is found