MARKET CAP :
$5,607,185,562,796.5
NFT Volume(7D) :
$68,486,393.7
(
#IDO
#GAMEFI
#BLOCKCHAIN GAMES
#NFT COLLECTION
)
Blur overtakes OpenSea even as monthly NFT trading falls below $1 billion for first time in 2023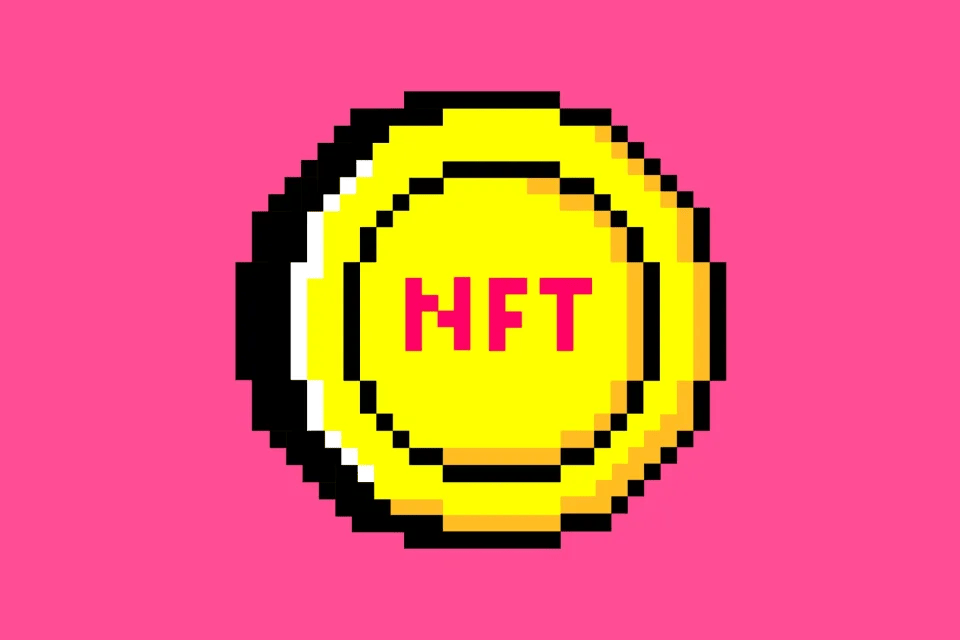 Illustration by Fortune
Upstart NFT marketplace Blur, even as the overall market retreated, dominated OpenSea in trading volume for the month of May.
The NFT marketplace, which distinguishes itself with its crypto rewards for traders, netted $442 million in sales, exceeding the $183 million in sales by longtime leader OpenSea, according to a Thursday report by DappRadar. Blur now holds 65% of the overall NFT market share, while OpenSea, which has upwards of 300,000 more users, lags at just 27%. Neither company immediately responded to a request for comment on the report.
The growth of Blur, which burst onto the scene in October, has been fueled by token airdrops in which it gives away free cryptocurrency to loyal users. In its first airdrop, some of the top claimants took home more than $1 million in free crypto, according to Decrypt.
Last month, the marketplace launched Blend, an NFT lending product that now makes up 50% of the marketplace's total volume, according to analytics platform Dune. After just a month, Blend has outperformed all NFT lending protocols and facilitated more than 21,962 loans with a total value of about $319 million.
Yet Blur's huge trading volumes have been criticized for incentivizing constant trading by users trying to earn the most free crypto. In February, crypto analytics platform CryptoSlam said it would remove $577 million worth of trades it had credited to the platform because of "market manipulation," Decrypt reported.
The overall NFT market dipped in May, falling below $1 billion in monthly trading volume for the first time this year. Overall volume dropped 44% to $675 million from $1.2 billion in April, according to DappRadar. Despite the slump, the number of overall sales fared a bit better, decreasing about 24% to 3.6 million from 4.8 million.
This story was originally featured on Fortune.com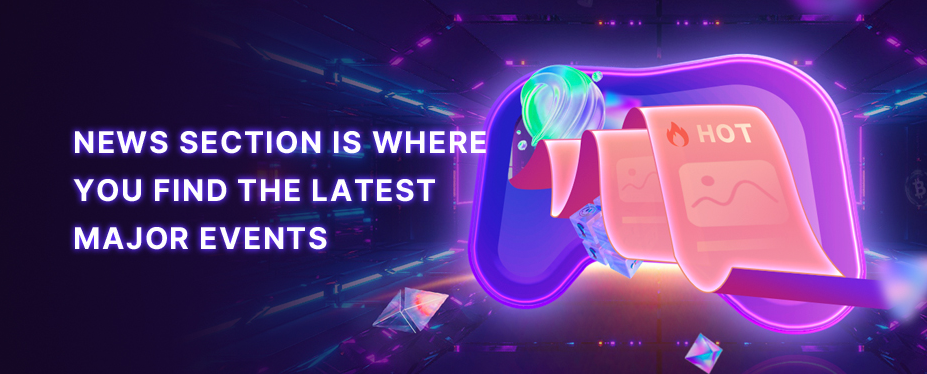 Welcome to P2E GAME
Hearing the echoes from Metaverse.
No corresponding news is found