MARKET CAP :
$5,607,185,562,796.5
NFT Volume(7D) :
$68,486,393.7
(
#IDO
#GAMEFI
#BLOCKCHAIN GAMES
#NFT COLLECTION
)
Doodles Partners With Camp to Introduce Real-Life Immersive Experiences
IN BRIEF
Doodles partners with CAMP to launch an IRL retail and entertainment experience.
Original Doodles NFT collectors will get access to benefits, including merchandise credits and free entry to the stores.
Blue-chip NFT project Doodles partners with family-oriented retail brand CAMP stores. The latter is present in major cities in the United States, including Los Angeles, New York, Dallas, and Atlanta.
The companies are launching Doodles' first flagship retail and entertainment experience. The release aims to grow the Doodles ecosystem by creating a real-life emotional connection with thousands of new people of different generations.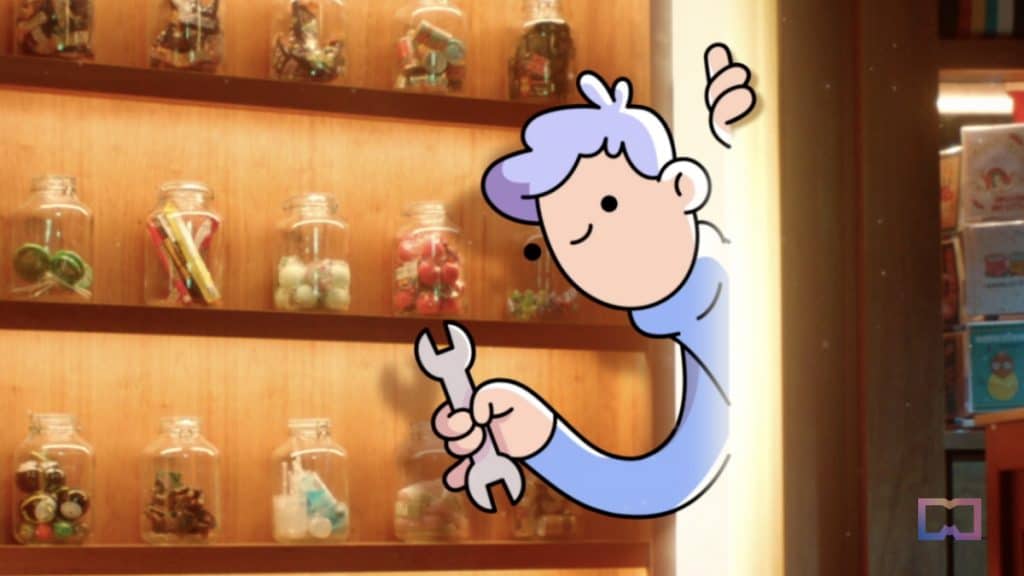 In the official announcement, Doodles emphasizes the importance of interactive experiences when shopping or communicating offline. Born as an NFT collection, the brand aims to become a globally-known media franchise. Camp is a great partner that can help Doodles achieve this goal by providing hybrid shop-and-play experiences. The upcoming IRL project will enable the brand to introduce its colorful characters to a broad market and seamlessly onboard new customers to The Stoodio.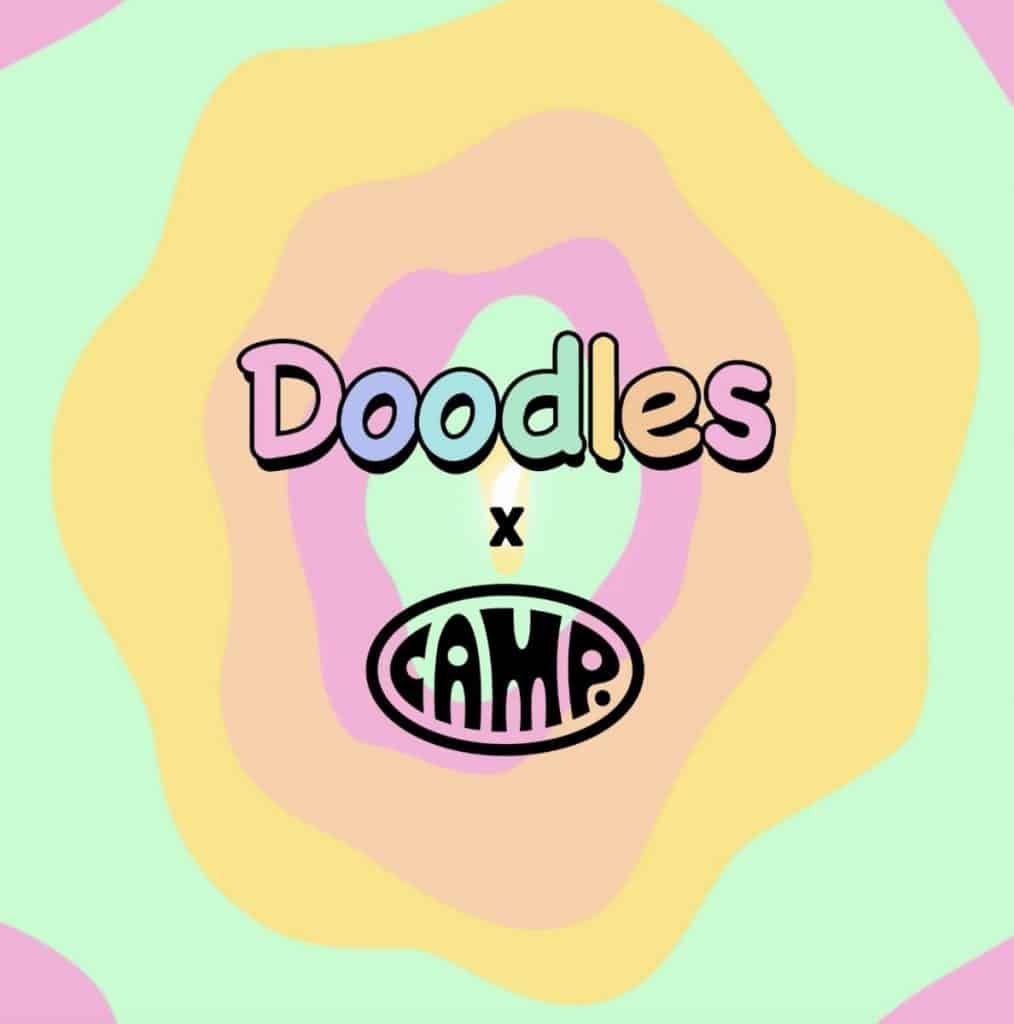 Notably, this is the first time that Doodles will be introduced to the mainstream market. Before this initiative, the NFT project participated in NFT.NYC, Art Basel, SXSW, and other physical events aimed at non-fungible token collectors and the web3 community.
The new partnership will include kids and family-focused merchandise and a specialty store featuring new Doodles toys. In addition, the companies will create a 6.000-square-foot immersive experience for families. Doodles will also provide daytime activities for fans of all ages and adult-focused evening events. For those based outside the United States, the company will soon reveal experiences available from home.
It's worth noting that the original Doodles NFT collectors will get access to benefits, such as merchandise credits, free entry to the store, concierge services, and custom creation opportunities.
"We like to say that the simple act of doodling can ignite your imagination and take you to new realities. Well, I can hardly explain how fun it's been to doodle with the team at CAMP. Summer 2023 is going to be full of color and joy," said Doodles CEO Julian Holguin.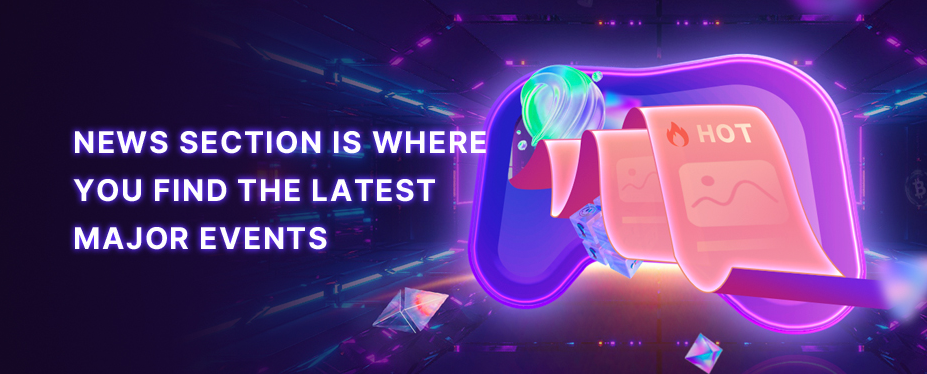 Welcome to P2E GAME
Hearing the echoes from Metaverse.
No corresponding news is found