MARKET CAP :
$5,607,185,562,796.5
NFT Volume(7D) :
$68,486,393.7
(
#IDO
#GAMEFI
#BLOCKCHAIN GAMES
#NFT COLLECTION
)
M80 raises $3M to build early web3-enabled esports team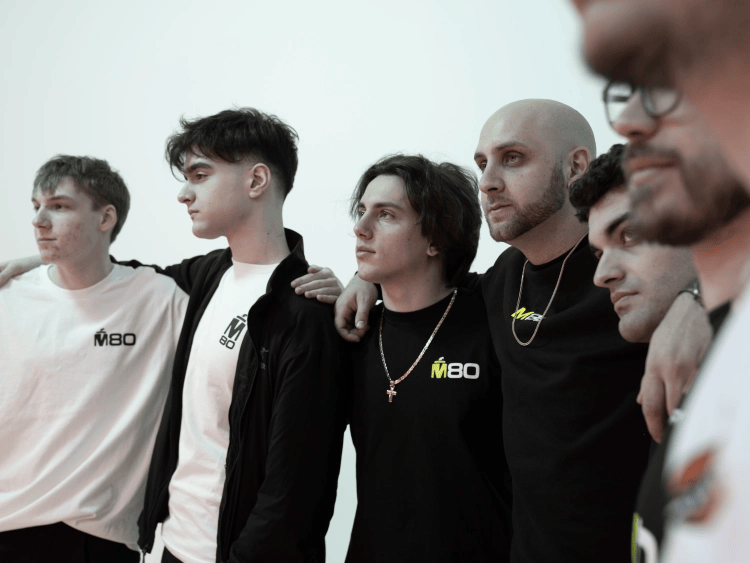 M80 has raised $3 million in seed funding to expand its footprint in esports, content creation and consumer products. Expert Dojo, VT Technology Ventures and Practical Venture Capital led the round.
M80 is a young organization. It launched in December 2022 and its Rainbow Six Siege, Rocket League, Street Fighter and Valorant players have been successful competitively. Their wins have turned M80 into one of the fastest growing esports teams in North America with over 12 million followers in under six months.
In addition to supporting its esports efforts, the team will use these funds to launch its innovation arm, M80 Labs. This division will develop and launch consumer goods, create digital items with real-world utility and explore innovations in web3, blockchain and other emerging technologies. This is a major priority for M80 as it plans to be the the first web3-enabled gaming and esports organization.
Ultimately, CEO and cofounder Marco Mereu believes M80's differentiator will be deepening its relationship with fans. He confirmed that fans will be able to hold a stakeholder interest in M80, drawing comparisons to the NFL's publicly-owned Green Bay Packers. While the team did not disclose how this relationship will be constructed, M80's interest in web3 technology will likely play a role.
"When fans have a vested interest in your brand, they're also the best supporters, customers and partners," Mereu told GamesBeat.
M80's fiscal future
Mereu is a serial entrepreneur in esports. Most notably, he co-founded esports brand XSET in 2020, but left in November 2022 to pursue M80's more esports-centric vision. Recently, XSET also branched into web3 by signing Brycent as a content creator.
Overall, Mereu remains bullish on the future of esports, despite current headwinds.
"It's definitely a tricky time to raise capital, but entrepreneurs don't generally get to pick the perfect time to start a company. You have to deal with the market conditions. There's a lot of negativity out there for esports, but there are also encouraging signs. If you look at where the eyeballs are and where money is spent, esports is only getting bigger," Mereu said.
Mereu is confident that the esports winter would benefit the industry in the long run. He pointed to changing business practices such as corrections in player salary and increased revenue sharing as levers that esports companies can pull to make the industry more sustainable.
Moreover, being an early stage start up is working in M80's favor. Many top esports brands took venture funding to buy franchise spots which skewed the market. Now, M80 has the opportunity to adjust its structure accordingly and prove that there are plenty of opportunities in esports today.
"There's a huge amount of opportunity still here. We see it and our investors see it in M80's performance over the last six months. In this market, you live and die on your merits. I think what we're showing is that you can actually run a successful esports business right now."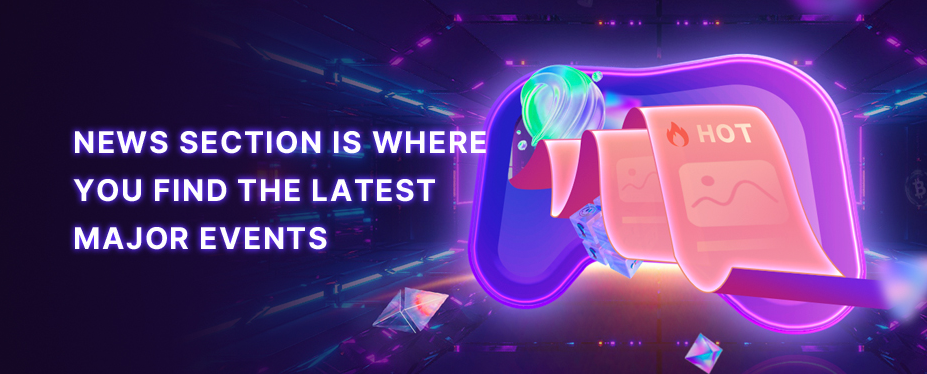 Welcome to P2E GAME
Hearing the echoes from Metaverse.
No corresponding news is found