MARKET CAP :
$5,695,805,032,917.7
NFT Volume(7D) :
$68,403,145.4
(
#IDO
#GAMEFI
#BLOCKCHAIN GAMES
#NFT COLLECTION
)
Sorare Carves Out Unique Entry Method for France Due to NFT Regulations
The Web3 fantasy sports game is working with the French National Gaming Authority to create a framework for France-based players who face a tighter regulatory regime.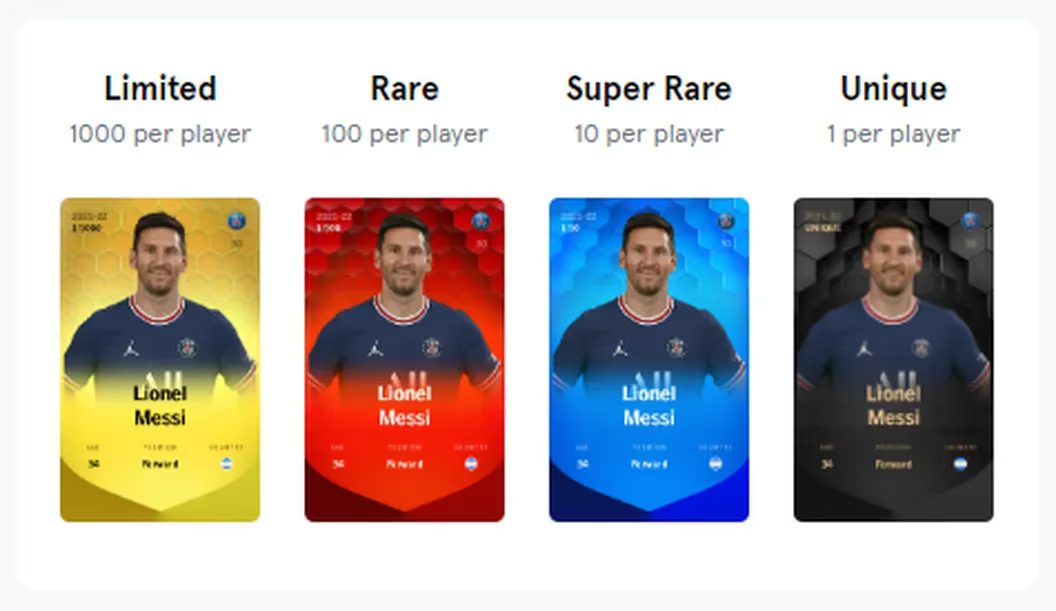 (Sorare)
Sorare is working with the French National Gaming Authority (ANJ) to help legally onboard players based in France. Sorare said in a blog post that the solution is short-term while they continue to develop their long-term roadmap amid ongoing regulatory discussions. The temporary solution is currently live for its flagship category Sorare: Football and will roll out for Sorare: MLB on May 26, 2023 and finally for Sorare: NBA in the fall.
The news comes after the French government announces plans for a bill that will more robustly regulate trading of in-game assets. However, the current framework does not support games such as Sorare, leading the company to find ways to abide by the rules in the meantime.
"This development is part of Sorare's roadmap to build an inclusive ecosystem uniting tens of millions of sports fans, and support its mission to bring these fans closer to the players, teams and leagues they love," a Sorare spokesperson told CoinDesk. "It does not impact the structure of Sorare's core game or competition, or its cards."
While the new entry method will still allow France-based players to access Sorare, the framework comes with a set of restrictions that alter gameplay. Players in France can access the game by submitting a phone number and proof of residence. After providing this, they will no longer be able to compete with the NFT versions of the digital cards that come with unique rarity traits, but instead will have lineups composed of non-blockchain versions of cards that have similar qualities as Sorare's NFT-based cards.
Sorare has previously faced pressures from French authorities to alter its rules due to gambling regulations within the country. In November, the French Gaming Authority released a statement asking for regulators to better analyze Web3 gaming, leading Sorare to open greater up free access to its game to appease the ANJ.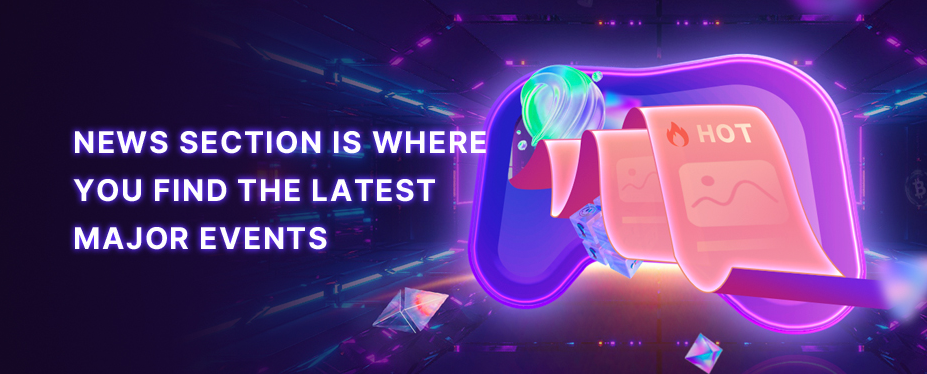 Welcome to P2E GAME
Hearing the echoes from Metaverse.
No corresponding news is found