MARKET CAP :
$5,696,346,091,321.1
NFT Volume(7D) :
$68,403,145.4
(
#IDO
#GAMEFI
#BLOCKCHAIN GAMES
#NFT COLLECTION
)
Globoplay will distribute NFTs of the telenovela Toda as Flores to viewers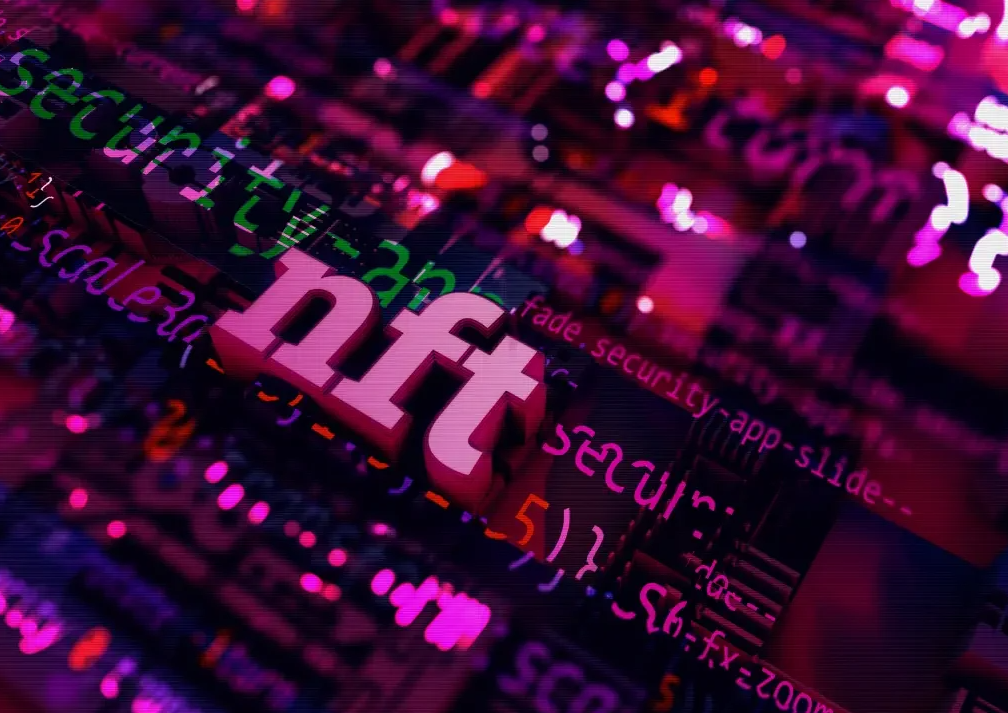 Globo and its streaming service Globoplay revealed details about a promotion that will distribute non-fungible tokens ( NFTs ) of digital arts of the characters of the telenovela Todos as Flores. The action will be exclusive to people who have already watched the first phase of the soap opera and starts this Friday, the 24th.
The promotion was called "Feel your essence" and will be available until April 17th. To participate, those interested must be over 18 years old, subscribe to annual or biennial plans of Globoplay , having already watched the telenovela until March 19th and participating in a quiz that will be sent via WhatsApp.
In addition, it will be necessary to have watched at least 40 uninterrupted minutes of the last chapter of the first phase of the soap opera, which was released in 2022. Once all requirements are met, participants will be able to receive an NFT with an art of one of the characters from the soap opera.
According to Globoplay, digital arts of the characters Diego (played by Nicolas Prates), Maira (Sophie Charlotte), Mauritania (Thalita Carauta), Rafael (Humberto Carrão) and Vanessa (Letícia Colin) will be available. It is possible to choose between the arts of each character.
The broadcaster also said it chose the blockchain Eluvio to store the NFTs that will be distributed. The network has already been used in other projects by communication companies recently, with emphasis on Fox, one of the largest in the United States.
Globe and NTFs
According to the rules of the promotion, each CPF can obtain only one digital collectible. In addition, there is a limited offer of 10,000 cryptoassets, with the action being able to end sooner depending on the stock. Therefore, Globo recommends that participants be "agile in rescuing" the arts.
Despite reporting that NFTs are non-transferable, Globo included in the participation rules the value of each digital art, of R$ 0.5. With that, the total value of the prize will be R$ 5 thousand, considering the 10 thousand tokens created. Redemption can be made until April 20th.
The initiative is not the first by Brazil's largest television station in the world of non-fungible tokens. In February of this year, it announced the release and distribution of NFTs of the participants of the third season of the reality show The Masked Singer Brasil.
For you who love reading crypto news, Mynt is the ideal app for you. Invest and learn about crypto at the same time with uncomplicated content for all audiences. Click here to open your account.
Follow Future of Money on social media: Instagram | Twitter | YouTube | Telegram | TikTok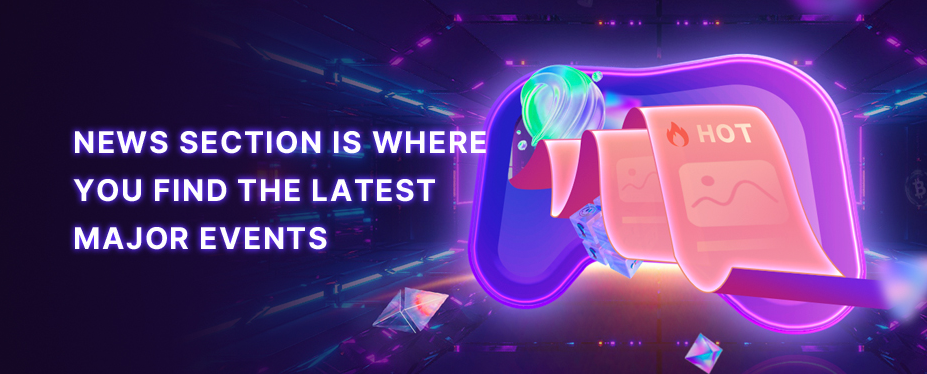 Welcome to P2E GAME
Hearing the echoes from Metaverse.
No corresponding news is found