MARKET CAP :
$5,697,436,167,701.6
NFT Volume(7D) :
$68,403,145.4
(
#IDO
#GAMEFI
#BLOCKCHAIN GAMES
#NFT COLLECTION
)
Metaverse land sales break records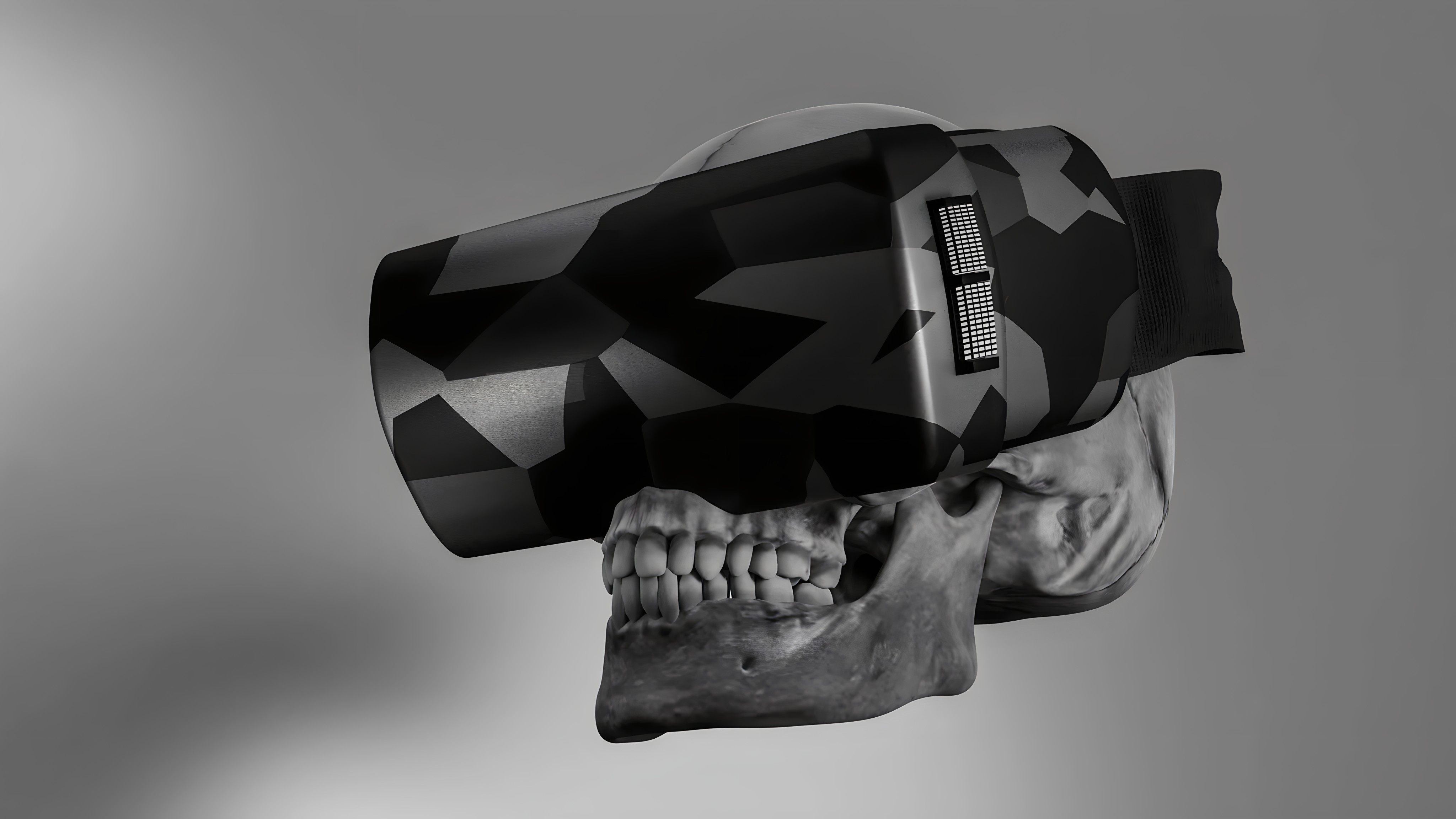 According to a DappRadar report, the first quarter of 2023 saw a steady increase in interest in the Metaverse. In just a few months, sales of virtual land reached a turnover of $311 million.
Analyst firm DappRadar has published Status of the Metaverse Report . In the first quarter of 2023, virtual land trade reached record levels, according to research.
In three months, users closed 147,000 trades worth $311 million, 75% of which were Yuga Labs Otherside and MG Land projects. % more than in the previous quarter. DappRadar reports that the largest trade in Otherside was 186 ETH (about $2.85 million at the time).
One of the reasons for the growth of the NFT and metauniverse market is the policy of the Blur marketplace, which sends out tokens to users who actively trade on the platform. In addition, the upcoming fashion week in the metaverse from Decentraland had a positive impact on the industry. The event increased trading volume on the platform by 63%.
Also, according to DappRadar, in the first quarter of 2023, $502 million was invested in blockchain games and projects related to the metaverse.
Cover photo: Adnan Mistry / Unsplash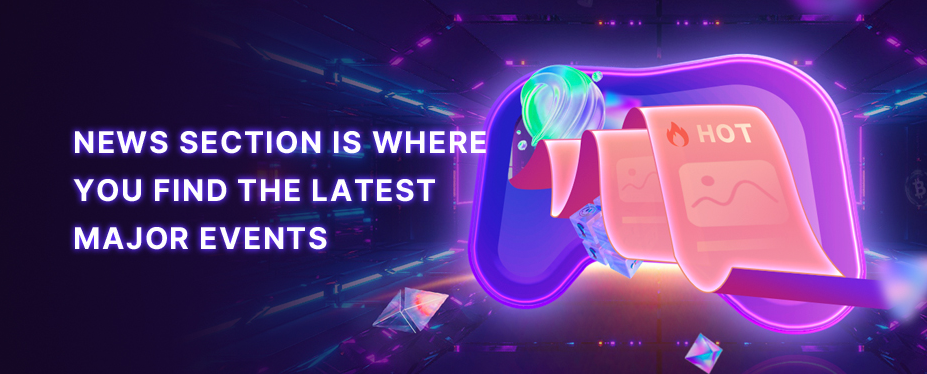 Welcome to P2E GAME
Hearing the echoes from Metaverse.
No corresponding news is found