MARKET CAP :
$5,693,074,743,175.8
NFT Volume(7D) :
$68,403,145.4
(
#IDO
#GAMEFI
#BLOCKCHAIN GAMES
#NFT COLLECTION
)
Animoca Brands Corporation partners with Konig to launch NFTs for Torque Motorsport games
Through its subsidiary Grease Monkey Games, Animoca Brands Corporation Ltd has partnered with automotive wheel manufacturer Konig to bring interoperable NFTs to its Torque Motorsport series.
Slated to launch in the second half of this year, the non-fungible tokens (NFTs) have been licensed by Konig for Torque Drift 2, but will be available for use across the earlier Torque Burnout and Torque Drift titles. The first release is expected to feature eight of Konig's most popular wheel alloys.
Animoca noted in an announcement yesterday that holders of Premium Keychain NFTs will enjoy early access to Torque Drift 2 in the first half of this year.
"We are honoured to partner with Konig to launch NFTs for Torque Drift 2 based on some of the best available wheels in the world of racing," Grease Monkey Games CEO Arran Potter said.
"The NFTs will offer our players a new way to engage with our games, and the interoperability across all our titles will allow players to own and use their NFTs in a variety of ways."
Interoperability, according to Animoca, is an important feature of blockchain gaming. Built on the Polygon network, the Torque Burnout and Torque Drift games will introduce a weekly challenge mode later this year in addition to the Konig NFTs.
Animoca deepens metaverse roots
In addition to the partnership with Konig, Animoca today announced a separate arrangement with Ledger Enterprise to shore up its presence in the metaverse.
Under the partnership, Animoca will add its subsidiary, The Sandbox, as an application on Ledger Enterprise. This will allow brand partners of The Sandbox — described as "part virtual real estate, part amusement park" — to secure LANDs, a digital piece of real estate in The Sandbox metaverse.
Additional synergies will also be implemented, including the migration of all The Sandbox NFT's to a Ledger Enterprise wallet for greater security.
"We have a long relationship with Ledger and we're excited to deepen our partnership to provide further security to brands entering the metaverse," The Sandbox COO Sebastien Borget said.
"We are making it easier for our users to access Ledger and for Ledger clients to access The Sandbox, and that will also make it easier and safer for individuals and brands to thrive in the metaverse."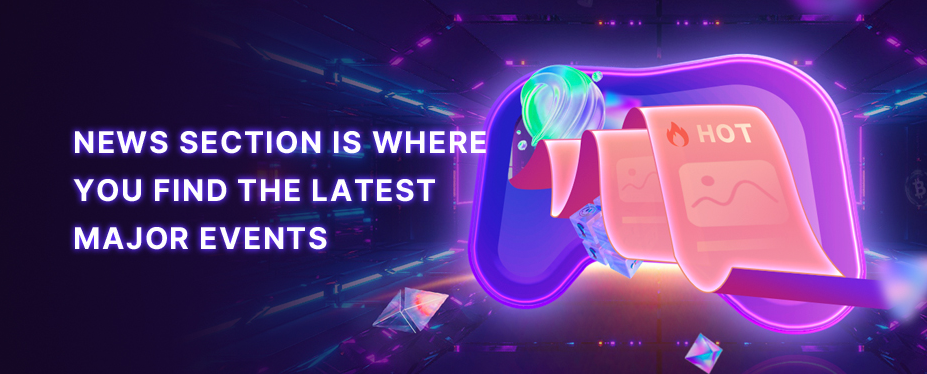 Welcome to P2E GAME
Hearing the echoes from Metaverse.
No corresponding news is found