MARKET CAP :
$5,699,054,596,740
NFT Volume(7D) :
$68,403,145.4
(
#IDO
#GAMEFI
#BLOCKCHAIN GAMES
#NFT COLLECTION
)
Coinbase Rolls Out Creator Hub to Make Creating NFTs Easy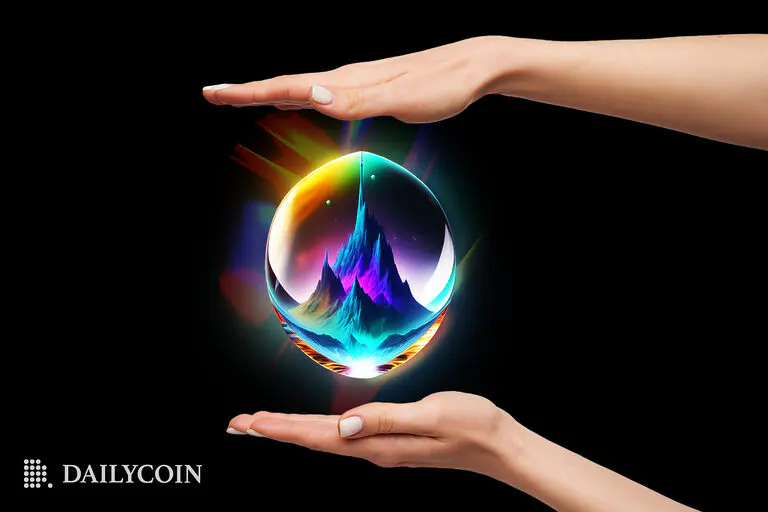 - Coinbase NFT has launched the Creator Hub.
- The new hub will help users create, promote, and sell NFTs.
Coinbase has been playing loose with its interest in its NFT marketplace after struggling to gain traction since its launch in 2022. After drawing criticism for rumors of shutting down the marketplace, the exchange had to return to the drawing board and come back with something new.
And return it did, with Creator Hub. A set of new creator tools designed to help users create, promote, and sell NFTs while forgetting about Coinbase NFT's dwindling marketplace volume.
Like Nothing Happened
Coinbase NFT introduced the new Creator Hub on March 16, 2023, to users via a Twitter thread. The new platform will serve as a "one-stop shop" for all of Coinbase's creator tools that make launching an NFT collection and building a community easier.
Here's a quick list of what the new creator hub offers:
Users can now create NFTs in a simple three-step process. Choose a contract, set minting preferences, add a description, price, and timing, and list on any marketplace.
Track collection sales across top marketplaces on Discord by setting up an NFT bot.
Embed an NFT collection on a website to maximize reach and exposure.
Create token-gated experiences only accessible to authorized NFT holders.
Users can download a list of NFT holders for their collection and establish direct communication with them.
This is undoubtedly a significant update to the platform after it announced pausing creator drops on the NFT marketplace to "focus on other features."
Hiding Wounds
Despite showing optimism for NFTs, the centralized crypto exchange is seeing dwindling volumes in its marketplace. At press time, Coinbase NFT's seven-day volume sits at $24,385, compared to OpenSea's 24-hour volume on Ethereum of over $12.6 million.
The centralized exchange's NFT project has struggled to gain popularity since it launched in 2022. Interestingly, the marketplace has done $5.9 million since its inception.
It appears the NFT marketplace is reaping the absence of its former chief product officer, Surojit Chatterjee, who left the company six months after launch.
Since Chatterjee's exit, Coinbase NFT has seen little user volume and interest.
On the Flipside
It's important to note that Coinbase NFT is still in beta.
Coinbase NFT doesn't support buying or selling NFTs on its app. Instead, it shows listings of an NFT across different platforms that users can buy via their Coinbase wallets.
Why You Should Care
Coinbase is struggling to compete with competitors like OpenSea and Rarible, despite having bountiful resources. The exchange's NFT marketplace was touted as the next big thing; however, that statement has yet to bear fruit. The new creator tools could rekindle some interest.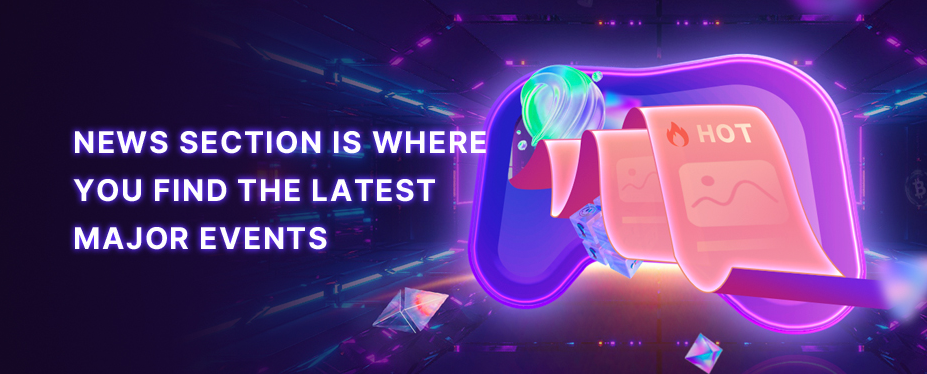 Welcome to P2E GAME
Hearing the echoes from Metaverse.
No corresponding news is found