MARKET CAP :
$5,708,486,903,128.9
NFT Volume(7D) :
$68,403,145.4
(
#IDO
#GAMEFI
#BLOCKCHAIN GAMES
#NFT COLLECTION
)
DressX NFT Venture Backed by Warner Music in $15M Round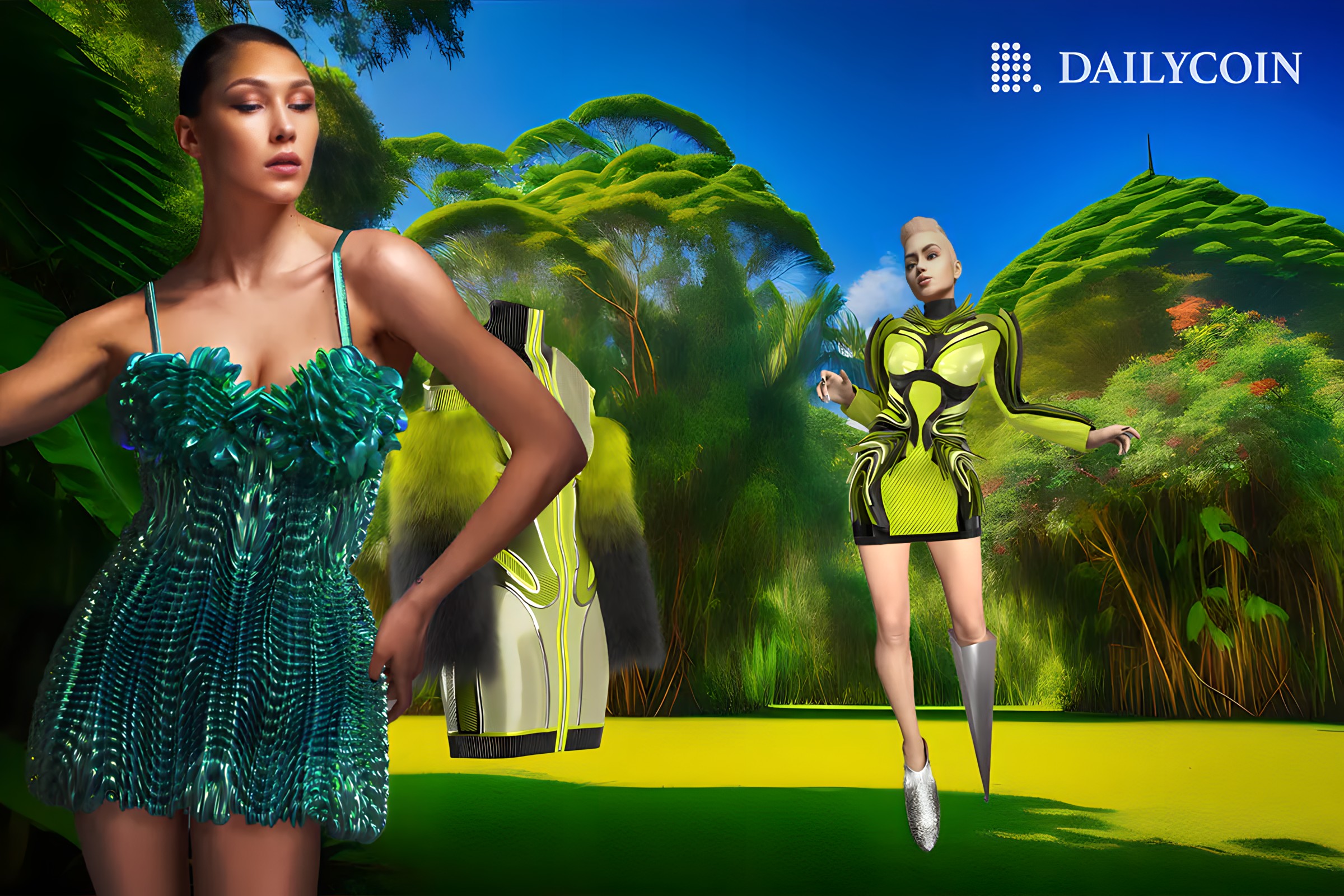 - DressX has raised $15 million in its Series A funding round.
- The digital fashion brand will use the funding to expand its NFT offerings.
Digital fashion is disrupting the fashion industry by introducing a new form of expression that transcends reality, allowing for endless creativity and accessibility. DressX, a self-heralded pioneer of said digital fashion, is doubling down on its technology with new partners and funds.
New Partners, Same Mission
Fashion house DressX has raised $15 million for its mission of transforming the fashion industry with its NFT venture, thanks to high-profile venture capitalists and investors.
European crypto investment firm, Greenfield Capital, led the fashion house's Series A funding round, along with participants from Slow Ventures, Warner Music, The Artemis Fund, and digital fashion collective Red DAO.
The digital fashion house plans to use the funds to scale its technology and expand its NFT offerings. This includes improving the performance of the DressX app and NFT marketplace.
Moreover, DressX aims to foster the digital fashion community by being the primary provider of digital fashion in the metaverse. Currently, it's focusing on social media and aims to roll out an AI-augmented app in April 2023. The new app will let users wear digital outfits in their photos and videos.
While the digital fashion brand is keen on improving its technological capabilities and NFT offerings, it's apparently distancing itself from crypto.
A Long Distance Relationship
In an interview, co-founder Natalia Modenova shared that the NFTs have never been a goal for DressX but rather a means to distribute digital fashion. However, the co-founder later clarified that DressX would continue to offer "blockchain-compatible" digital outfits while distancing itself from "crypto."
The fashion brand's primary use case is AR wearables for social media. Users can put on their favorite DressX articles and show them off on social media platforms like Instagram. Such use cases don't necessarily need blockchain technology except for ownership.
The CEO asserted that DressX uses numerous technologies to bring its vision into reality, and blockchain technology is one of them. Trends are changing, and the digital fashion house will utilize different technologies to fulfill its mission.
On the Flipside
In July 2022, DressX partnered with Meta to bring digital outputs to the Horizon World metaverse.
Meta has dropped support for NFTs on Instagram and Facebook. This could affect DressX's use case on social media.
In December 2022, Warner Music collaborated with DressX to design digital outfits for the label's artists and fans.
Why You Should Care
Digital Fashion is one of the most prominent use cases of Web3 technology, and DressX is at the forefront of it. As users spend more time in the metaverse, DressX's technology and offerings can help them express themselves in the virtual world.
Read about unexpected use cases of NFTs:
Top 5 Unexpected NFT Uses in 2023.
Meta drops NFTs:
No More Facebook NFTs? Meta Reveals Creator Support Plans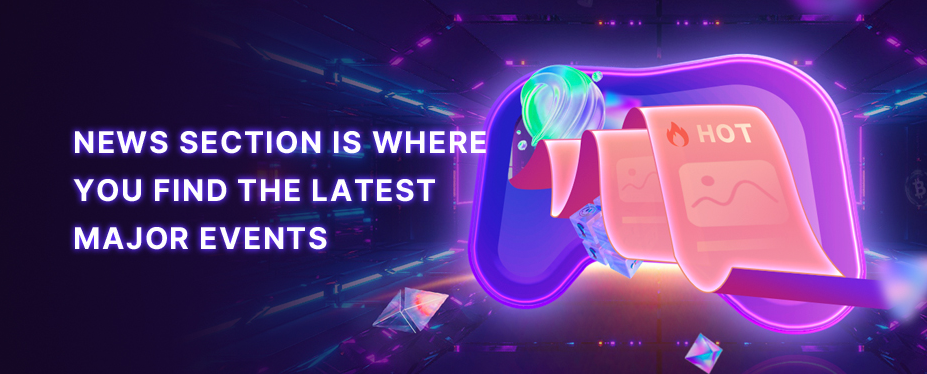 Welcome to P2E GAME
Hearing the echoes from Metaverse.
No corresponding news is found