MARKET CAP :
$5,705,134,388,589
NFT Volume(7D) :
$68,403,145.4
(
#IDO
#GAMEFI
#BLOCKCHAIN GAMES
#NFT COLLECTION
)
Bored Ape Sewer Pass NFTs Can Be Transformed Into Robots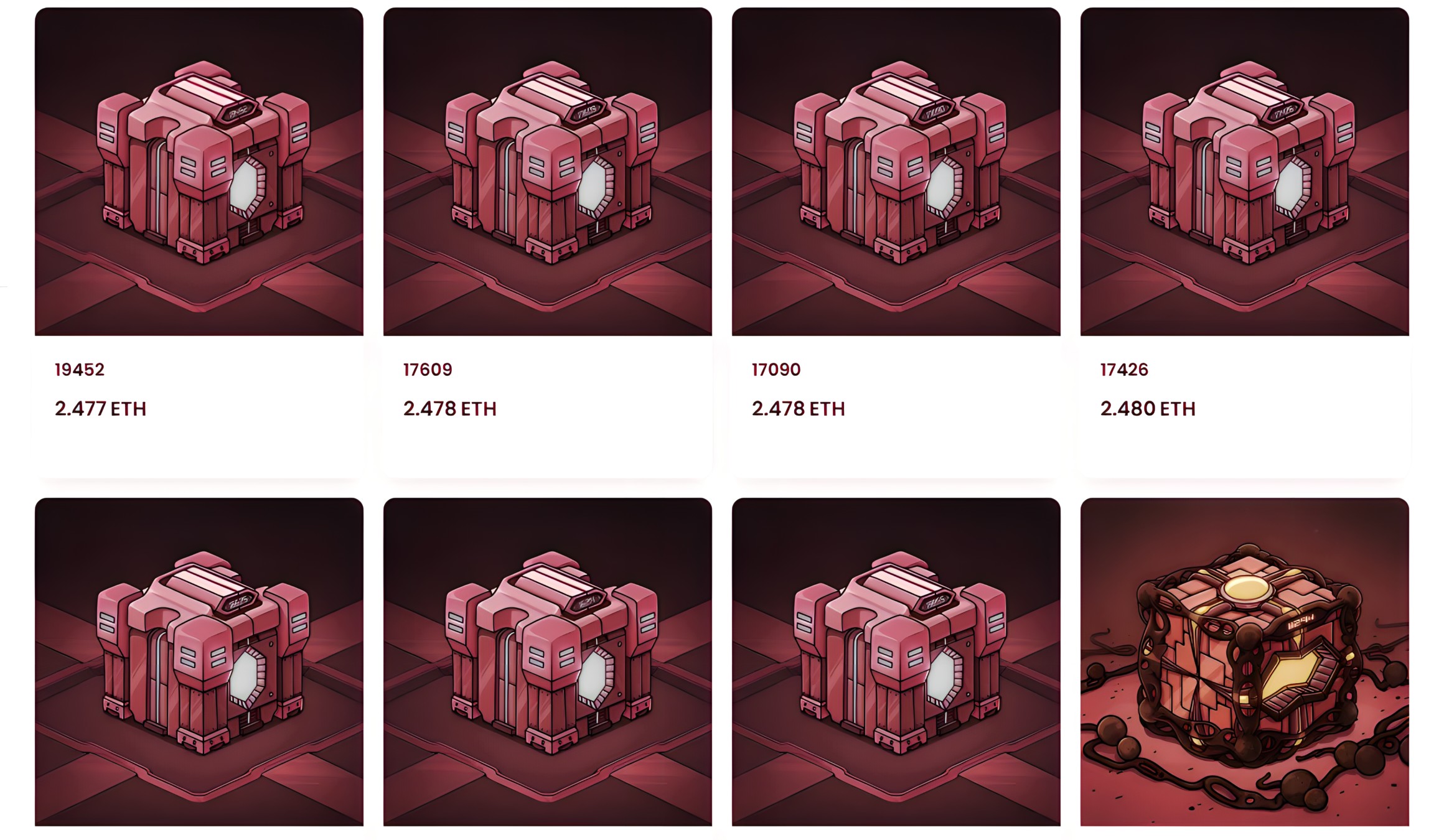 Bored Ape Yacht Club creator Yuga Labs on Wednesday opened the minting of its newest NFT collection, HV-MTL, through a so-called "summoning" process in which owners of Sewer Pass NFTs can burn—destroy—them in exchange for robots described as Mechs.
HV-MTL (Heavy Metal) is a collection of 30,000 "Evo 1" Mechs that Sewer Pass NFTs release from a "Power Source" when burned and that will grant access to future games and content.
The floor price for the HV-MTL NFTs reached 2.7 ETH, around $4,445 each, on OpenSea on Wednesday. HV-MTL also crossed 2,588 ETH on the secondary market, around $4.3 million.
Dookey Dash was a browser-based "endless runner" game that challenges players to progress as far as possible through a virtual sewer system, attempting to avoid obstacles while picking up items.
Last month, the NFT racing game Dookey Dash ended as esports star, Kyle "Mongraal" Jackson, won the inaugural race.
Over 25,000 players took part in the race that used Sewer Passes—unique digital collectibles only available to Bored Ape Yacht Club Members—as fuel. Now those Sewer Passes will become mechanized companions to owners' apes.
Some collectors complained about issues with the HV-MTL metadata and missing "companion" traits. Yuga Labs said they were investigating, and that meanwhile, "the trait has been removed from the collection for now and we will push a metadata update when this is resolved,"
The issue was resolved more than four hours later.
Along with the enthusiasm surrounding the latest Bored Ape-related NFT drop comes the need for added caution. Scammers pretending to be the Bored Ape Yacht Club circulated malicious website links in order to entice and trap would-be collectors.
Yuga Labs has long been associated with the Ethereum ecosystem and NFTs, but the company expanded into the Bitcoin ecosystem last month when it launched a collection of 300 generative art pieces, Twelvesfold, that raised over $16 million.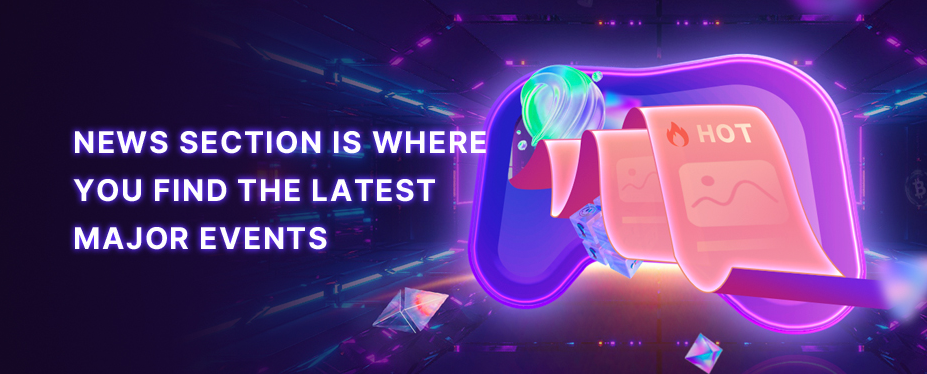 Welcome to P2E GAME
Hearing the echoes from Metaverse.
No corresponding news is found