BSCStation establish a media partner with one of the top-tier investment firms - Oddiyana Ventures!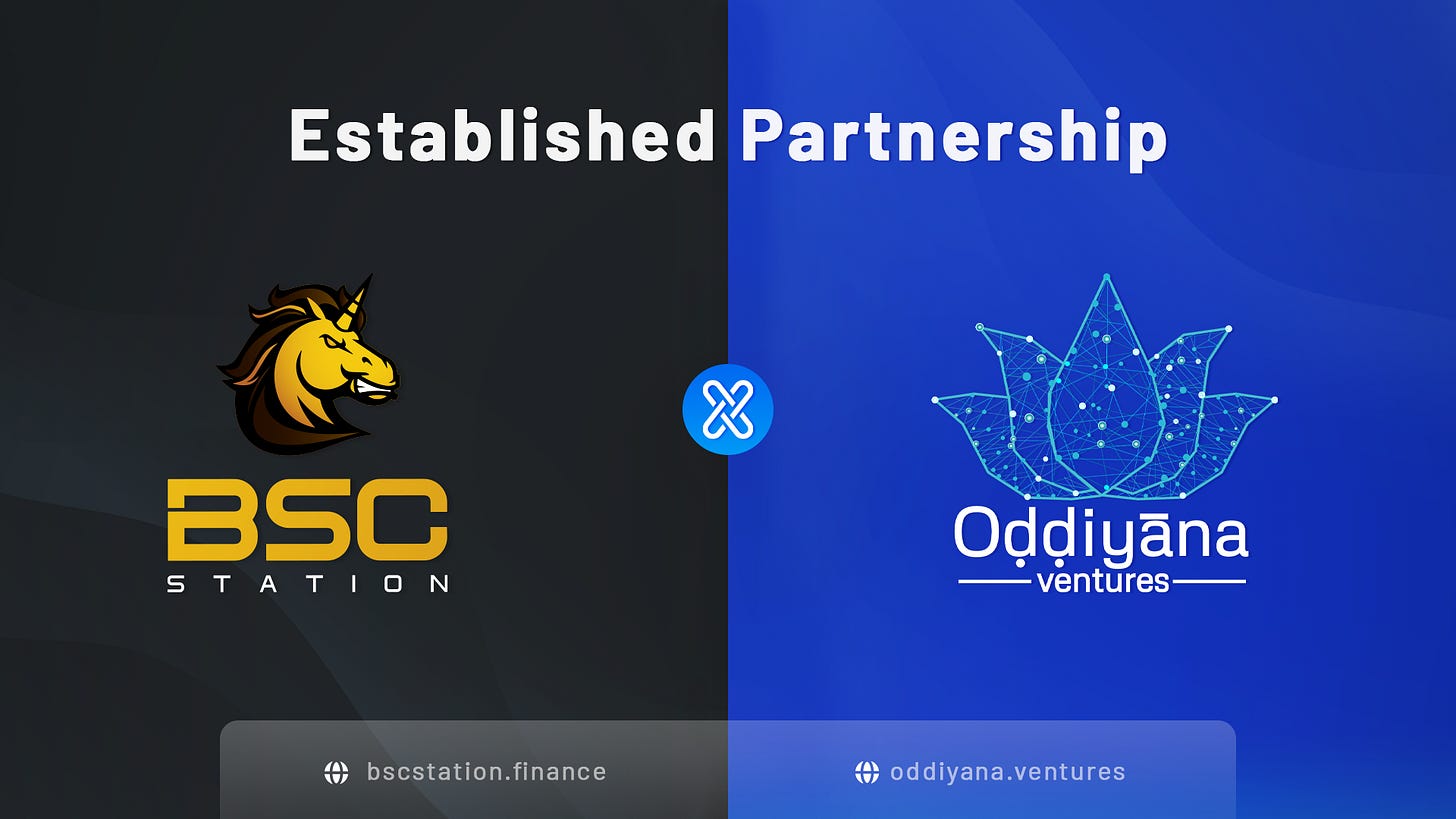 Dear BSCSians, we are proud to introduce our newest media partner - Oddiyana Ventures!
🪷 Oddiyana Ventures is an investment firm exploring & investing in early-stage blockchain projects. It considers funding projects in DeFi, NFTs, web3 applications, metaverse, gaming, unstoppable finance, and other new innovative projects. Oddiyana Ventures also incubate projects, provides expert advisory services and helps in accelerating the growth of a project.
🤝 The collaboration will undoubtedly have a significant influence on the growth of both BSCStation and Oddiyana Ventures, which include but are not limited to:
- Community expansion: Both parties can expand their respective community networks.
- Co-marketing: Both sides can assist each other in mutual marketing activities such as AMA, giveaway campaigns, etc.
- Network expansion: With the large Kol & VC in the network, both sides help each other connect the resource faster and more trustworthy.
About Oddiyana Ventures
Oddiyana Ventures is an investment firm focused on funding the innovation in the decentralization movement, Defi, NFTs, web3 application, metaverse, blockchain gaming, unstoppable finance, and other new developments that are building game-changing business models in the crypto space.
Our connections and networks in the blockchain industry provide strategic drive and progressive growth for the startup to succeed. Oddiyana ventures was founded in June 2021 by a seasoned pro-active, crypto startup founder and blockchain evangelist who had gone through every stage of the startup phases of development.
Having worked with more than 20+ blockchain projects since 2017, this extensive investment relationship, networks/resources, and project incubation experiences put us in a unique place to cater to the needs of the startup.
Website | Twitter | Medium | LinkedIn
About BSCStation
BSCStation - The fully decentralized protocol for launching new ideas. An all-in-one Incubation Hub with a full-stack Defi platform across all main blockchain networks. We provide exclusive services including IDO/INO Launchpad, Yield farming, NFT Auction, Marketplace, and BSCSwap
BSCStation operates on top of all the main blockchain networks and is designed to offer maximum value to consumers and institutions.
BSCStation platform uses the Sharing Economy Model for the purpose of profit-sharing, helping users to access DeFi platforms in the easiest, safest, and most cost-effective way. BSCStation is the most convenient bridge to connect users and application products on all main blockchain networks.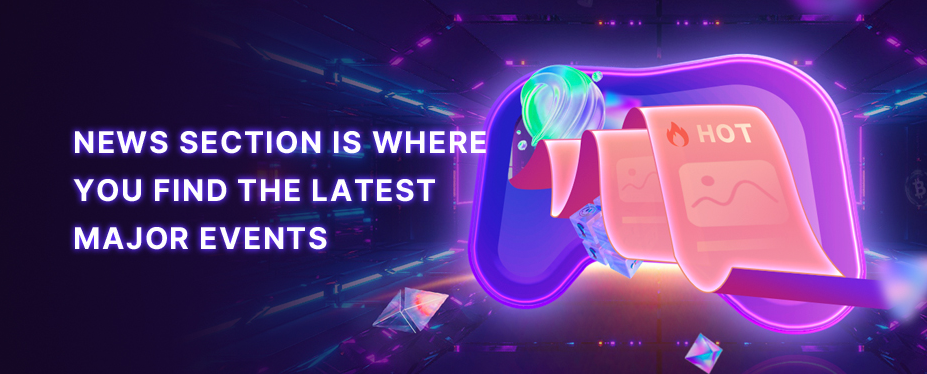 Welcome to P2E GAME
Hearing the echoes from Metaverse.
No corresponding news is found