MARKET CAP :
$5,607,185,562,796.5
NFT Volume(7D) :
$69,323,434
(
#IDO
#GAMEFI
#BLOCKCHAIN GAMES
#NFT COLLECTION
)
We are thrilled to announce our partnership with Web3Pay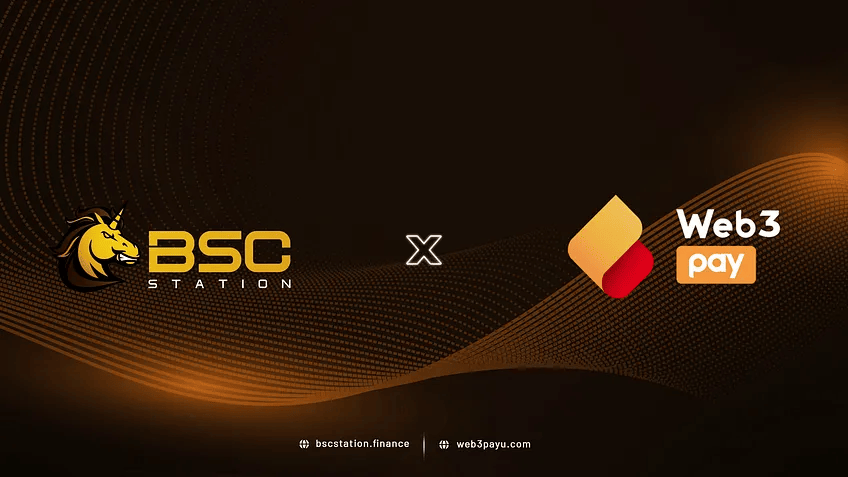 🔥 We are thrilled to announce our partnership with Web3Pay, a cutting-edge platform that brings a whole new level of convenience and accessibility to the blockchain space 🚀
💎 Web3Pay is a one-stop platform that allows projects, communities or KOLs to easily create their own tokens/NFTs, list them on our exchange and set up marketing activities, minigames to grow the community with just one click.
👉 Try out Web3Pay platform at: https://web3payu.com/
🤝 Together, we are set to revolutionize the way projects, communities, and KOLs engage with their audiences and thrive in the decentralized world. Here's a glimpse of the collaborative activities we have in store for you:
🎁 Airdrop Fest
BSCStation will team up with Web3Pay to create exclusive Airdrop Campaigns that will reward our dedicated community members and help us strengthen our bond.
💎 Marketing Support for Blockchain Projects
We are thrilled to introduce a gateway for blockchain projects seeking exceptional marketing support. We will connect these projects to Web3Pay's cutting-edge platform, opening doors to exciting marketing activities, strategic collaborations, and visibility like never before.
💬 Community Engagement
Brace yourselves for various thrilling events, contests, and activities to educate, entertain, and foster strong bonds among our community members.
👍 Co-Marketing Activities
We will embark on an exhilarating journey to spread the word about blockchain technology, decentralized finance, and the groundbreaking projects thriving within our ecosystem.
🌟 This partnership between BSCStation and Web3Pay is more than just an alliance; it's a commitment to empowering our community and fostering growth in the blockchain industry.
🔔 Stay tuned for more updates as we embark on this exciting journey together!
About BSCStation
BSCStation - The fully decentralized protocol for launching new ideas. An all-in-one Incubation Hub with a full-stack Defi platform across all main blockchain networks. We provide exclusive services including IDO/INO Launchpad, Yield farming, NFT Auction, Marketplace, and BSCSwap.
BSCStation operates on top of all main blockchain networks and is designed to offer maximum value to consumers and institutions.
BSCStation platform uses the Sharing Economy Model for the purpose of profit-sharing, helping users to access DeFi platforms in the easiest, safest, and most cost-effective way. BSCStation is the most convenient bridge to connect users and application products on all main blockchain networks.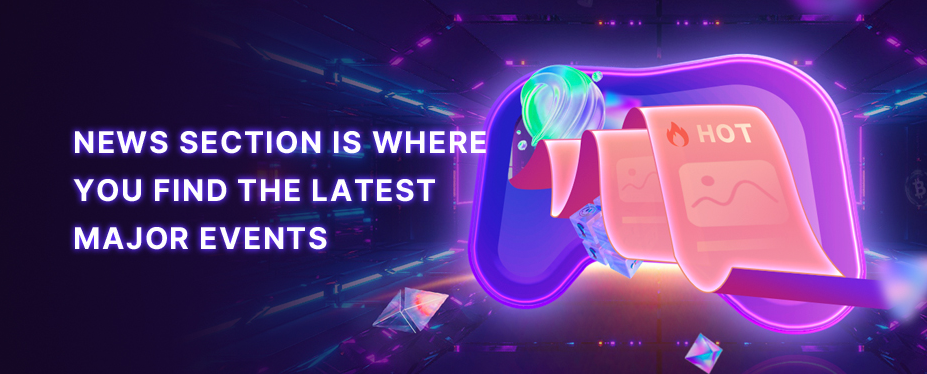 Welcome to P2E GAME
Hearing the echoes from Metaverse.
No corresponding news is found