MARKET CAP :
$5,607,185,562,796.5
NFT Volume(7D) :
$69,323,434
(
#IDO
#GAMEFI
#BLOCKCHAIN GAMES
#NFT COLLECTION
)
Lacta debuts store with metaverse technology in partnership with e-commerce Super Muffato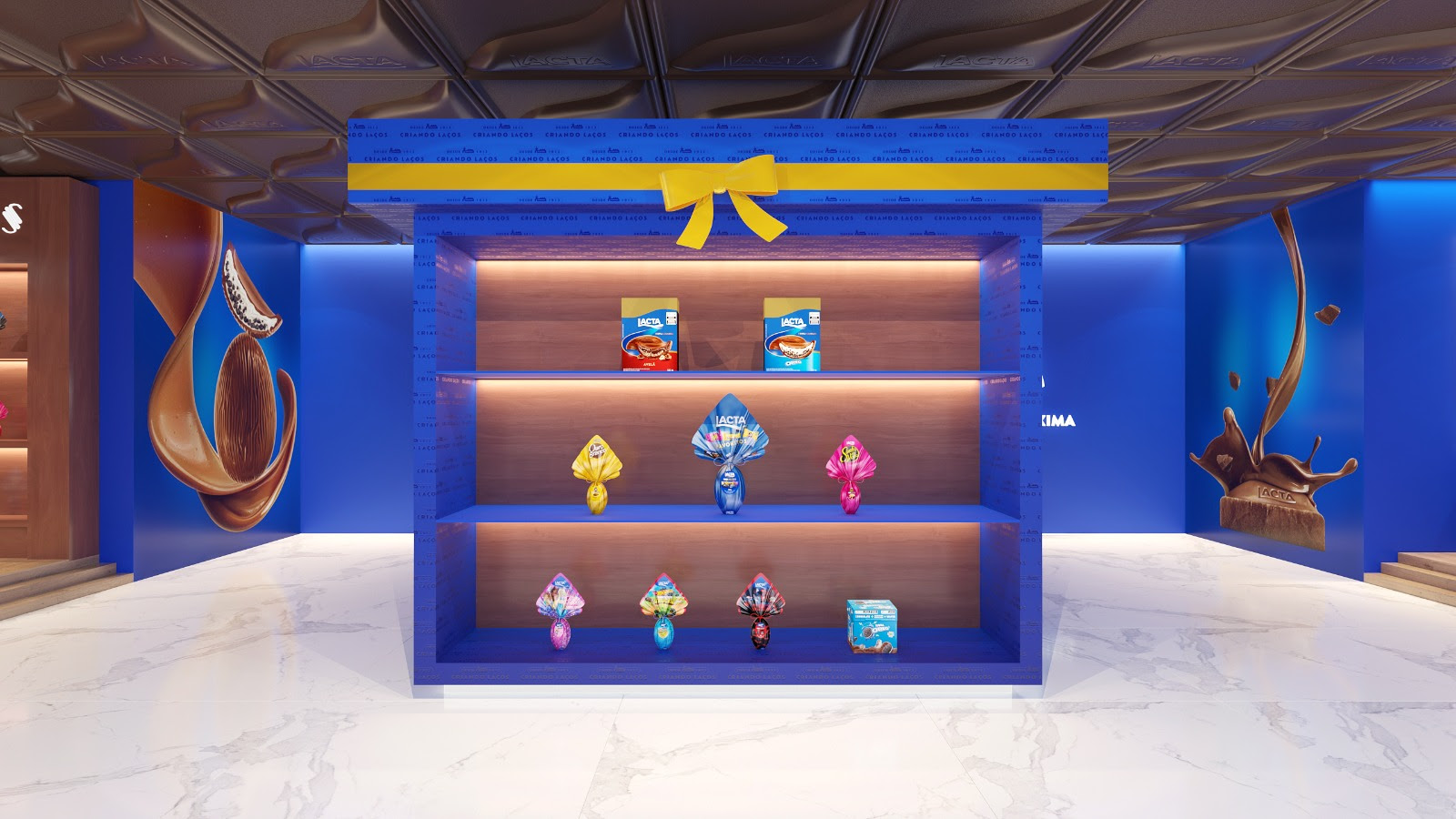 Lacta and Super Muffato teamed up to offer consumers a unique virtual shopping experience this Easter. The leading brand in sales is betting on the digital environment and inaugurates a special store with metaverse technology within supermuffato.com.br, the delivery website of one of the largest retail groups in Brazil.
In the digital environment that simulates augmented reality, the shopper virtually walks inside the 3D store as if he were in front of the shelves in a physical unit. During the purchase journey, he experiences a 360° experience that provides a differentiated contact with chocolate eggs. Internet users have at their disposal, without having to leave their homes, Lacta's entire portfolio of giftable products.
The delivery of items is carried out by the Muffato chain in all cities in Paraná and São Paulo where it operates. The products are duly packaged to maintain their quality and integrity and, thus, arrive in excellent condition at the consumer's home.
Pioneer in chocolate eggs in the country, Lacta has been improving the online shopping experience, allowing an interaction with the consumer in an innovative way. The experience being carried out with the retailer uses the same technology as the metaverse, the environment in which Lacta developed a virtual store, in 2022.
For Easter 2023, the 3D virtual store, inside the Super Muffato, was completely renovated to bring an atmosphere that refers to the sweetest period of the year, helping consumers to choose their gifts. The virtual space was developed by ByondXR, an Israeli startup specializing in metaverse technology.
"We invest more and more in digital sales, bringing technology to make the consumer experience even better and more complete. The partnership with Super Muffato, a chain that also stands out on the digital front, is an important step for retail, industry, and mainly the consumer, who gains in experience, convenience and quality", says Lívia Seabra, director of E-Commerce at Mondel?z Brasil.
"We were the first supermarket chain in Paraná to provide delivery, a service in which we have a lot of expertise. With the partnership of Lacta, we are offering our customers an experience that goes beyond the purchase, adding more dynamic and playful interaction in this Easter period, which refers to renewal and joy", says João Roberto Rosa, head of e-commerce at Grupo Muffato.
Easter is Lacta
Lacta also has its virtual store where people and companies can buy chocolates for Easter. In the B2B channel, for example, organizations can anticipate purchases of chocolates to present to customers and employees, ensuring stock and scheduled delivery.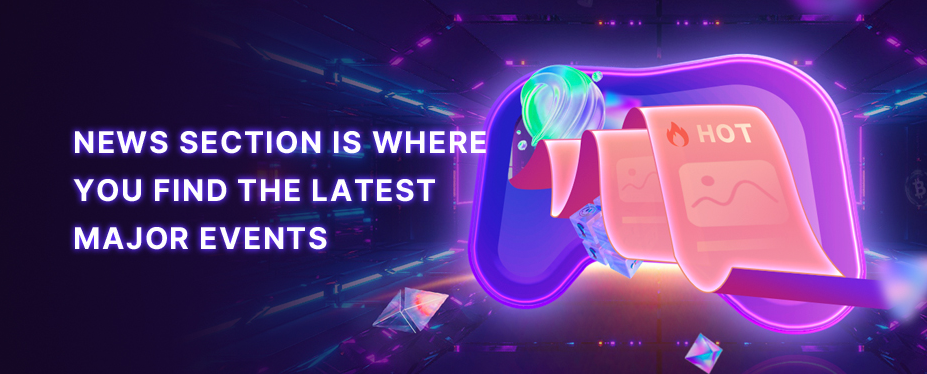 Welcome to P2E GAME
Hearing the echoes from Metaverse.
No corresponding news is found