Polygon Reddit NFTs are popular, but is MATIC really gaining from it
- Reddit NFTs have now surpassed the $50 million market cap
- Polygon's NFT volume in USD has also seen impressive numbers
The launch of Reddit Avatar Non-Fungible Tokens (NFT) on Polygon, with their subsequent record sales, somewhat settled the question of whether or not NFTs are dead. As a bonus, it proved the importance of networks in the crypto-world. In fact, Reddit NFTs recently crossed a very significant market cap threshold, one which affected Polygon NFT sales too.
Reddit NFT sales cross $50 million
According to Dune Analytics, Reddit NFTs have a market cap of over $50M. In fact, at the time of writing, the market cap was on its way to hitting $51M.
The number of people who possess NFTs has also increased, as evidenced by data from Dune. At press time, the total number of holders had surpassed 7.1 million. Total sales volume is another crucial indicator that has been on the rise. A total of over $13.3 million has been transacted since its launch.
Given how recent it is and how it has surpassed the $50 million market cap, Reddit NFT sales' outstanding nature is clearly evident.
A few crucial metrics on the Polygon network have also been impacted by the enthusiastic response of the Reddit community to the debut of the NFT.
Polygon NFT sales
There has been some significant movement on the NFT front on the Polygon blockchain. Given the volume it has experienced since its introduction, Reddit NFTs' popularity significantly contributes to these positive swings.
There have been volume spikes, as evidenced by the total NFT trade volume in USD on Santiment. The volume was approximately $348,000 at press time, but on March 7, it was approximately $1.7 million.
MATIC remains unswayed
Reddit NFTs and Polygon's volume metric are showing promise, but so far, they are yet to be able to sway MATIC.
In fact, the trend line revealed that it has been falling since February 18. According to the price range calculator, it has lost around 26% of its value from the beginning of its decline.
Nonetheless, MATIC seemed to be trading at a profit of about 1% at $1.14 on the daily timeframe at press time. Although the prevailing price might be insufficient to push it over the trend line acting as resistance, it has sustained support at $1.12 and $1.05. The price might just rise soon if it can go past the trend line and the short Moving Average.
Whether positive NFT developments on the Polygon blockchain will affect MATIC is a question still up in the air. Only time will provide the market some much-needed clarity on that front.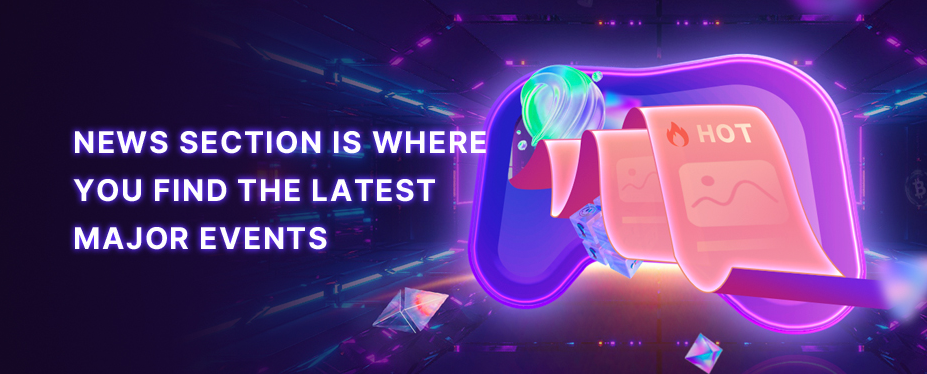 Welcome to P2E GAME
Hearing the echoes from Metaverse.
No corresponding news is found