MARKET CAP :
$5,607,185,562,796.5
NFT Volume(7D) :
$68,486,393.7
(
#IDO
#GAMEFI
#BLOCKCHAIN GAMES
#NFT COLLECTION
)
Metagame Industries Partners With Mysten Labs To Build Abyss World
Leading Gaming Ecosystem to Leverage Sui Network to Build First-of-its-Kind Action Role-Playing Game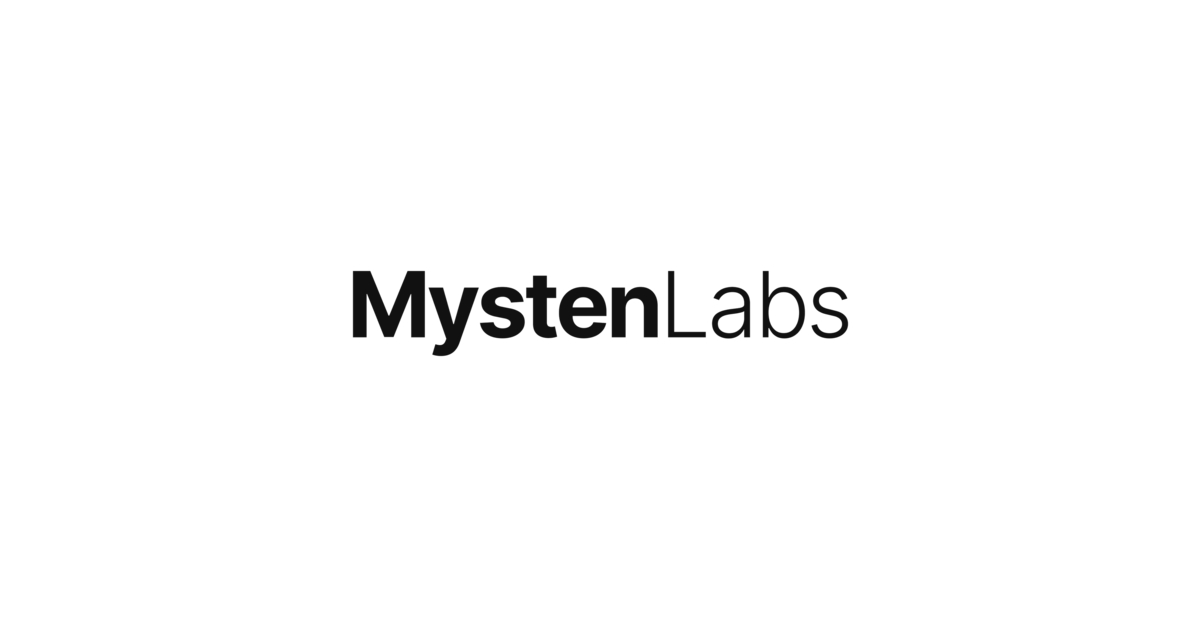 PALO ALTO, Calif.--(BUSINESS WIRE)--Mysten Labs, a web3 infrastructure company and initial developer of the Sui Layer 1 blockchain, today announced that it has partnered with Metagame Industries, an interconnected web3 gaming ecosystem. Through this partnership, Metagame Industries will build Abyss World, a web3-based action role-playing video game, on Sui.
Backed by AMD, Microsoft, and IGN, Abyss World is primed to be the first AAA-level action role-playing open-world game in web3. Abyss World combines Metagame Industries' expertise in creating exciting and interactive games with Sui's high-performing, secure, and gaming-focused technology to create a unique gaming experience that will seamlessly bridge and unite web2 and web3 users. The partnership will help enable both companies to take the gaming world by storm and usher in a new era of blockchain-based gaming.
"Our team is excited to leverage Sui's holistic blockchain infrastructure to provide players with a next-generation gaming experience that is both immersive and valuable," said Joe Zu, CEO at Metagame Industries. "As a passion-driven product, we want to introduce a masterpiece to the space. In leveraging Sui's incredible on-chain technology, we will be able to bring high quality games to both web2 and web3 gamers at scale."
"Our partnership with Metagame Industries highlights our focus on working with world-class developers to deliver innovative and immersive games to the Sui ecosystem," said Evan Cheng Co-Founder and Chief Executive Officer of Mysten Labs, initial contributor to the development of the Sui protocol. "Our mission has always been to bring next-generation web3 games to our budding community and the development of Abyss Worlds on Sui will bring us one step closer to that goal."
Metagame Industries has announced plans to expand its team, further develop its game product, and increase marketing efforts ahead of the launch of Abyss World's open beta version in Q3 2023. Early holders of Abyss World's NFTs will have the opportunity to participate in a wealth of game content and reap exciting rewards.
About Mysten Labs
Mysten Labs is a team of leading distributed systems, programming languages, and cryptography experts whose founders were senior executives of Meta's Novi Research and lead architects of the Diem blockchain and Move programming language. The mission of Mysten Labs is to create foundational infrastructure for web3. Learn more: https://mystenlabs.com
About Sui
Sui is the first Layer 1 blockchain designed from the ground up to enable creators and developers to build experiences that cater for the next billion users in web3. Developed by Mysten Labs, Sui is horizontally scalable to support a wide range of dApp development with unrivaled speed at low cost. The first-of-its-kind platform brings users a general-purpose blockchain with high throughput, instant settlement speeds, rich on-chain assets, and user-friendly web3 experiences. Sui is a step-function advancement in blockchain, designed from bottom up to meet the needs of the next billion users in crypto. Learn more: https://sui.io
About Metagame Industries
Metagame Industries is a tech-driven gaming studio utilizing blockchain, AI and cloud gaming to build next generation meta-games. The studio focuses on providing engaging experience and creating a low-threshold portal for anyone to enter the Metaverse.
Learn more: https://www.abyssworld.games/ & https://www.metagame.industries/
Steam Page: https://store.steampowered.com/app/22...
Twitter: https://twitter.com/AbyssWorldHQ
Discord: https://discord.gg/abyssworldmg
Medium: https://medium.com/@ABYSS_WORLD
Youtube: https://www.youtube.com/channel/UC-0x...
Twitch: https://www.twitch.tv/abyssworldlive
Reddit: https://www.reddit.com/r/Abyss_World/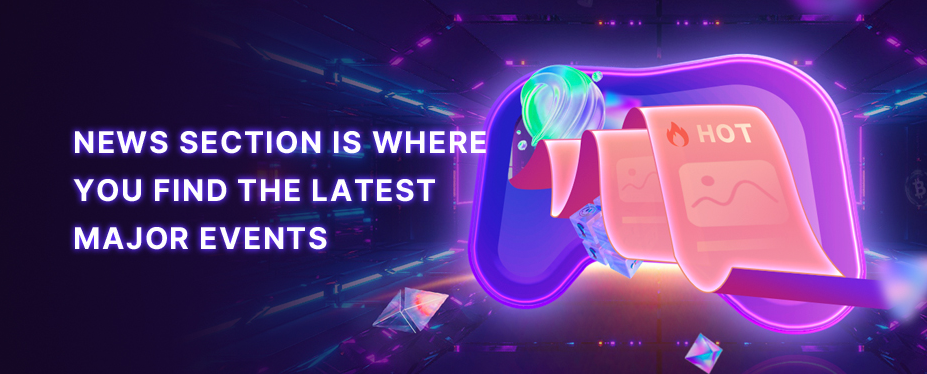 Welcome to P2E GAME
Hearing the echoes from Metaverse.
No corresponding news is found