MARKET CAP :
$5,752,085,249,701.3
NFT Volume(7D) :
$68,403,145.4
(
#IDO
#GAMEFI
#BLOCKCHAIN GAMES
#NFT COLLECTION
)
Ticiane Pinheiro creates Brazil's first virtual journalist in Metaverso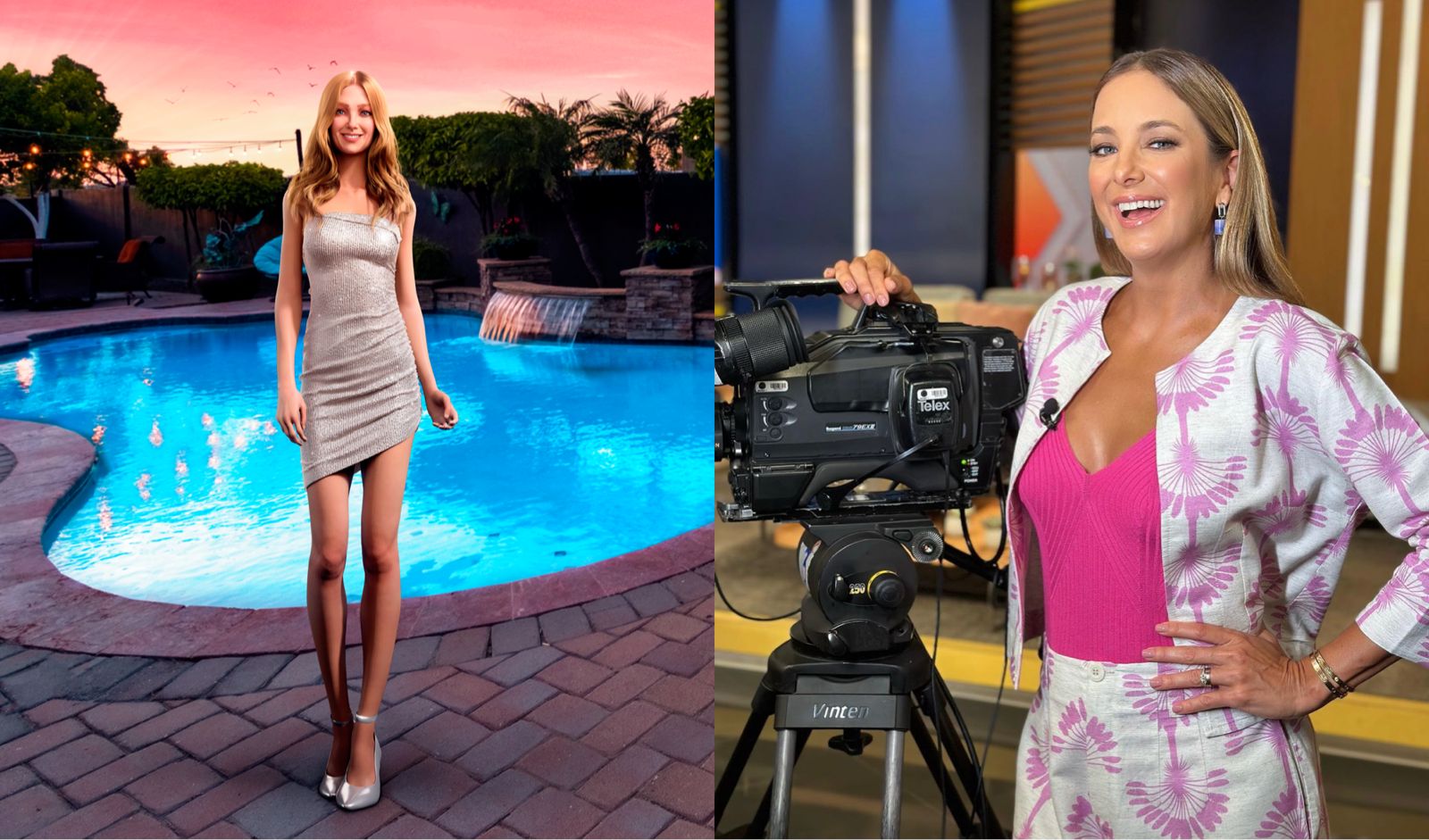 2023 arrived with a lot of news for Ticiane Pinheiro. The presenter of 'Hoje em Dia' has just launched into the Metaverse. While many virtual influencers are characters that could only have been born in the imagination, Ticiane developed a storytelling so that her virtual influencer goes beyond all borders.
Your avatar Tarcilla was born as the first virtual journalist in the country, and as a communicator, her basic principle is curiosity and the search for good information, just like the presenter.
"I am delighted to introduce Tarcilla to the world – especially as Brazil's first virtual ambassador and journalist. Its launch marks my quest for innovation and daring to experiment with trends to further captivate my audience and reach a new generation of followers, in addition to inspiring a turnaround in my narrative", says Tici.
"By launching Tarcilla alongside my current presence on social media and in the marketplace, I intend to expand my influence in a much more immersive and experiential way," he adds.
Tarcilla was developed to be attractive, both for followers and for companies that seek the metaverse as a reality today.
The alter ego will help Ticiane connect in a new and fun way, while preparing him for expansive technology and metaverse opportunities, entering different virtual worlds.
With all this flow of content, the presenter intends to attract a quality audience, which benefits partnerships with brands that aim to reach target consumers.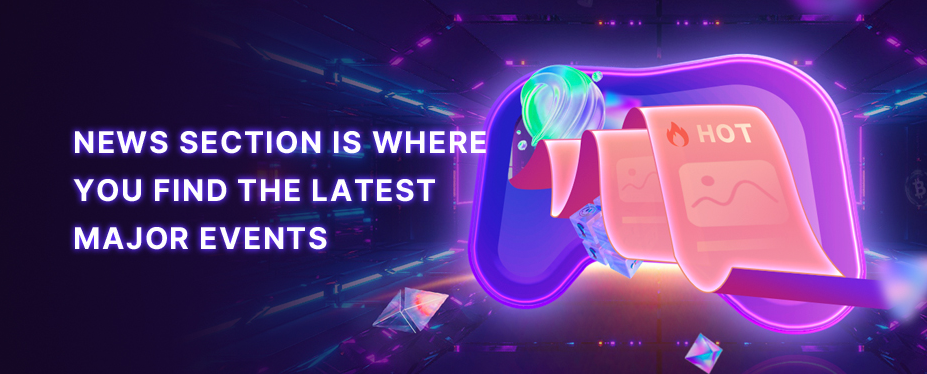 Welcome to P2E GAME
Hearing the echoes from Metaverse.
No corresponding news is found