MARKET CAP :
$5,752,241,388,623.6
NFT Volume(7D) :
$68,403,145.4
(
#IDO
#GAMEFI
#BLOCKCHAIN GAMES
#NFT COLLECTION
)
City of São Paulo will gain a virtual version in the metaverse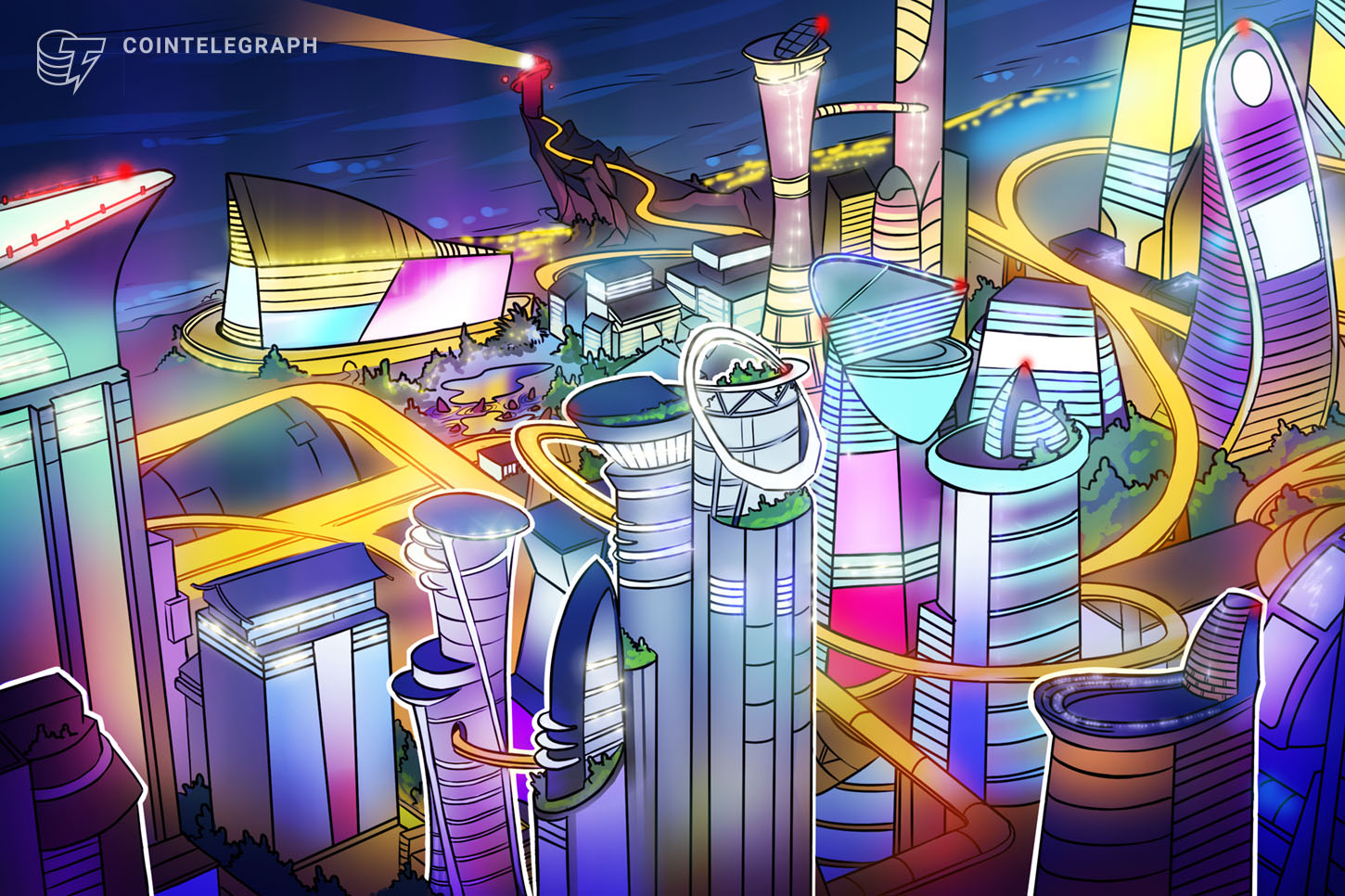 A city of São Paulo will receive a virtual version in metaverse , as announced by the Upland team, who also highlighted that the digital version of the economic capital of Brazil will have several public and private partnerships.
"We are going to launch the city of São Paulo very soon. We are closing a series of public and private partnerships that match the greatness of Sampa. I am happy to see Cidade do Futuro embrace and make room for web3, as it is an opportunity to democratize access and burst the bubble", noted the general director of UPLAND in Brazil, Ney Neto.

O metaverso already been working in the city of São Paulo and recently delivered a graphite gable on Avenida Consolação, where art seeks to raise awareness about the importance of environmental protection. The Spray for Life project has spread throughout the city of São Paulo.

The launch date of the digital version of the city of São Paulo has not yet been announced, nor which neighborhoods will be initially available. The Upland metaverse already has one digital version of 38 neighborhoods in the city of Rio de Janeiro.



Argentina

Recently the Argentine Football Association (AFA) and the UPLAND signed an official license agreement to include the first division of Argentine football in the metaverse. With an initial term of four years, the partnership will allow the AFA and the Professional Football League to draw the attention of Argentine fans to the new opportunities offered by web3.

"We are very happy to present this new commercial agreement with UPLAND. The Professional League has long looked forward to opportunities to leverage emerging technologies to enhance the fan experience.

This agreement allows us to partner with the best creators of technology and new digital products and thus generate a new source of income for all participating clubs. We welcome UPLAND as a new commercial partner for our Association and the Argentine Professional Football League," said Claudio Fabian Tapia, President of the AFA.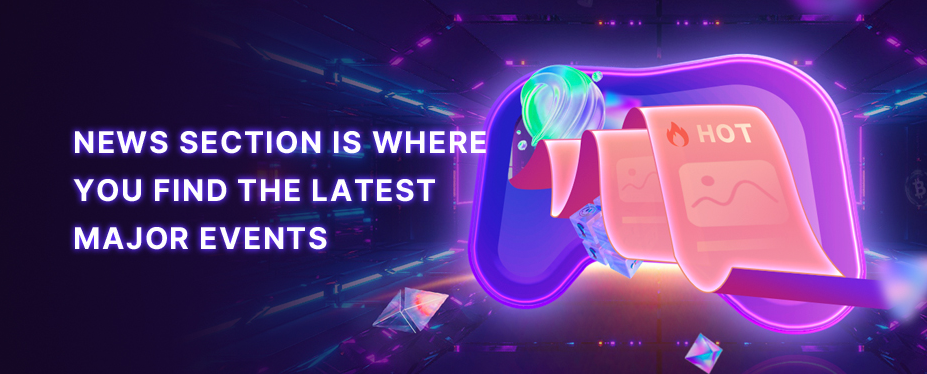 Welcome to P2E GAME
Hearing the echoes from Metaverse.
No corresponding news is found