MARKET CAP :
$5,752,502,125,477.7
NFT Volume(7D) :
$68,403,145.4
(
#IDO
#GAMEFI
#BLOCKCHAIN GAMES
#NFT COLLECTION
)
Evacuees from Ukraine to Japan held a seminar on the creation of NFT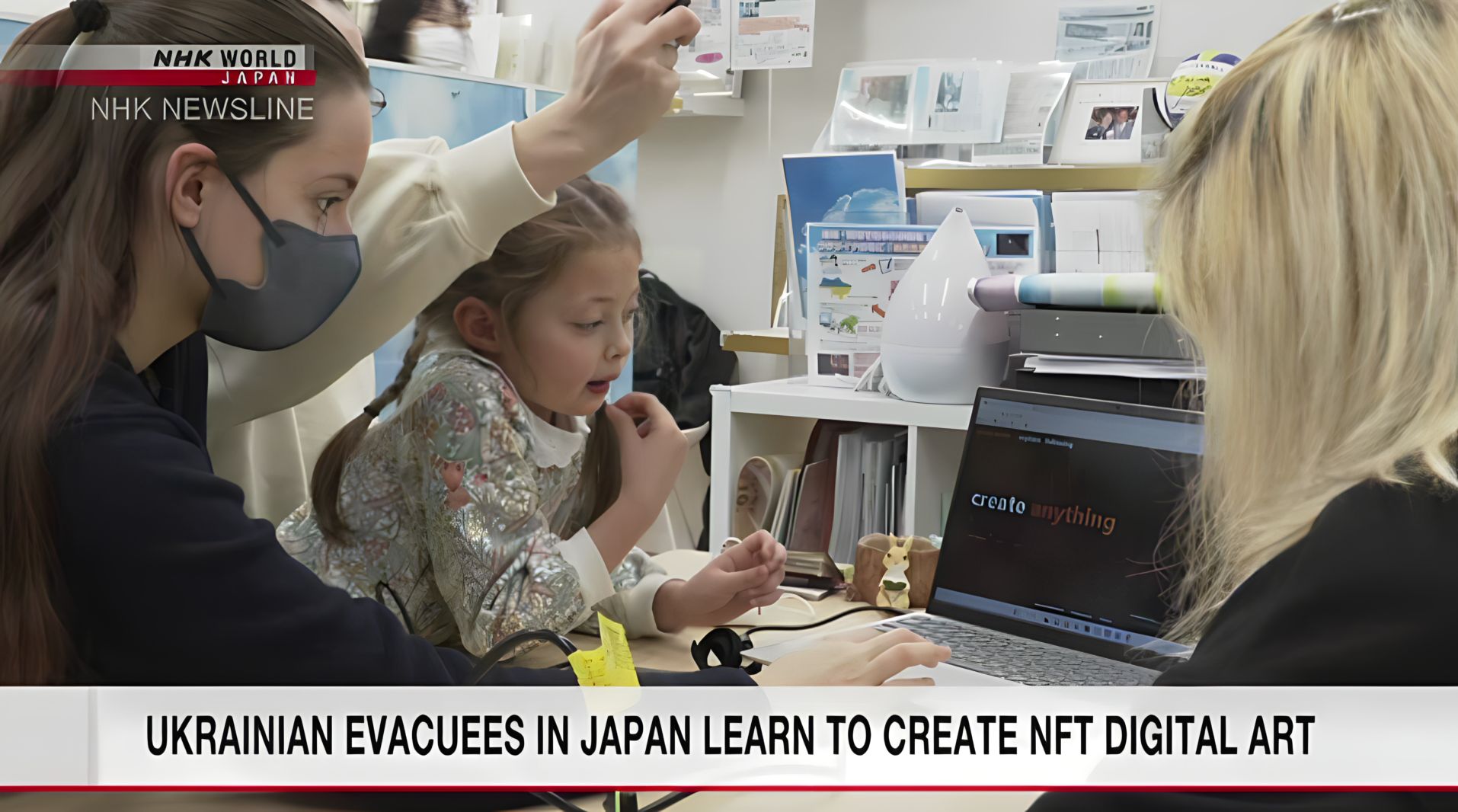 A group of evacuees from Ukraine learned how to create digital artworks and authenticate them using the latest technology.
One of the private organizations that provides support to the evacuees held a seminar on collectible tokens, or NFTs, on Monday. The event took place as part of an effort to help Ukrainians find work in Japan.
NFTs are digital tokens that serve as evidence of the originality of unique assets. Artistic works authenticated by NFT technology find buyers all over the world.
About ten Ukrainians took part in the seminar in Tokyo. They learned how to create digital artwork and how to label them using NFT technology.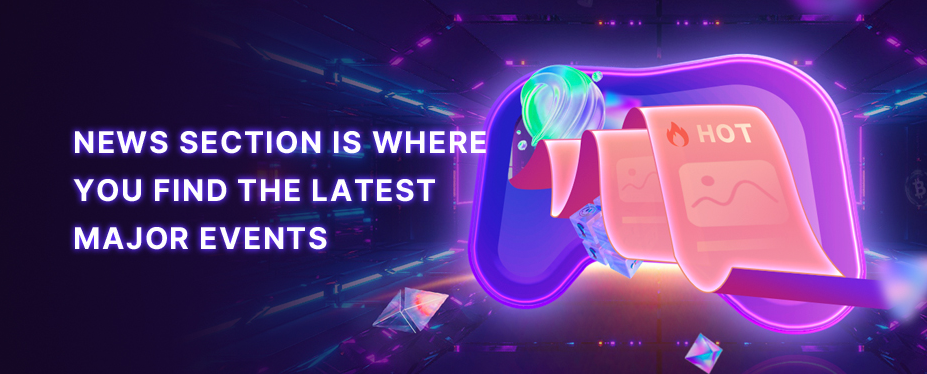 Welcome to P2E GAME
Hearing the echoes from Metaverse.
No corresponding news is found