Join LuaSwap x Tezuka Lunar New Year NFT Whitelist !
Join LuaSwap x Tezuka
Lunar New Year NFT
Whitelist !
100 limited NFTs for grabs!
In collaboration with
Tezuka
— one of the most active NFT platforms in the TomoChain ecosystem, LuaSwap plans to reward $LUA fans with
the first-ever NFT collectio
n, where each individual digital asset also provides its owner with access to 'unique perks and other benefits'.
- Guaranteed whitelist slot for the next IDO on LuaStarte
- Entry into upcoming other events & giveaways of both LuaSwap and Tezuka
and more
A total of 100 winners will be randomly selected, each of whom will guarantee a slot of minting NFT, in addition to their existing slots based on the staking tier.

👉 LuaSwap to Launch First NFT Collection with Tezuka - How to participate



Important Time & Date
✅ Whitelist ends at 10 AM UTC | 29 Jan 2023

✅ Winner Announcement: 30 Jan 2023

✅ Mint starts: 2 Feb, 2023

Good luck, everyone!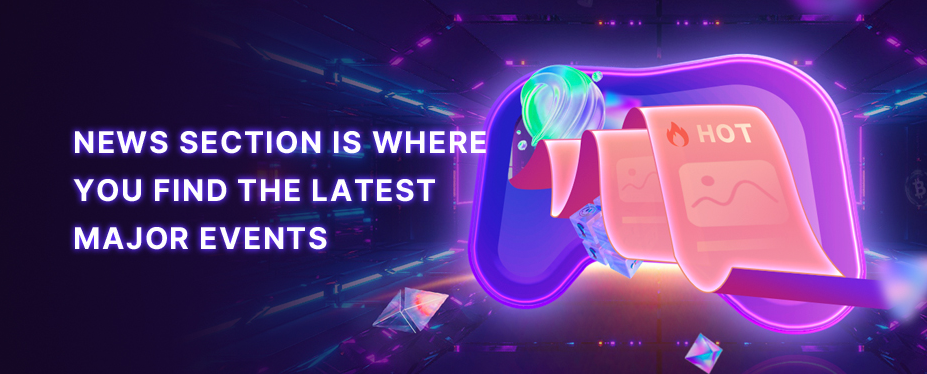 Welcome to P2E GAME
Hearing the echoes from Metaverse.
No corresponding news is found