MARKET CAP :
$5,607,185,562,796.5
NFT Volume(7D) :
$69,323,434
(
#IDO
#GAMEFI
#BLOCKCHAIN GAMES
#NFT COLLECTION
)
NFT Collection Doodles Acquires Emmy-Nominated Animation Studio
The deal for Golden Wolf brings the project's founder, Ingi Erlingsson, into Doodles' fold.
NFT collection Doodles on NFT marketplace OpenSea (modified by CoinDesk)
Terms of the deal weren't disclosed.
The acquisition will help Doodles to tap into new types of content, which Doodles founder Jordan Castro tweeted will include "storytelling without constraints & AI (artificial-intelligence) animation generation R&D." The deal will also bring Golden Wolf's business into markets beyond animation, such as fashion and music.
"This marks a brand new chapter for Doodles as we continue to expand the franchise," Doodles said on Twitter. "Narrative storytelling, world building and character development will be at the center of everything we do."
Although Golden Wolf said it will continue to operate independently, the studio will work closely within the Doodles brand. Golden Wolf founder and CEO Ingi Erlingsson has joined Doodles as chief content officer, focusing on running studio operations while building out the next wave of the Doodles brand.
Doodles is not alone in its efforts to expand its brand partnerships through an acquisition. Last week, Adweek reported that crypto payments firm MoonPay acquired Web3 agency Nightshift to build a platform for brands to gain exposure to blockchain technologies.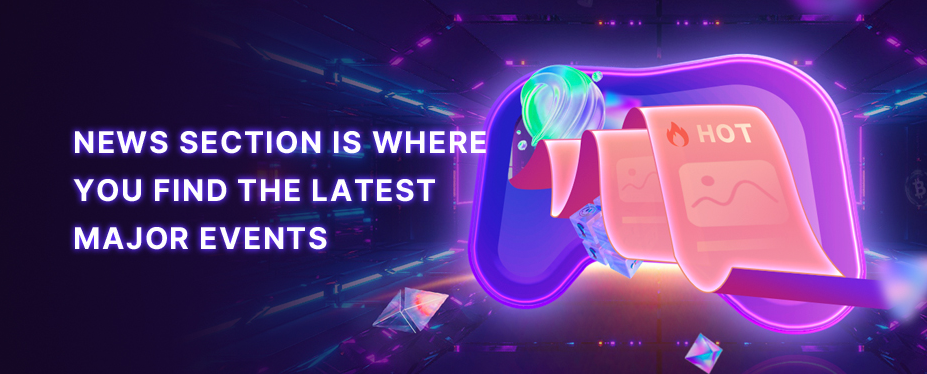 Welcome to P2E GAME
Hearing the echoes from Metaverse.
No corresponding news is found