ApeCoin Up 31% as Staking Nears, Bored Ape NFT Prices Rebound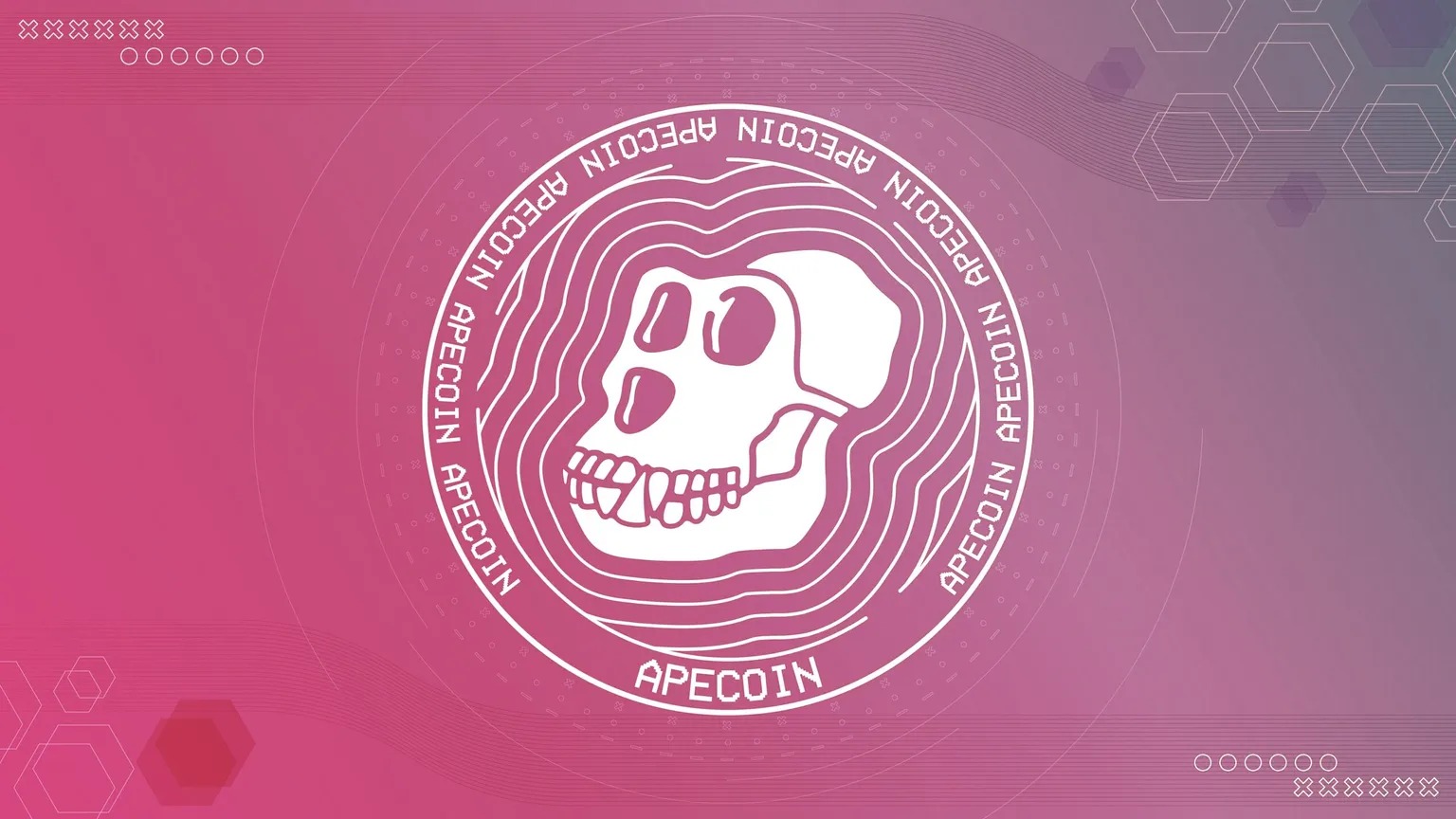 ApeCoin (APE), the Ethereum-based token created for the growing Bored Ape Yacht Club ecosystem, is outperforming most major cryptocurrencies during the last week. It's now up 31% over the past seven days, with the increase coming ahead of the launch of ApeCoin staking rewards.
The token is currently priced at $4.15, per data from CoinGecko, and has rebounded since hitting an all-time low price of $2.63 on November 14 amid the fallout from the collapse of crypto exchange FTX. ApeCoin is up nearly 58% since that low.
Over the last week, only three other coins or tokens in the top 100 (ranked by market cap) have posted larger gains—including leading meme coin Dogecoin.
On November 23, Horizen Labs announced updated launch details for ApeCoin staking, which will provide APE holders—as well as Bored Ape and Mutant Ape NFT owners—token rewards for staking their owned tokens. Horizen will launch the staking interface for users on December 5 ahead of rewards beginning on December 12.
Staking is a common process among crypto process that lets token owners earn rewards by locking up and holding their assets using a specialized smart contract. Smart contracts are essentially the software that powers decentralized apps and NFT projects.
The announcement raised controversy on social media, however, as Horizen revealed that several territories won't be able to use its staking website due to regulatory concerns—including the United States. The Ape Foundation later suggested in a tweet thread via the official that potential workarounds can be used in those regions.
"We want to remind the community that one of the benefits of decentralized finance is that anybody can interact with a smart contract," the Foundation tweeted, "or develop clients and interfaces that allow users to interact with smart contracts."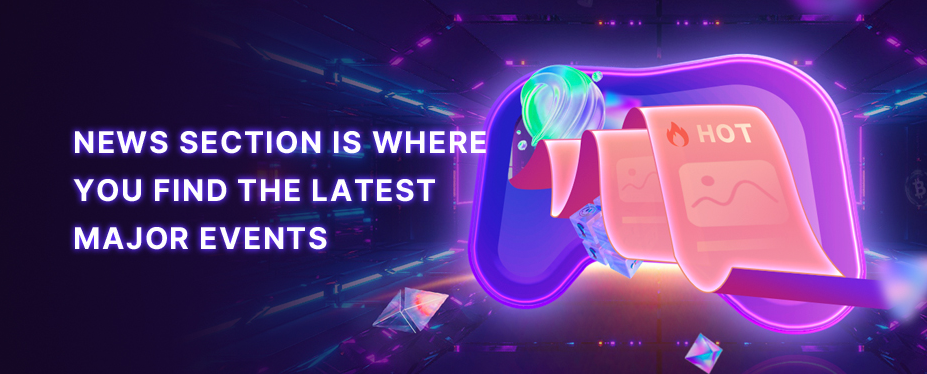 Welcome to P2E GAME
Hearing the echoes from Metaverse.
No corresponding news is found