A platform has appeared in Russia where you can buy NFT for rubles: Kefirium.ru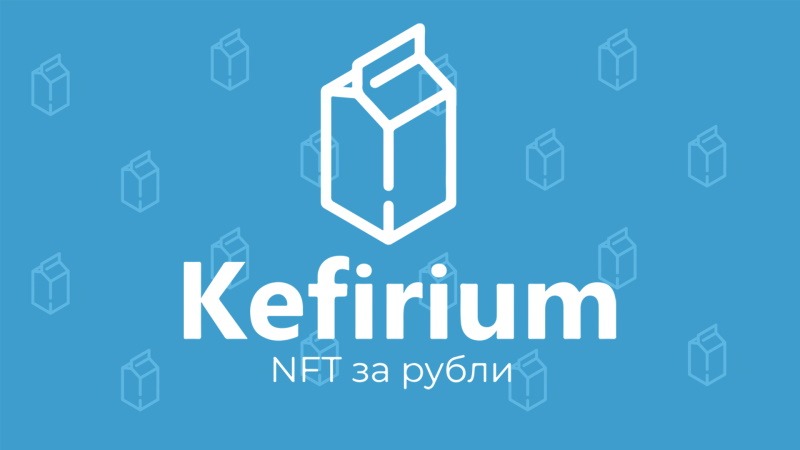 Kefirium.ru is the first Russian marketplace where you can create, buy and sell NFTs for rubles. Today Kefirium.ru is the only platform in Runet that allows the mass consumer (both individuals and legal entities) to easily sell and buy non-fungible tokens (NFTs). The platform is primarily focused on the Russian domestic market and meets all the requirements of Russian legislation.
The launch of the Kefirium.ru platform will take place in two stages. First of all, the authors of the platform focused their attention on creating a convenient and functional ecosystem for the sale and purchase of NFTs by Russian users. All payments on Kefirium.ru are made in rubles, cards of any Russian banks are accepted for payment. This allows users to quickly start buying and selling NFTs without having to understand cryptographic keys and smart contracts. The platform runs on the Kefirium distributed registry, which decentralizes the data storage, and the original token media files are stored in IPFS (The InterPlanetary File System) in accordance with generally accepted NFT standards. Objects uploaded to the platform undergo preliminary moderation, which prevents prohibited content from entering the showcase.
The second stage of the launch will begin after the adoption of cryptocurrency regulation in Russia. The creators of the platform plan to choose partner blockchains with which the Kefirium.ru showcase will be integrated. However, it is worth noting that the platform has already implemented the ability to upload NFTs from the Kefirium distributed registry to the Poligon blockchain for the sale of tokens on international marketplaces.
Kefirium.ru is a Russian solution to a global challenge formulated by Mastercard and Visa: to provide a wide range of customers with easier access to NFT transactions using familiar fiat transactions. This advantage will be maintained at the second stage of the platform launch. Kefirium.ru is a new marketing and PR tool for the Russian market, a promotion tool for the art market and creative entrepreneurs, which allows you to solve a variety of business problems and earn income. Kefirium.ru is suitable for both individuals and legal entities, opening up the entire endless potential of NFT technologies for Russian users.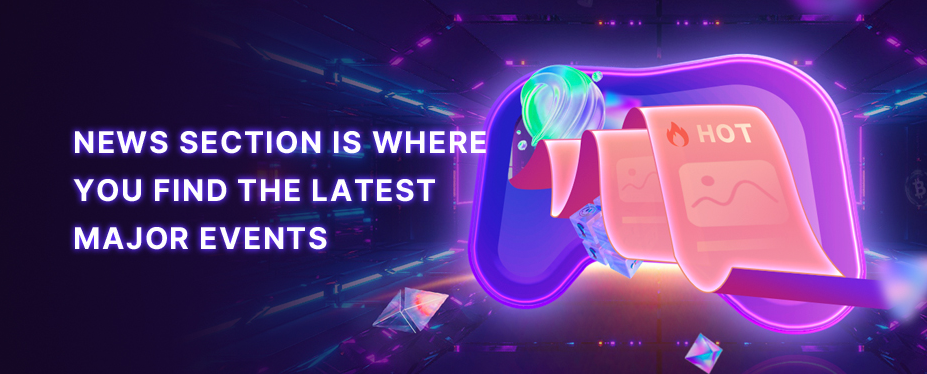 Welcome to P2E GAME
Hearing the echoes from Metaverse.
No corresponding news is found