BSCStation is proud to establish media partnership with ETH Vietnam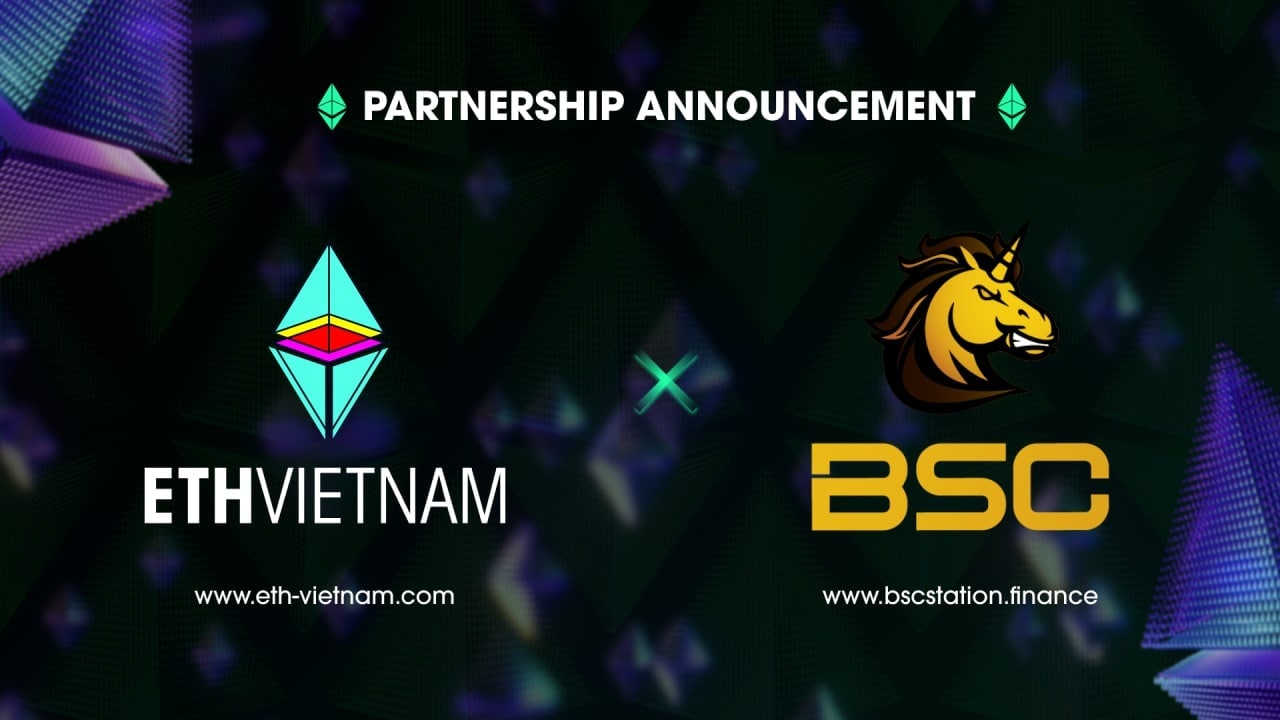 🔥 BSCStation is proud to establish media partnership with ETH Vietnam 🔥


🇻🇳 For the first time, an international Blockchain event is now available in Vietnam and BSCStation is honored to be one of the media partners featuring in the ETH Vietnam 2022 conference.


ETH Vietnam is the largest Web3 #BUIDLathon in Vietnam (aka hackathon) for Ethereum and other blockchain protocol enthusiasts, designers, and developers.


💎 About ETH Vietnam 2022
ETH Vietnam 2022 is the first blockchain conference in Vietnam with the organizers of global large-scale iconic blockchain and cryptocurrency. Empowers participants to shape this new world, while cementing the Viet community as a thriving hub of Ethereum and blockchain innovation. ETH VIETNAM 2022 focuses 100% on the builders and technology and 0% on hype and speculation.


🗣 Expect great speakers, exchange talks, seminars for both experts and beginners, and lots of great social events you won't forget.


👉 For more information about ETH VietNam 2022: https://www.eth-vietnam.com/


👉 Details: HERE


⭐️ ETH Vietnam Official Media Channels:
Website | Facebook | Twitter | Telegram Channel | Telegram Chat | Discord | Youtube


⭐️ BSCStation Official Media Channels:
Website | Telegram | Substack | Twitter | Discussion | Youtube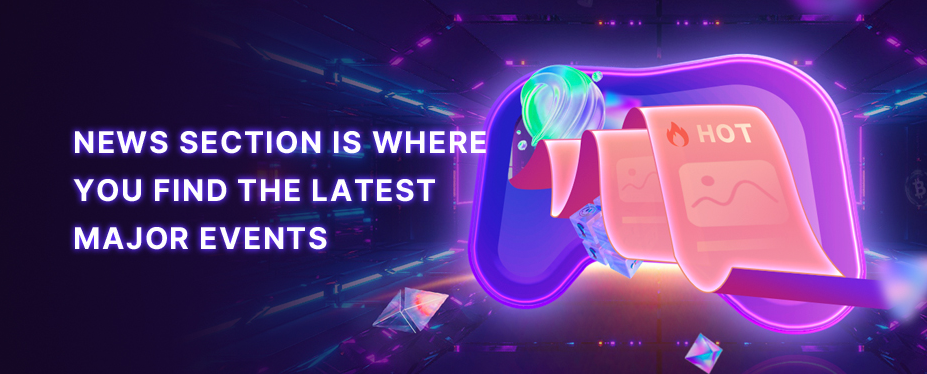 Welcome to P2E GAME
Hearing the echoes from Metaverse.
No corresponding news is found