IRA band! announces the launch of a single NFT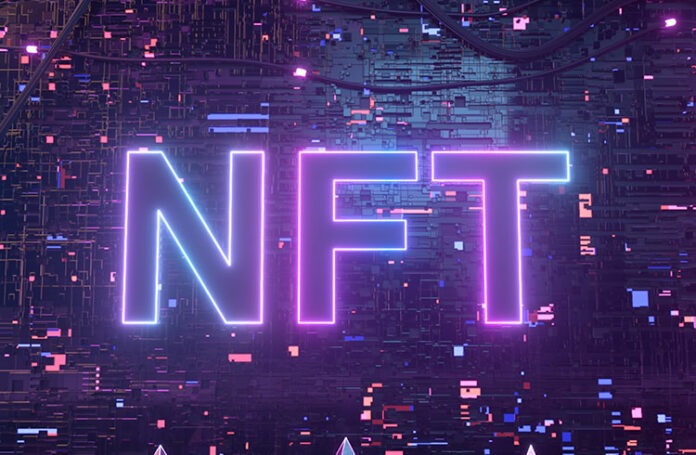 IDG announced the launch of an NFT of one of the most emblematic bands in the history of national music: IRA!. The launch of the NFT will take place at the Conecta+ fair and will give its holder access to physical articles. According to a company statement, IDG will launch a single NFT from the "Legendary" IRA category. The piece is a digital reinterpretation of one of the band's most famous photos: a click in the mirror from 1983, by photographer Rui Mendes. The buyer of the "Legendary" pack of IRA!, in addition to having a unique and rare NFT, will also receive a special box with various items from the gang. According to the company, the articles will be autographed and among them there are vinyl records of the group that bring demos of songs from 1983 remastered. Legendary IRA!, limited to one unit, will cost $499.00. That is, more than R$ 2,600. In addition, another novelty prepared by IDG, especially for Conecta+, is the launch of a free NFT. In this case, the action is a partnership with the Brazilian company Tagima, a leader in the national market for musical instruments.
NFT
According to the company, visitors who pass through the IDG stand will be able to guarantee the NFT. The digital piece will have an audio of a riff created especially for IDG with the sound of the Tagima TG 500 MSG guitar. On Saturday (17), Tagima and IDG will give away a guitar autographed by artists who support the brand. To participate in the draw it will be necessary to go to the IDG stand, register and redeem the Tagima Promotional NFT. The company has already established partnerships in the music segment and has been investing in NFTs. Recently, for example, the company released two singles by the São Paulo punk rock band Inocentes. In addition, the company also launched NFTs from two traditional samba schools in Rio de Janeiro: Mangueira and Grande Rio. Also read: Bitcoin Market CEO says he screwed up during the 2021 bull run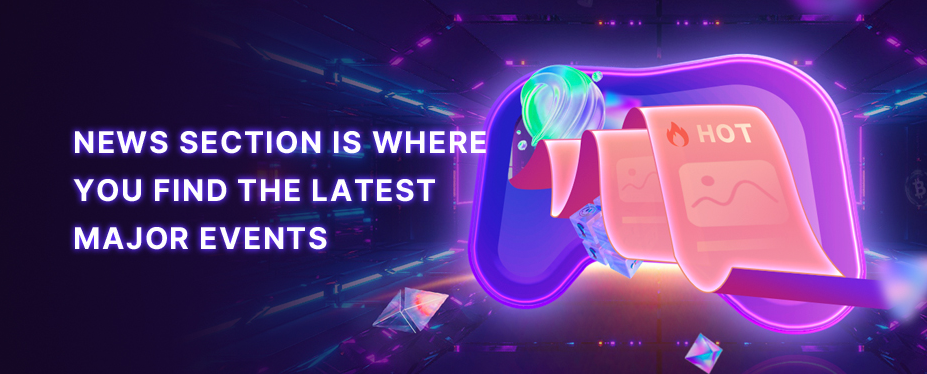 Welcome to P2E GAME
Hearing the echoes from Metaverse.
No corresponding news is found