Announcing that moonbirds and oddities_xyz are moving to the CC0 public license.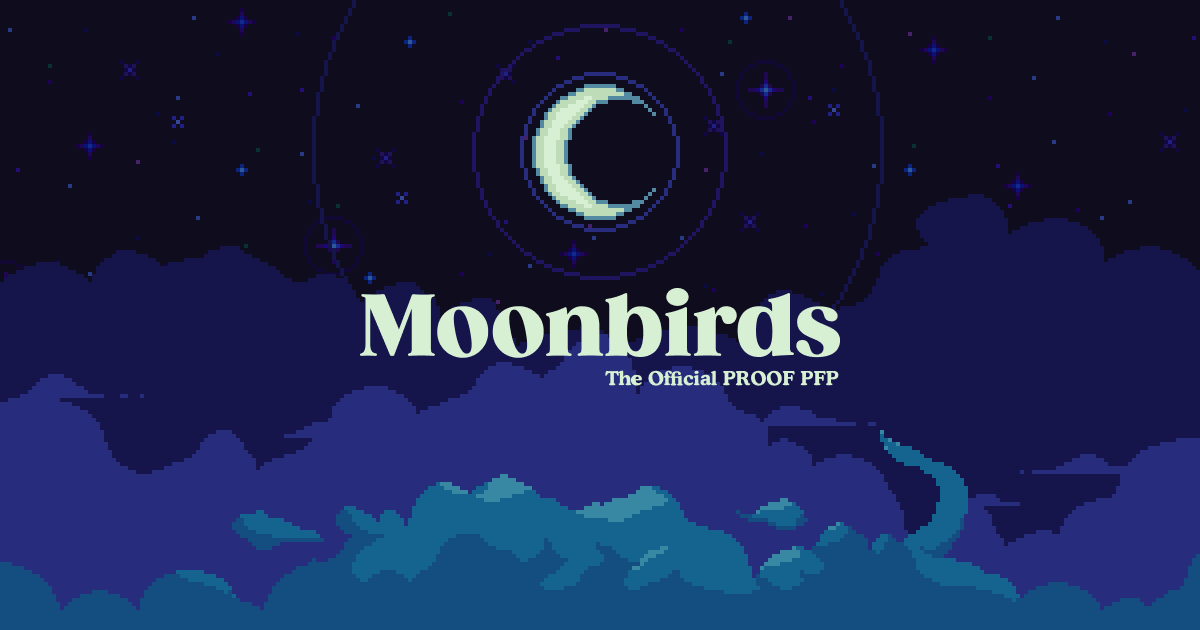 Today, we're announcing that @moonbirds and @oddities_xyz are moving to the CC0 public license.
We believe this move honors and respects the values of the internet and web3 and starts a new and important phase of the project. 🧵...
I've been building consumer products since 2004 with the launch of Digg, the first social news website. Shortly after launch, we saw many projects that iterated on the idea, taking what we had invented and pushing things in new directions.
The default gut reaction is to protect what you've created. Historically, you do this by enforcing and protecting patents/trademarks/copyright. Before, I defended these old structures, and in certain circumstances, they still make sense, but...
web3 is a chance to reboot and reexamine everything back to first principles. A chance to say that others don't have to fail for us to win. A chance to be more inclusive and open to all.
As a quick analogy, Ethereum is a credibly neutral platform – anyone can build permissionless on top of this trust-minimized database without fear that their protocol, platform, or asset can be taken away from them.
Platform neutrality is *powerful*.
This simple principle has created a sturdy digital foundation for massive ecosystems to be built on top of Ethereum – across finance, gaming, art, social, and culture.
Similarly, CC0 empowers *anyone* with the ability to creatively remix work for commercial purposes. It is a promise by the creator of a work that the work itself can become a credibly neutral platform – without restraint or the fear of restriction or creative limitations.
To that end, @JustinMezzell (my co-founder), @joshcook (our president), and I have decided to set Moonbirds and Oddities free and embrace the CC0 movement that allows any and all modifications to what we've built.
In this new future, true ownership is dictated by what is recorded on-chain, the way it should be, not by a record housed by a government or corporate entity.
The authenticity of Moonbirds will not come from lawyers enforcing trademarks but rather from the proven provenance and single source of truth of smart contracts.
So, what does this mean for you?
You're now free to use any Moonbirds and Oddities art in any way you see fit – forever.
We can't change our minds. We're rooting for you and can't wait to help promote and support all your creative endeavors.
What about the Moonbirds/Oddities trademarks?
While CC0 does not cover trademarks, we're excited to announce the upcoming formation of the Moonbirds DAO.
This DAO will oversee licensing of the Moonbirds and Oddities names with the primary goals of encouraging general commercialization while preventing scams, hate speech, and violence.
Expect to see the changes reflected in our TOS and website in the coming days. We will also host a full debrief and Q&A at this Friday's Moonbirds parliament. Also, see our FAQ live on the Moonbirds discord today.
Thanks for listening and for supporting a more open future.🦉