BSCStation is honored to establish a partnership with Chainplay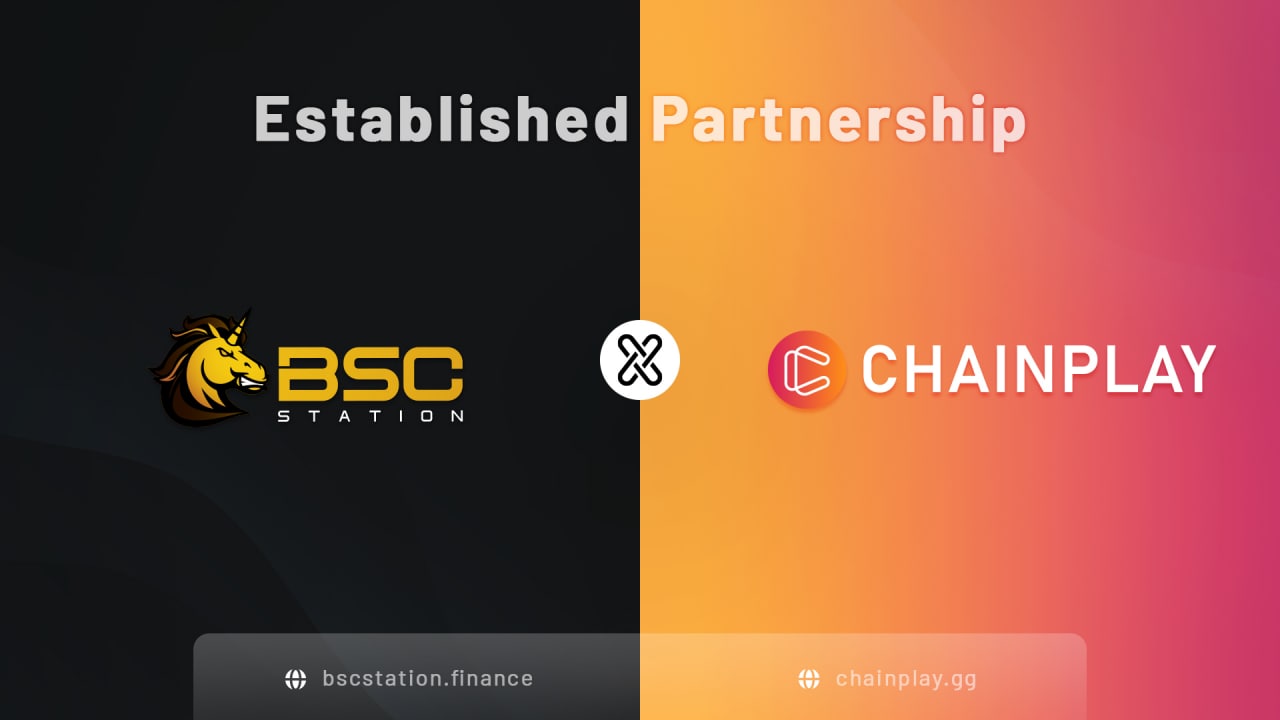 🔥 BSCStation is honored to establish a partnership with Chainplay

Chainplay serves as a one-stop shop for Blockchain and NFT gamers. Its objective is to be the most thought-of GameFi tool in the GameFi industry. Plans and more forthcoming features are to be announced.


🤝 The partnership is going to bring plenty of benefits to both sides, which include but are not limited to:


✅ Community Expansion
✅ Cross-marketing activities


🙌 We hope this cooperation will bring the most value to both organizations and especially to the community.


Chainplay Official Media Channels:
🌐 Website | Twitter | Discord


⭐️ BSCStation Official Media Channels:
Website | Telegram | Substack | Twitter | Discussion | Youtube