[Vulcano]🚀Pre-Alpha Version 0.1.5 is Now Available to download!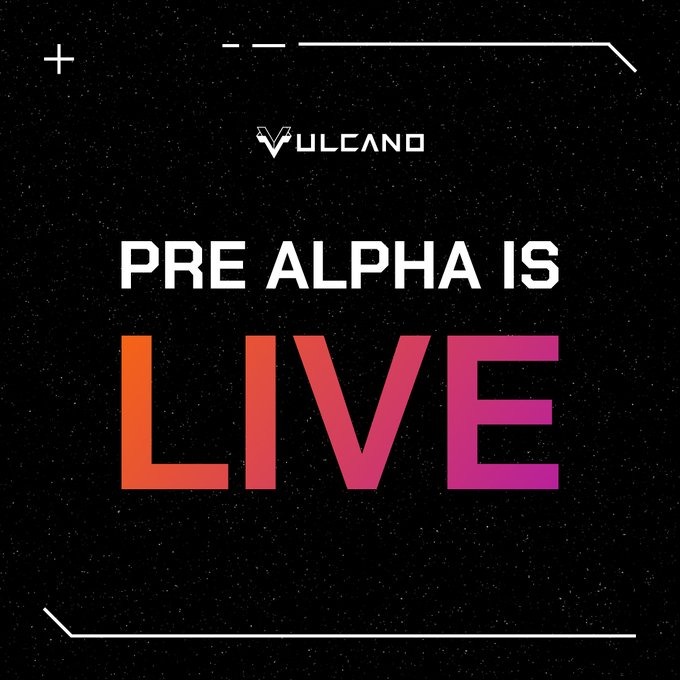 🌋Vulcaners!
🚀[Vulcano] Pre-Alpha Version 0.1.5 is Now Available to download!
👇DOWNLOAD HERE (You must click again on the Play Pre-Alpha Link)
📄The following are the patch notes:
◾️Issue addressed were, if a user that wanted to login to the game and made a mistake within the data inputed, an error appeared were credentials were invalid. This is now COMPLETELY FIXED. The bug happened because the variables (e-mail, password, activation code & wallet) were stipulated to operate in conjunction, so if there was a partial login without the full details, the bug occurred.
✅Now, with this version the variables are independent from each other, incomplete data will not affect the rest. Users that have been already login with success, probably will need to enter again their wallet and select their faction.
◾️In regards to the User Experience, the team that was once selected to play, did not store within the users data, so in the case that you log out of the app, end the match or close the application, your team wasn´t stored.
✅Now it will be, so that you don´t have to select it every time.
👊If you encounter any kind of error/bug, please report it so that we can fix it.
🌋We are working very hard to fix every kind of bug and include features to make your experience within Vulcano better every day.