MARKET CAP :
$5,607,185,562,796.5
NFT Volume(7D) :
$69,323,434
(
#IDO
#GAMEFI
#BLOCKCHAIN GAMES
#NFT COLLECTION
)
Bitcoin Spot ETFs Will Introduce Crypto to Broader Investor Base: Coinbase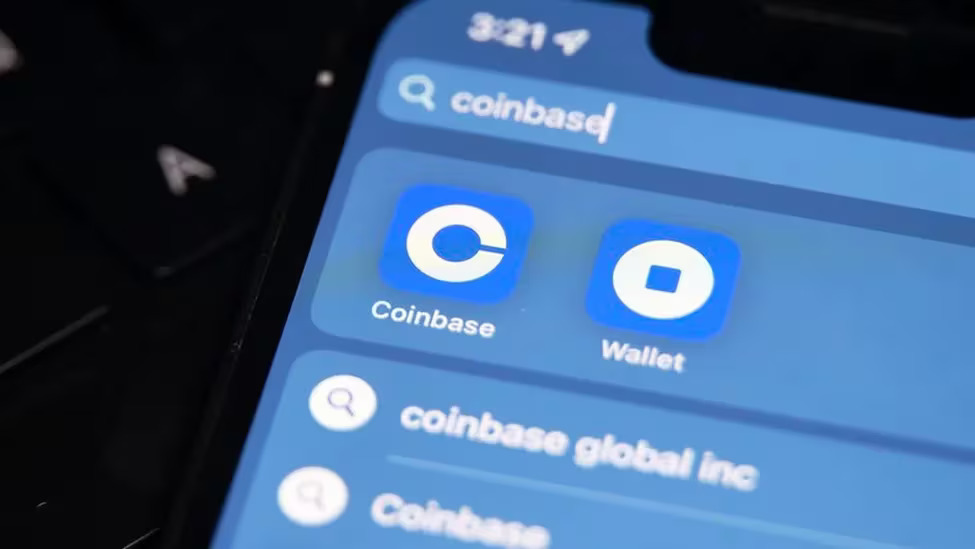 (Alpha Photo/Flickr)
Spot bitcoin (BTC) exchange-traded-funds (ETFs), if approved in the U.S., will open cryptocurrency markets to new classes of investors, Coinbase (COIN) said in a report on Monday.
These include registered investment advisers (RIAs), retirement funds and institutions that have historically not been able to access the asset class, Coinbase said.
There's more to the story than just new money accessing the sector, however.
"The opportunity is potentially much greater than just enabling new capital to access the crypto market," as ETFs "will ease the restrictions for large money managers and institutions to buy and hold bitcoin, which will improve liquidity and price discovery for all market participants," wrote David Duong, head of institutional research at Coinbase.
Additionally, having an investment vehicle that meets "key regulatory and compliance requirements may also open the door to new products," which could multiply the existing crypto offerings for accredited investors and expand adoption, the note said.
Over the longer term this could add billions to the total crypto market cap, the report said, adding that ETFs are expected to lay the foundation for a "more regulated environment, greater inclusion and a material growth in demand."
Coinbase says the ETF story is bringing more focus to bitcoin at an opportune time, "as the world has fewer safe haven alternatives amid a backdrop of rising geopolitical tensions and increasing economic dysfunction."
"The U.S. Treasury bond market has been shaken up and the U.S. banking sector remains highly vulnerable," which makes bitcoin all the more attractive heading into 2024 as an "alternative to the traditional financial system," the report added.
Edited by Sheldon Reback.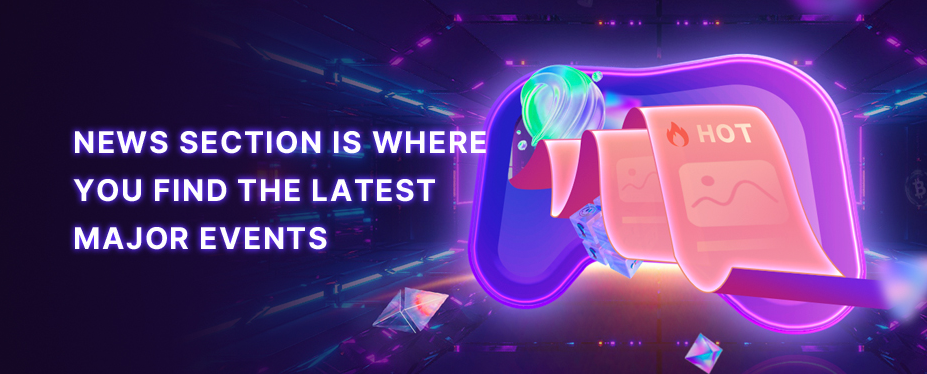 Welcome to P2E GAME
Hearing the echoes from Metaverse.
No corresponding news is found