MARKET CAP :
$5,607,185,562,796.5
NFT Volume(7D) :
$69,323,434
(
#IDO
#GAMEFI
#BLOCKCHAIN GAMES
#NFT COLLECTION
)
Ultra tokenizes more blockchain games for resale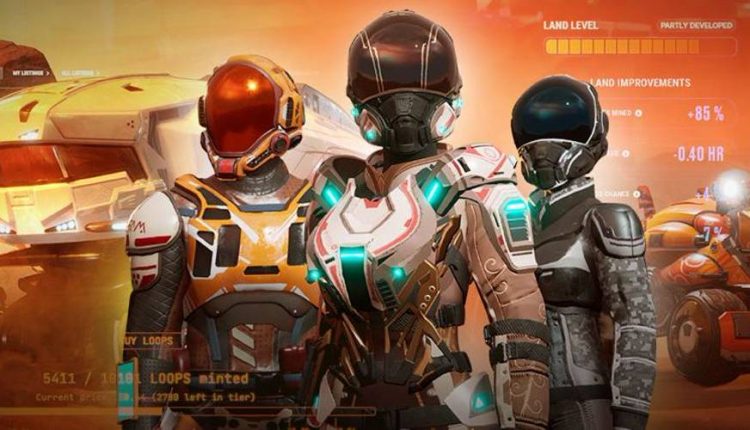 In July 2023 we reported that web3 PC game distribution store Ultra had started phase one in its initiative to tokenize its first game: norse-themed MMORPG The Wake. This was followed by Storm Boy.
Turning games into NFTs – or Uniqs as the platform calls its NFTs – enables the key feature for players to trade games on the secondary marketplace, just like you would with a physical game in GameStop.
Now, fast forward to September, and Ultra has expanded its catalogue of blockchain games being tokenized. Three more titles has been announced, including:
space-themed survival game Mars4, which is also coming to Epic Games Store and Elixir,
zombie shooter R3v3nge, and
TCG Cards of Ethernity from Aether Games, which is also available on Epic Games Store. In addition, it's set for release in web2 form on Steam in October.
With an ambition to redefine the future of game ownership, Ultra has stated it intends to tokenize every game on its Ultra Games platform.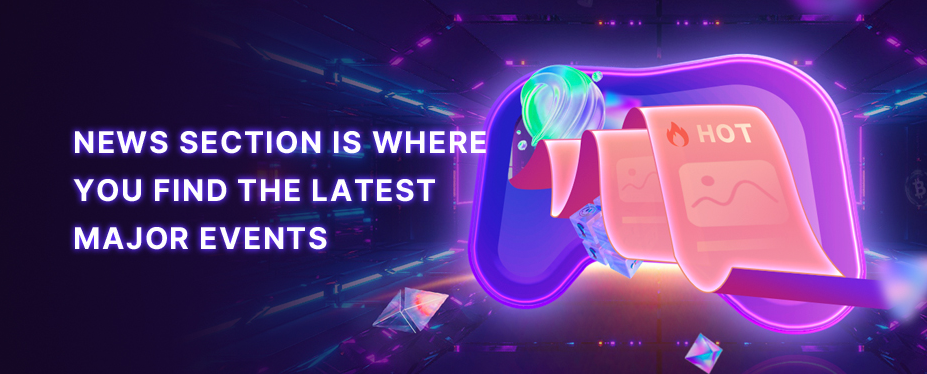 Welcome to P2E GAME
Hearing the echoes from Metaverse.
No corresponding news is found