MARKET CAP :
$5,607,185,562,796.5
NFT Volume(7D) :
$69,323,434
(
#IDO
#GAMEFI
#BLOCKCHAIN GAMES
#NFT COLLECTION
)
Ethereum whales, unfazed by prices, pulled $8.1 million of ETH from Binance and bought NFTs
Ethereum is under pressure and has fallen below $1,600. However, on-chain data shows That a crypto whale, "0xb154", has transferred more coins from Binance, a cryptocurrency exchange, to a non-custodial wallet.
On September 21, ETH whales transferred more than $8.1 million worth of the coin.
Whales move more Ethereum from Binance by buying NFTs
When crypto prices shrink, outflows from non-custodial wallets to centralized ones ramp up, including Binance and Coinbase. This is because centralized exchanges supporting stable coins or fiat, including EUR or JPY, provide an interface where they can easily trade for less volatile fiat currencies, including USDT, or to "secure" tokens designed to reflect them. Can swap.
Holders are transferring tokens out of Binance despite increased volatility, which may signal confidence for ETH and the broader Ethereum ecosystem. It is not immediately clear what might have motivated the whales to move the coins away from the exchange at this point.
However, what is clear is that ETH is down about 4% from its September 21 peak and moving away from the April 2023 high when it topped $2,100.
Records show this is not the first time whales have transferred money. Investors on 6 September Has taken back 9,688 ETH worth $15.8 million from Binance. Less than two weeks ago, whales transferred a remarkable 41.2 ETH worth $22,340 million to Binance.
A closer examination of the same address reveals that it holds 24,556.59 ETH, worth over $38.8 million at the spot rate. In addition to ETH, the address controls the amount of dust on other peripheral altcoins, including ZUM and SWISE.
Beyond just HODLing ETH, whales have also been active on the non-fungible token (NFT) scene, seeing historic purchases. Over time, the investor has owned over 100 NFTs, where he has spent an average of 0.2641 ETH; The latest purchase took place on September 21.
The investor has been actively accumulating NFTs since the beginning of April 2023 and has spent over 35 ETH.
ETH and NFTs are fragile
Whales have accumulated more ETH and NFTs as the crypto market becomes more fragile. For example, NFT trading volume is down more than 90% from its 2021 peak.
Currently, ETH prices are 25% below the April 2023 peak. At the time of writing, bears have successfully pushed the coin below the June 2023 low as the coin moved further away from the psychological $2,000 level. The candlestick arrangement points to weakness, suggesting that if sellers apply pressure, ETH could drop to $1,400 or the March 2023 low.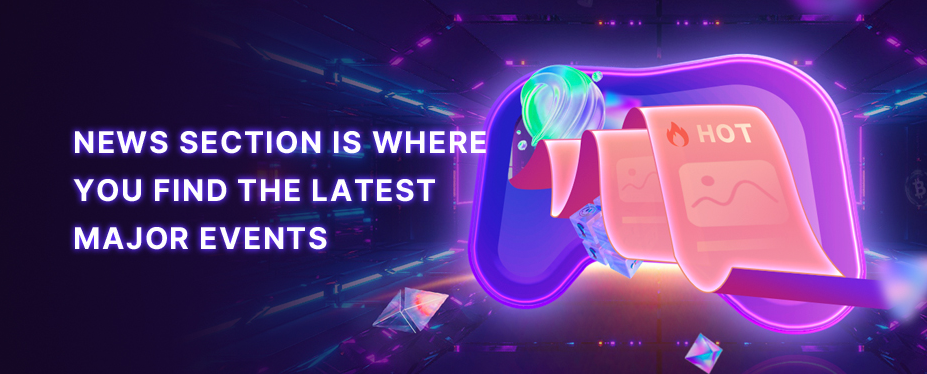 Welcome to P2E GAME
Hearing the echoes from Metaverse.
No corresponding news is found