MARKET CAP :
$5,607,185,562,796.5
NFT Volume(7D) :
$68,486,393.7
(
#IDO
#GAMEFI
#BLOCKCHAIN GAMES
#NFT COLLECTION
)
Startup brasileira Trexx vence competição de blockchain e impressiona Vitalik Buterin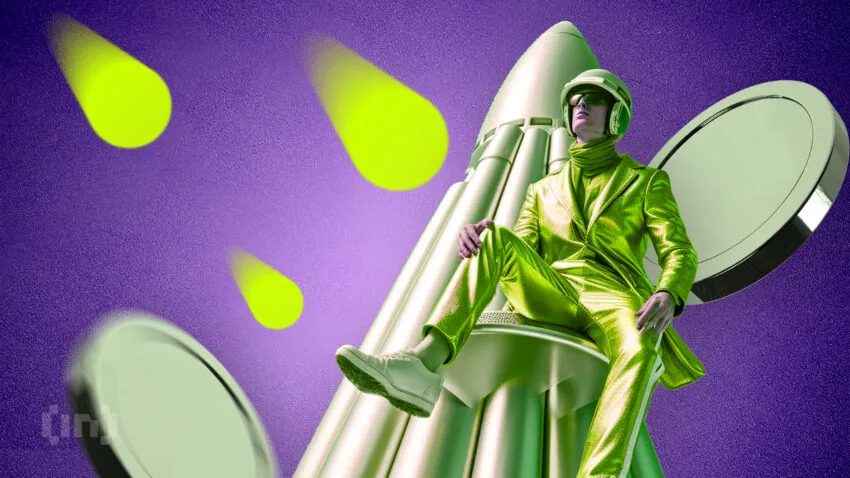 A Trexx, startup brasileira, venceu a competição de tecnologia blockchain da rede Ethereum, em Cingapura, na Ásia, na categoria da Polygon.
A startup de blockchain games pretende impactar 50 milhões de pessoas e facilitar o crédito através da Web3. A empresa, comandada por Heloisa Passos, foi a única brasileira dentre 120 projetos participantes de 15 países diferentes.
Trexx inova no conceito gameFi
O destaque do projeto é o protocolo desenvolvido pela Trexx, que realiza o rastreamento das informações do jogador desde o início da sua jornada até as interações mais complexas na blockchain.
Dessa forma, o histórico do usuário se torna base para concessão de crédito, permitindo uma abordagem mais inovadora na monetização dos jogadores.
"Esse protocolo abre novas oportunidades para a indústria de games e finanças descentralizadas (DeFi)", afirma Helô Passos.
Segundo Helo, o objetivo é atuar dentro do conceito de public goods (bens públicos), que se refere a um produto ou serviço fornecido sem fins lucrativos.
Heloísa Passos CEO da Trexx
Além disso, o serviço pode ser fornecido a todos os membros de uma sociedade, seja pelo governo ou por um indivíduo ou organização privada.
"Ganhamos na categoria porque a ferramenta permite que ONGs recebam doações por meio do protocolo e, ao mesmo tempo, provem a transparência quanto ao uso do dinheiro arrecadado e acesso a itens de jogos no formato conhecido no setor de "scholarship", promovendo inclusão e impacto social positivo", explica Helô.
O criador do Ethereum aprovou o projeto
A Trexx participou da competição como parte da Missão Nave. A missão está percorrendo a Ásia com o objetivo de aproximar as comunidades e projetos Web3 brasileiros com o mercado internacional.
Durante a competição os participantes apresentaram o projeto para, ninguém menos que, Vitalik Buterin, o criador da rede Ethereum.
Mesmo não sendo jurado, o momento foi o ponto alto do evento. Buterin opinou sobre a viabilidade do projeto e o potencial da Trexx no setor.
Além disso, o projeto da Trexx conta com o apoio da Bitso que pretende expandir o acesso financeiro e a educação Web3 para o público em massa.
Vale ressaltar que Heloísa Passos é reconhecida como uma das pioneiras no setor de blockchain games no Brasil. Só a comunidade criada por ela conta com 30 mil entusiastas.
"A Trexx tem como objetivo auxiliar 50 milhões de pessoas nos próximos anos por meio de jogos e facilitação de crédito na modalidade web3, além de atrair 100 mil novos usuários no lançamento oficial da plataforma "gaming as a service" e do inovador jogo Boom Boogers", finaliza Heloísa.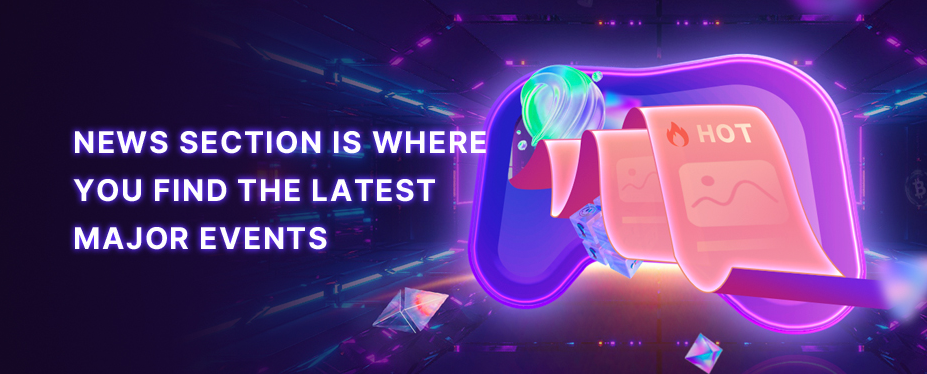 Welcome to P2E GAME
Hearing the echoes from Metaverse.
No corresponding news is found