MARKET CAP :
$5,607,185,562,796.5
NFT Volume(7D) :
$68,486,393.7
(
#IDO
#GAMEFI
#BLOCKCHAIN GAMES
#NFT COLLECTION
)
Pai do "Engomadinho do Bitcoin" é ameaçado; Veja por quem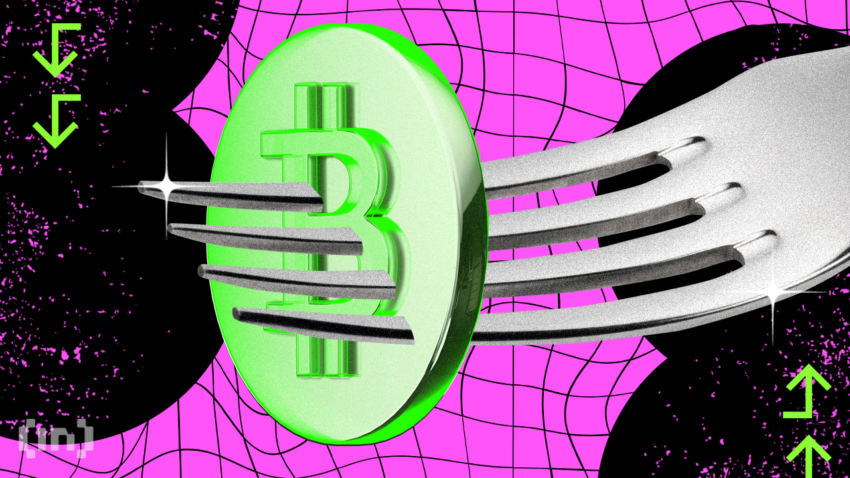 Sobrou até para o pai do "Engomadinho do Bitcoin". Acusado de golpes, o Engomadinho permanece como foragido.
Desde que desapareceu com R$ 70 milhões dos clientes, a família do dono da Bybot, Gustavo de Macedo Diniz, passou a receber ameaças de clientes lesados pelo golpista.
Áudio de ligação revela ameaça aos familiares
Conforme noticiado pelo portal Metrópoles, a família do 'Engomadinho do Bitcoin' vive em Mogi das Cruzes, no interior de São Paulo. A publicação conseguiu o áudio de uma ligação onde o pai de Diniz é ameaçado por um dos clientes lesados.
O homem revela que vendeu a casa para investir na Bybot e perdeu tudo. Além disso, ele ameaça: "Todos estão atrás dele e vão começar a ir atrás do pai, da mãe e do irmão".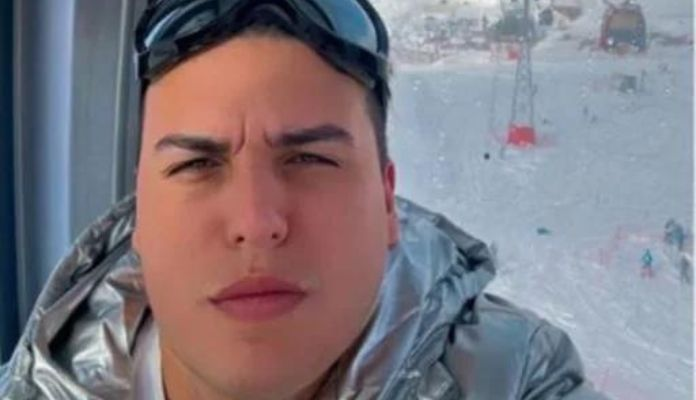 Muito angustiado o pai de Diniz pede para que não façam nada contra sua família pois ninguém tem envolvimento com os golpes do filho. Ele também revela a vontade de que seu filho pague pelos crimes cometidos:
"Minha vontade é que ele seja encontrado, levado para a delegacia e que fique preso."
Além disso, incomodado com a insistência do homem, o pai de Diniz alerta que se forem atrás de sua família ele pode reagir "como toda pessoa acuada", podendo assim causar "uma tragédia".
Convocação para a CPI das pirâmides financeiras
Conforme reportado pelo BeInCrypto no final do mês passado, a CPI das pirâmides financeiras intimou o 'Engomadinho do Bitcoin' após a repercussão do caso.
No requerimento o deputado federal Caio Vianna (PSD-RJ) solicita:
"..é crucial convocar o gestor da empresa para prestar esclarecimentos, com o objetivo de responsabilizar os envolvidos e recuperar os recursos em benefício das vítimas."
A Bybot prometia lucros entre 1% e 2% ao dia. Diniz teria comunicado a manutenção do API, em seguida, disse que perdeu o dinheiro dos clientes e desapareceu.
Suspeita-se que ele teria fugido para a Asia com ao menos R$ 70 milhões, pois parte das operações da Bybot eram sediadas na Tailândia.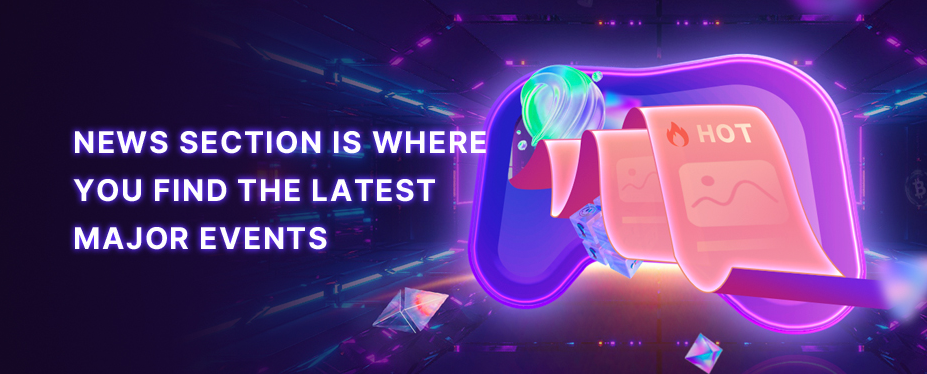 Welcome to P2E GAME
Hearing the echoes from Metaverse.
No corresponding news is found