MARKET CAP :
$5,607,185,562,796.5
NFT Volume(7D) :
$68,486,393.7
(
#IDO
#GAMEFI
#BLOCKCHAIN GAMES
#NFT COLLECTION
)
VeChain Skyrockets 10% on Coinbase Listing and Game-Changing VORJ Update – Is $0.0185 Next?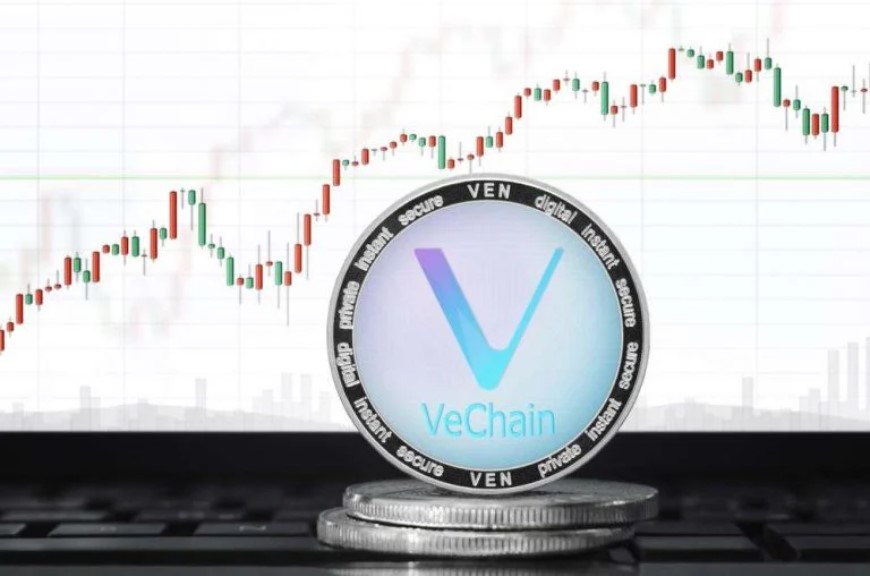 In a move that's sending ripples across the cryptocurrency community, VeChain has witnessed an impressive 10% surge following its recent Coinbase listing. But that's not all that's turning heads. VeChain's latest update to its VORJ platform is being hailed as game-changing by many within the sector.
Marrying innovation with convenience, VORJ has rolled out a remarkable new feature. This feature simplifies the NFT (non-fungible token) creation process, eliminating the often-daunting tasks of blockchain coding and transaction fees. Now, users can mint up to 5,000 NFTs every month on VORJ without incurring any costs. Following the minting, these NFTs can be deployed directly to an NFT marketplace in mere minutes, enhancing the overall user experience.
Seamless Integration with WorldofV_Art
The collaboration between VORJ and WorldofV_Art, a leading marketplace operating on the VeChain platform, is perhaps the crowning achievement of this update. Through this partnership, VORJ users can conveniently list their NFTs on the WorldofV_Art marketplace by simply pressing a button. The feature, while in its beta phase, promises a seamless user experience, though users are encouraged to contact the support team should they face any challenges.
Taking Physical Products to Phygital Realms
Adding to the list of its innovative offerings, WoVLabs is now supporting the fusion of physical products with digital imprints. They offer NFC chip sample packs for users, helping them convert tangible products into phygitals with ease and speed. This endeavor, combined with the other updates, solidifies VeChain's commitment to breaking down barriers and leading the Web3 revolution.
Mint, List, and Sell – A Step-by-Step Guide
For those unfamiliar with the process, the updated platform offers an easy-to-follow tutorial. It covers all steps from creating and verifying a VORJ account, to minting tokens, and finally listing them for sale on the WoV marketplace. This guide ensures that even those new to the NFT space can confidently navigate the platform and make the most of its offerings.
With such groundbreaking advancements, the question buzzing in everyone's mind is clear: Is the $0.0185 mark for VeChain on the horizon? Only time will tell, but the current trajectory surely suggests promising times ahead for VeChain and its community.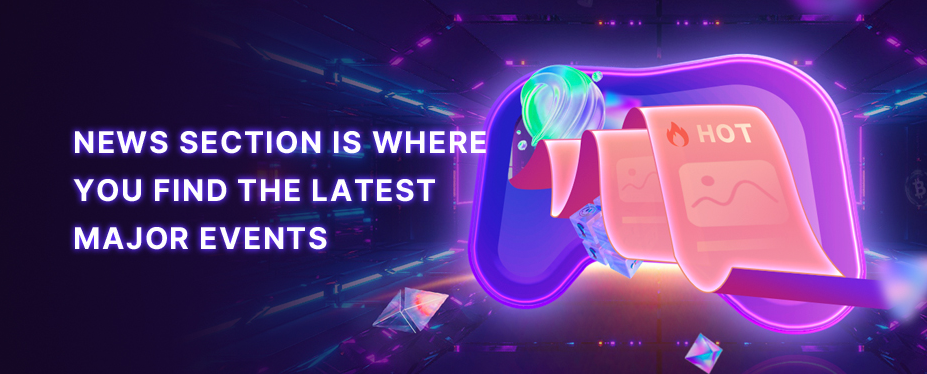 Welcome to P2E GAME
Hearing the echoes from Metaverse.
No corresponding news is found