MARKET CAP :
$5,607,185,562,796.5
NFT Volume(7D) :
$69,323,434
(
#IDO
#GAMEFI
#BLOCKCHAIN GAMES
#NFT COLLECTION
)
Nvidia's ChatGPT monopoly is going to be worse for gamers than crypto ever was
Opinion: Nvidia's ChatGPT-powered profits will make gaming GPUs scarce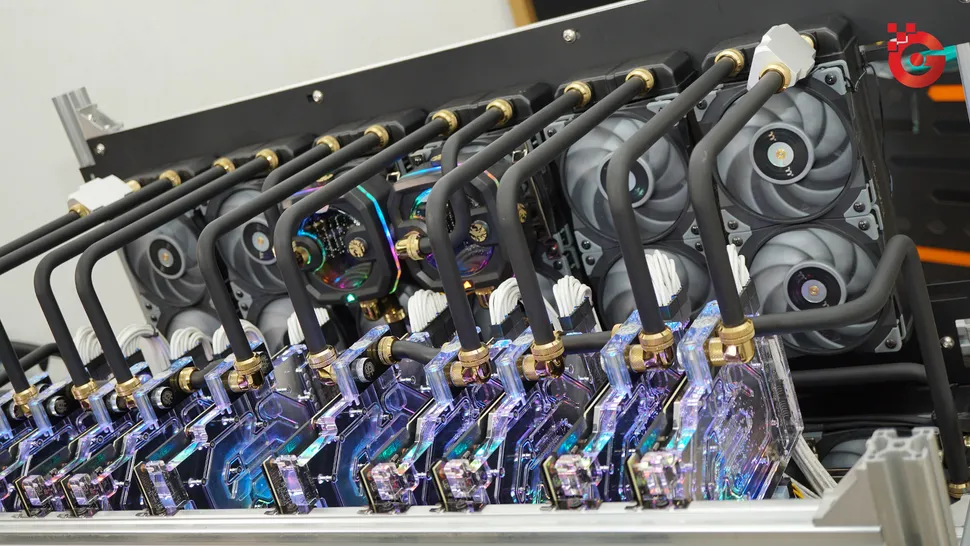 It seems like only yesterday that gamers everywhere were cursing the existence of Ethereum when they went shopping for the best graphics card they could afford, only to find empty shelves and gloating crypto bros on Twitter flexing with their five RTX GPUs bought for twice their MSRP. Let's not even talk about the scalpers who sold them the cards in the first place.
Since the cryptobubble popped and Ethereum moved to proof of stake rather than proof of work, getting a graphics card has actually been a relatively easy affair, much to gamers' relief. Many of the best cheap graphics card deals now offer well below MSRP prices on high-performance GPUs like the Nvidia RTX 3080 and I even saw an Nvidia RTX 3090 selling for less than $900 at one point.
But with the rise of large language models like those behind ChatGPT and Midjourney, which leverage the power of a graphics card to produce the generative output in the form of images, text, sound, and even full video, there's a looming GPU crunch on the horizon. Not only will it threaten to make it even harder to find a GPU than it was at the height of the crypto craze, but it might also have a far greater impact than crypto ever could and could even force Nvidia to exit the consumer GPU market.
Why is generative AI different than crypto?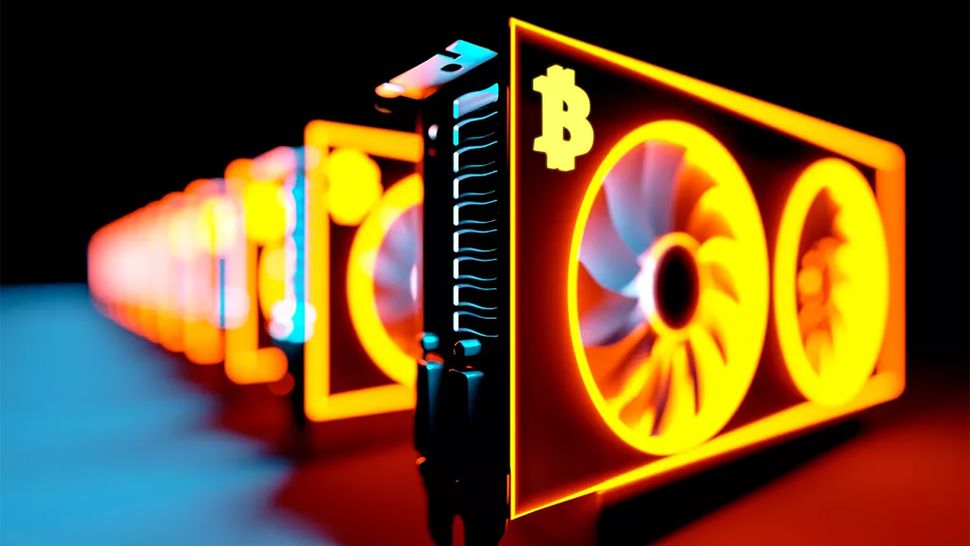 The TL;DR version is pretty simple: Crypto is largely a Ponzi scheme with very little real-world application besides crime and price speculation. Generative AI can actually produce a useful product.
In the 15 years since the Bitcoin whitepaper was published that laid the foundations of cryptocurrencies and blockchain technology, it has struggled to find any real practical purpose that has proven to be valuable to the market.
NFTs were probably the closest crypto ever came to finding a use case, and as it turns out most NFT sales were probably so-called wash sales meant to artificially inflate the price on an NFT marketplace for some mark to buy at an exorbitant premium that they will never be able to recover.
To those who claim that it's still too soon to tell what blockchain and crypto can do in the future, generative AI really reveals how much the value of crypto relies on smoke and mirrors and blind devotion to the idea than in any actual utility.
Dall-E, Midjourney, ChatGPT, and other forms of generative AI are far younger than crypto. They are, in fact, in their infancy, but are already revolutionizing creative industries, like de-aging actors in films, assisting in the creation of music – including a 'new' Beatles song featuring the voice of John Lennon reproduced from a decades-old demo – and drafting documents for just about every industry under the sun.
Now you can argue, as I have, that none of this is actually good. I personally think it's utterly dehumanizing to dilute our collective culture by saturating it in "good enough" AI-generated media. But you can't argue that these AI models, powered by neural networks, aren't producing something of value.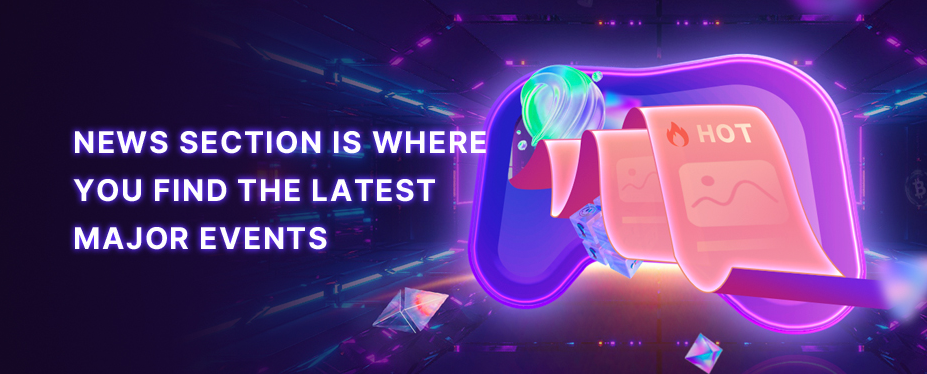 Welcome to P2E GAME
Hearing the echoes from Metaverse.
No corresponding news is found